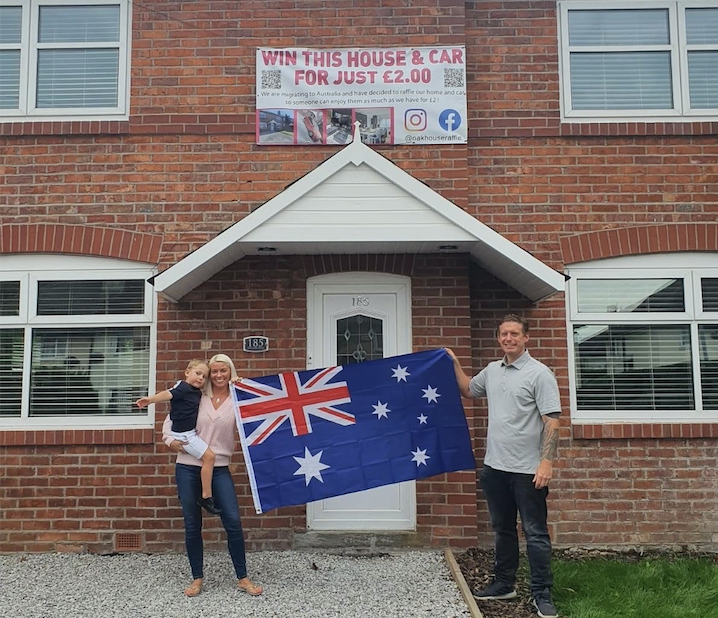 A Salford family is raffling off their house and car worth £250,000 for just £2.
Anthony Reid and his young family moved into the 3-bedroom, M7 postcode property in 2009, and after 11 happy years have decided to up sticks and head down under to begin a new chapter in Australia.
Since completing renovation work in March, they've elected to raffle off their home and vehicle instead of going the traditional sales route.
This means that you could potentially purchase their property – and a Volkswagen Polo – for the same price as two items at Poundland.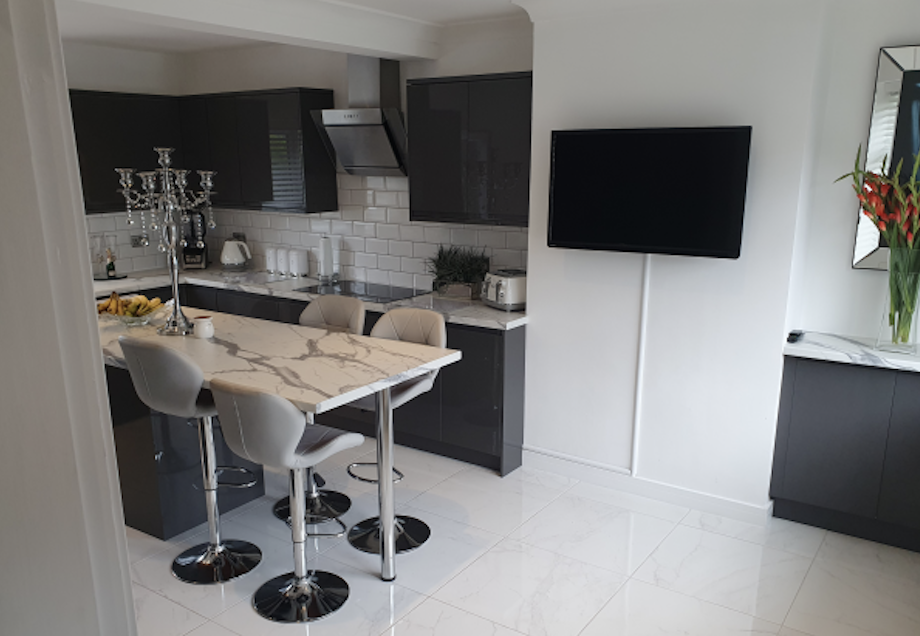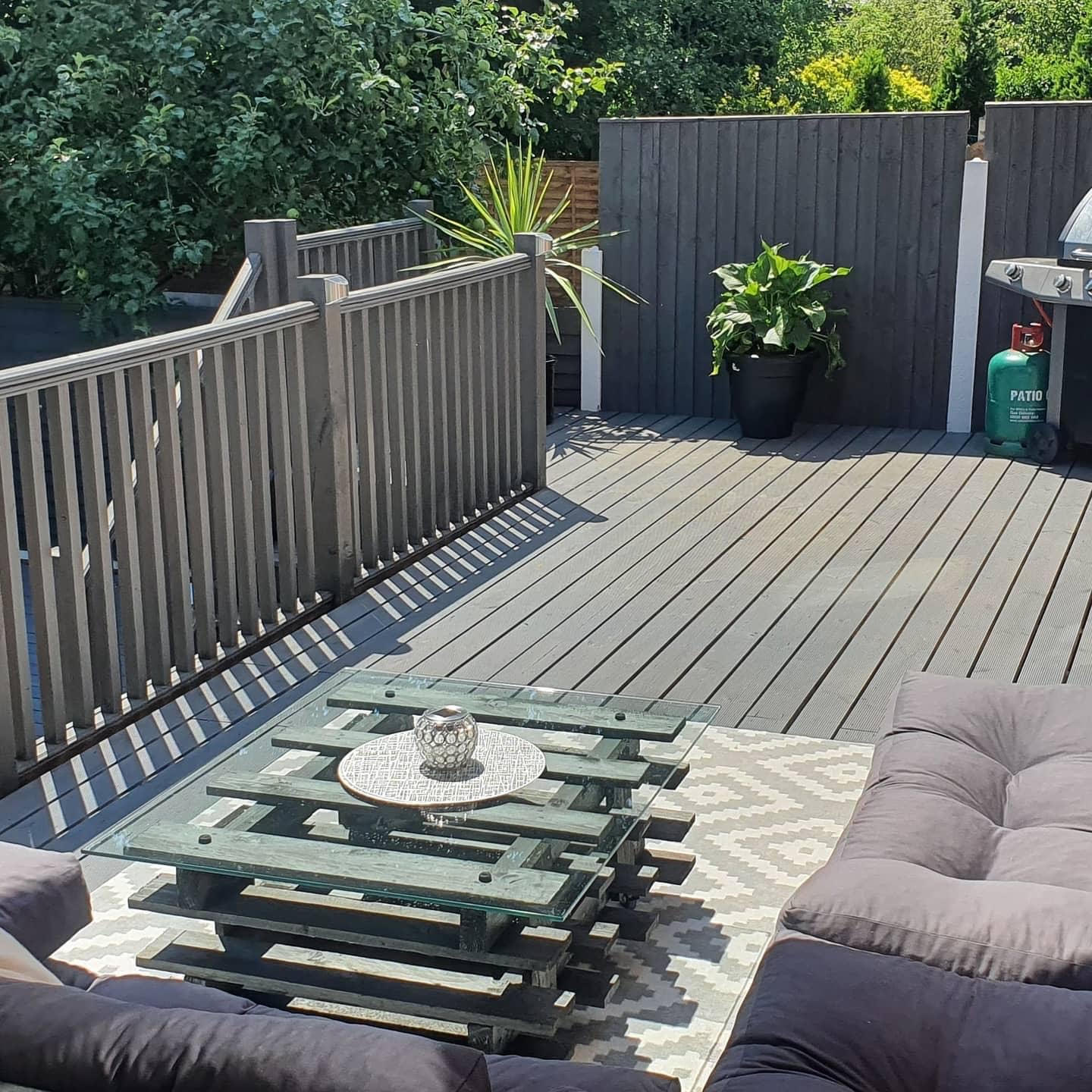 Speaking to The Manc, Anthony Reid stated: "We decided to raffle the house as I finished renovating it in March and put it on the market, then a week later covid hit.
"This absolutely killed the market as no one could visit and the only interest we got was investors offering stupid prices scaremongering that the market was going to crash. I am in construction and knew it wasn't, so we left it on until two weeks ago.
"We had two buyers that pulled out at the last minute that were again below asking price but we were happy at the price they offered. We then heard about Raffall and thought: 'What have we got to lose?'
"Plus, it's a bonus someone gets a great new home and car for £2, so here we are!"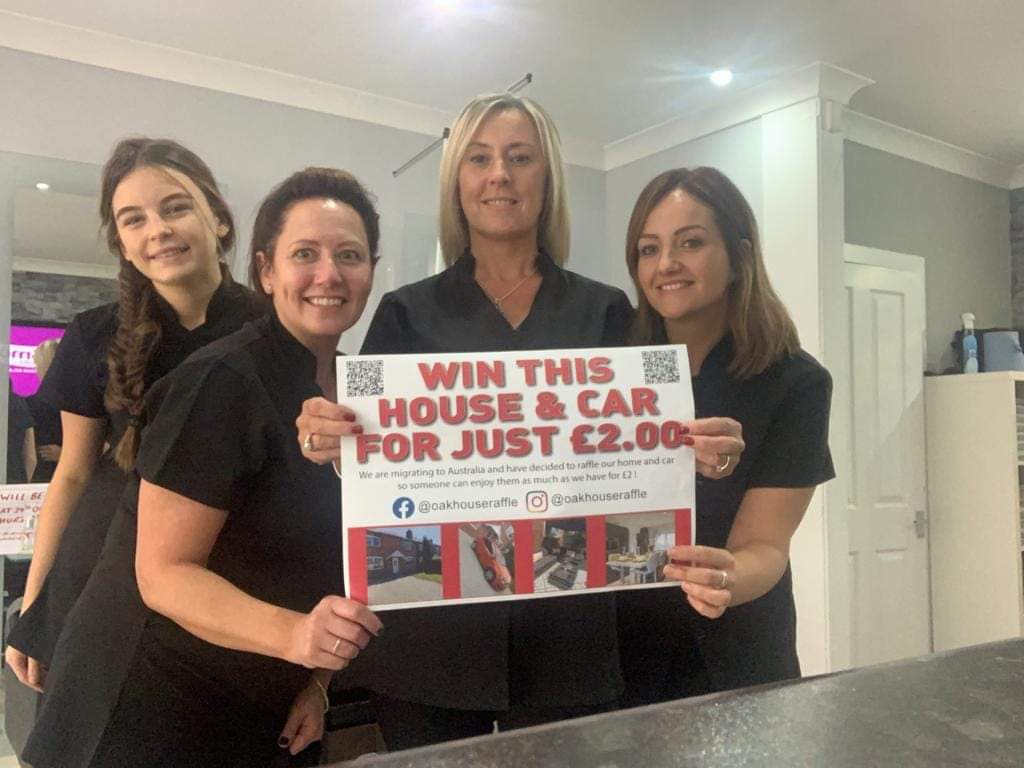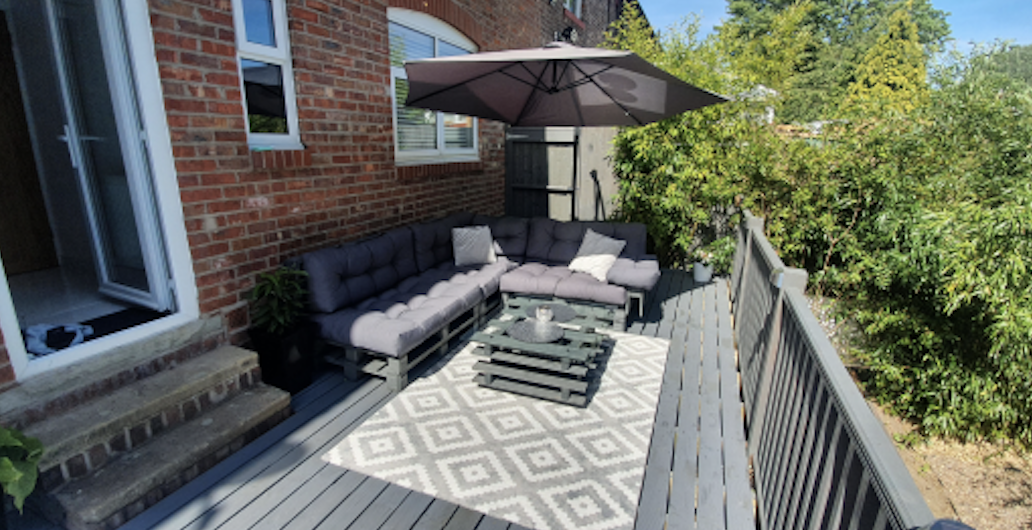 Boasting a large kitchen diner, lounge, bathroom, rear garden with decking and a double driveway, the property has caught the eye since appearing online – with Anthony even being recognised in the local area.
"We went to Stockport handing out leaflets yesterday and went into a hair salon and the lady said 'I have seen you on Facebook, I already have my tickets' – so that was a nice surprise!"
The family are planning to migrate to Oz in February – with the deadline for the raffle listed as Saturday 30 January 2021.
To be in with a shot of scooping this incredible Salford property (and a car) for a couple of quid, head over to their official Raffall page here.
Facebook and Instagram: @oakhouseraffle