News
Thousands of homeowners in England can apply for £5,000 home improvement grants this month
The new scheme will see the government fund up to two-thirds of the cost of home improvements of over 600,000 homes in England.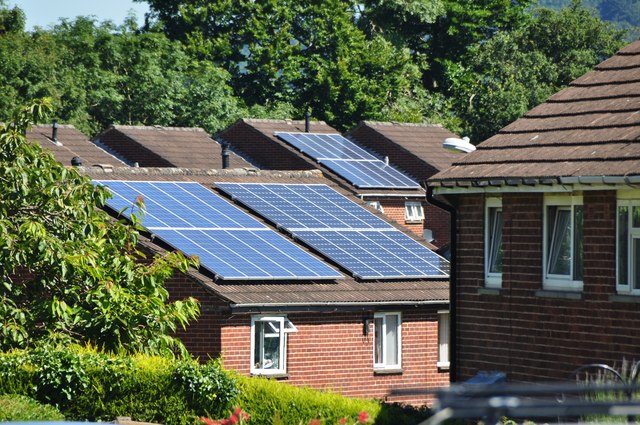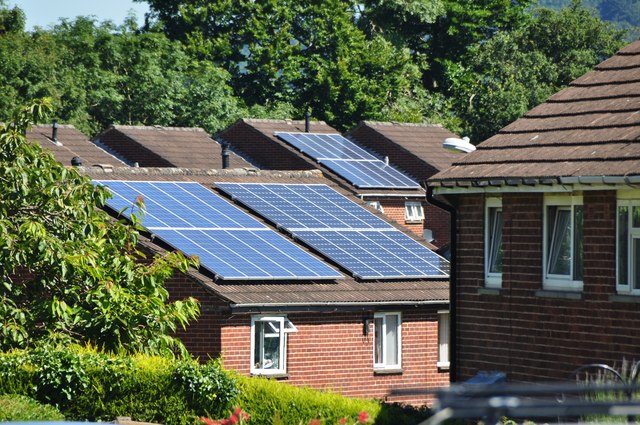 The UK government is set to introduce a new scheme this month which will see thousands of homeowners in England become eligible to apply for £5,000 home improvement grants.
The £2bn Green Homes Grant was announced by Chancellor of the Exchequer Rishi Sunak last month.
According to a statement published today via the gov.uk website, the new scheme will see the government fund up to two-thirds of the cost of home improvements of over 600,000 homes, and also support over 100,000 jobs in green construction.
Further details of the range of measures included and how consumers in England will be able to claim the new vouchers – which are worth up to £5,000 for homeowners – are being set out by government ministers today, and households on low income will also be eligible to receive vouchers covering 100% of the cost of the improvements, up to a maximum of £10,000.
Later this month, homeowners across England will be able to access advice and support on improving the energy efficiency of their homes from the Simple Energy Advice (SEA) service, and the SEA will then suggest appropriate home improvements that homeowners may be able to apply for support in funding.
The Green Homes Grant will give homeowners – including owner occupiers and social/private landlords – vouchers to install one or more of the following:
Solid Wall, Under-Floor, Cavity Wall, or Roof Insulation
Air Source, or Ground Source Heat Pump
Solar Thermal
Additionally, households can use their voucher for further energy saving measures, and these include one or more of the following:
Double or Triple Glazing/Secondary Glazing (when replacing single glazing)
Upgrading to Energy Efficient Doors
Hot Water Tank/Appliance Tank Thermostats/Heating Controls
Chief Executive of the Energy Saving Trust, Mike Thornton, said: "The Green Homes Grant is a significant investment by the government in energy efficiency which will provide long term benefits to householders and the environment by cutting fuel bills and reducing carbon emissions.
"It will particularly help low-income households access much-needed funds to make their homes warmer [and] I would really encourage homeowners to apply for the scheme."
Tradespeople are also being urged by the government to register their participation for the scheme today.
In order to be eligible to take part in the scheme, tradespeople must register for TrustMark or Microgeneration Certification Scheme (MCS) accreditations, which will then cover the above green home improvement measures that are said to potentially help families save up to £600 a year on their energy bills.
Speaking on the launch of the scheme, Business and Energy Secretary, Alok Sharma, said: "Green home improvements will save people money on their energy bills, help to cut carbon emissions, and create new work for many thousands of builders, plumbers and other tradespeople [and] Our TrustMark scheme will guarantee that building work is completed to a high standard by accredited tradespeople, ensuring consumers are fully protected."
Chancellor Rishi Sunak added: "The Green Homes Grant is a vital part of our plan for jobs as we secure the UK's economic recovery from coronavirus [and] this is going to be a green recovery with concern for our environment at its heart."
"It will help to protect and create jobs, while also saving people money and cutting carbon."
For further information on applying for the Green Homes Grant, visit the gov.uk website here.