News
Trick or treating banned in lockdown areas as it constitutes household mixing
Downing Street confirmed this week that going from door-to-door in areas where local restrictions were in place will not be permitted.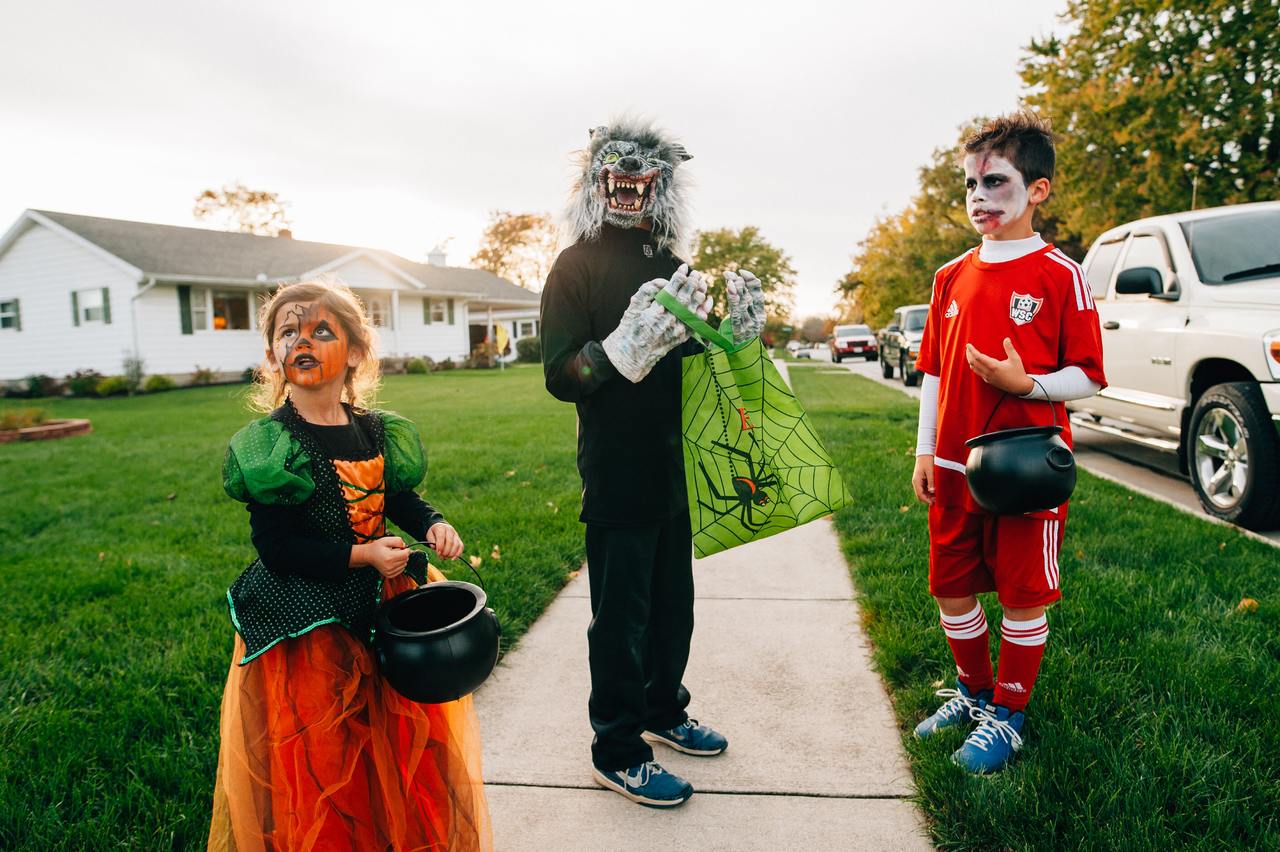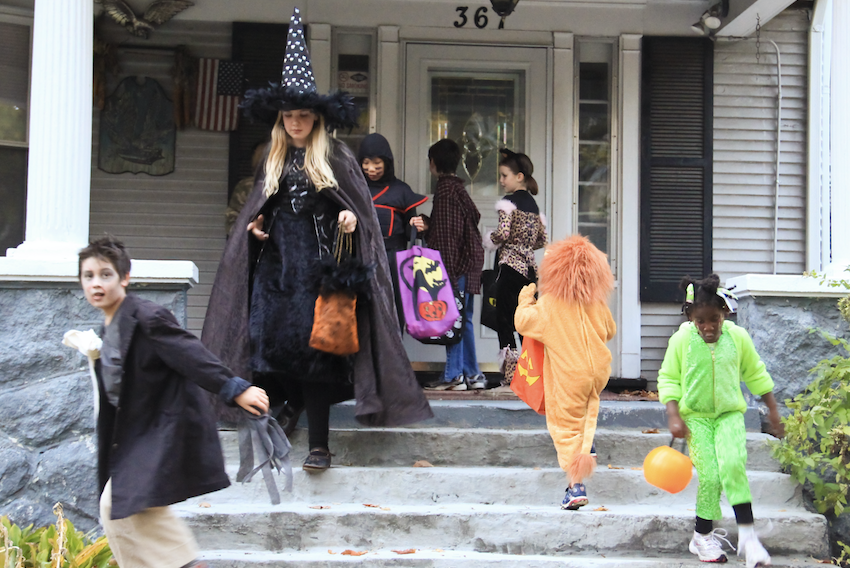 Millions of children will be banned from trick or treating this year – with the government forbidding the Halloween custom as it is considered 'household mixing'.
More than 16.8 million Brits are currently under tighter measures due to rising cases of coronavirus – with the Rule of Six and 10pm curfew imposed nationwide.
Now Downing Street has confirmed that going from door-to-door to collect sweets on October 31 is not permitted in any area with local restrictions.
This means that no children in Greater Manchester are allowed to take part in traditional trick or treating this Halloween.
For areas without restrictions in place, children and parents must continue to abide by the Rule of Six.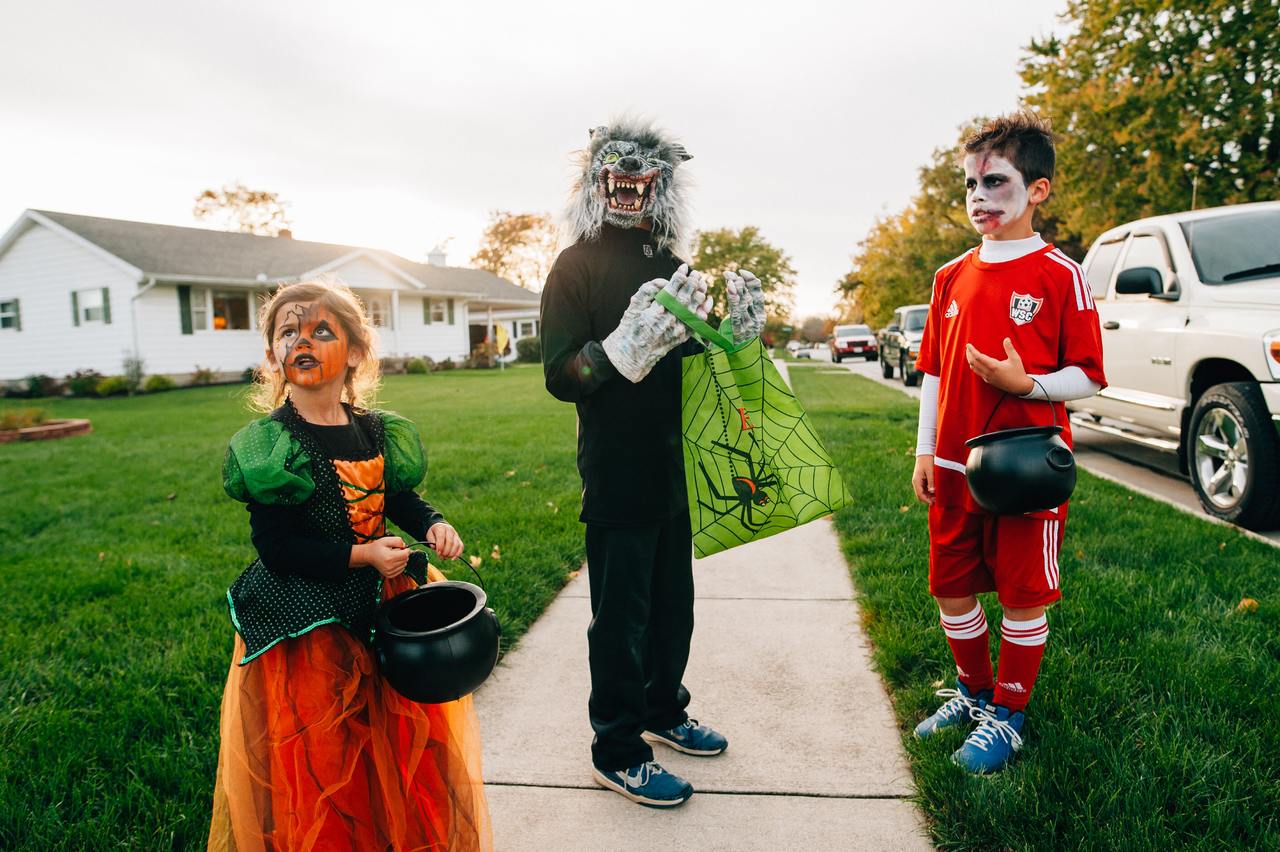 Asked about whether Halloween trick or treating would be allowed this year, a Number 10 spokesperson told reporters: "The rules are clear on household mixing, dependent on whether you are in a local lockdown area or not.
"We are clear that everybody needs to follow the rule of six to ensure we can control and try and reduce the spread of the virus.
"The rule of six will be asked of the public."
The spokesperson added: "In local lockdown areas we have been clear that households should not mix.
"Anywhere else where there isn't a local lockdown, the rule of six applies."