News
Twin sisters behind Lancashire cult favourite Finch Bakery open pop-up in Manchester
The Finch twins will be bringing their cookie pies, cake jars and school cakes to Manchester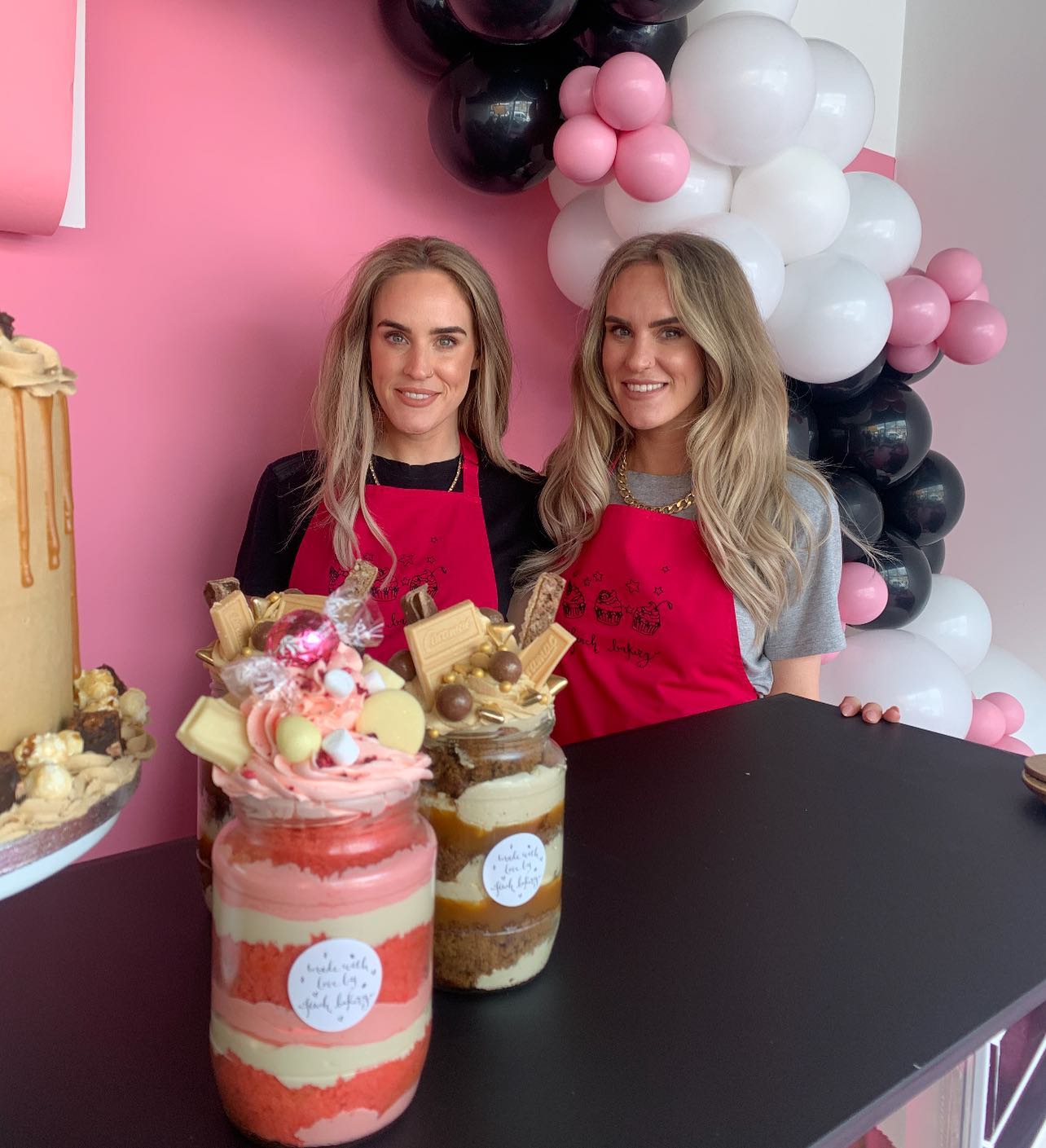 The sisters behind cult Lancashire favourite Finch Bakery are opening a new pop-up in Manchester next week.
Known for creating indulgent, gut-busting treats like cookie pies, cake jars, 'school dinner cake', giant celebration cakes and munchable brownies and blondies, the news of their arrival is sure to get Manchester's sweet tooths excited.
The good news? There's not long to wait now.
Started by two twin sisters with a passion for baking, the pair first started messing around in the kitchen whilst doing their degrees at university.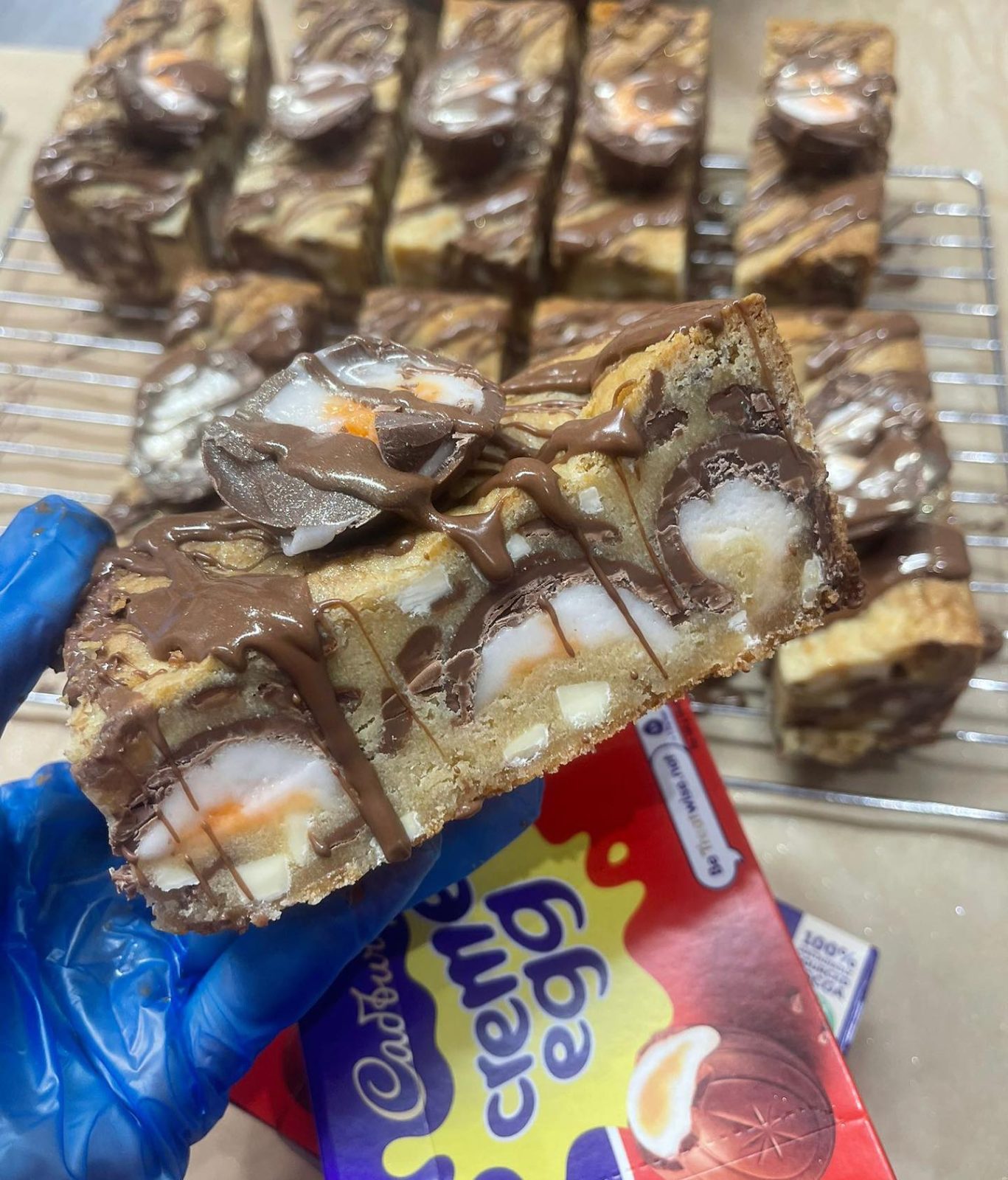 But what first began as a hobby conducted out of their parent's kitchen has since grown into a Lancashire cult favourite after Lauren and Rachel Finch opened the doors to their first bakery in Great Harwood six years ago.
What started out as a self-proclaimed "calorific hobby" catapulted into a fully-fledged business complete with a shop, a unit, forty employees, a van, and an online delivery service.
The pair even released their own best-selling cookbook, The Finch Bakery: Sweet Homemade Treats and Showstopper Celebration Cakes in August last year – which went on to top the Sunday Times bestseller list.
Now, they're expanding into Manchester city centre with their very first pop-up at Harvey Nichols.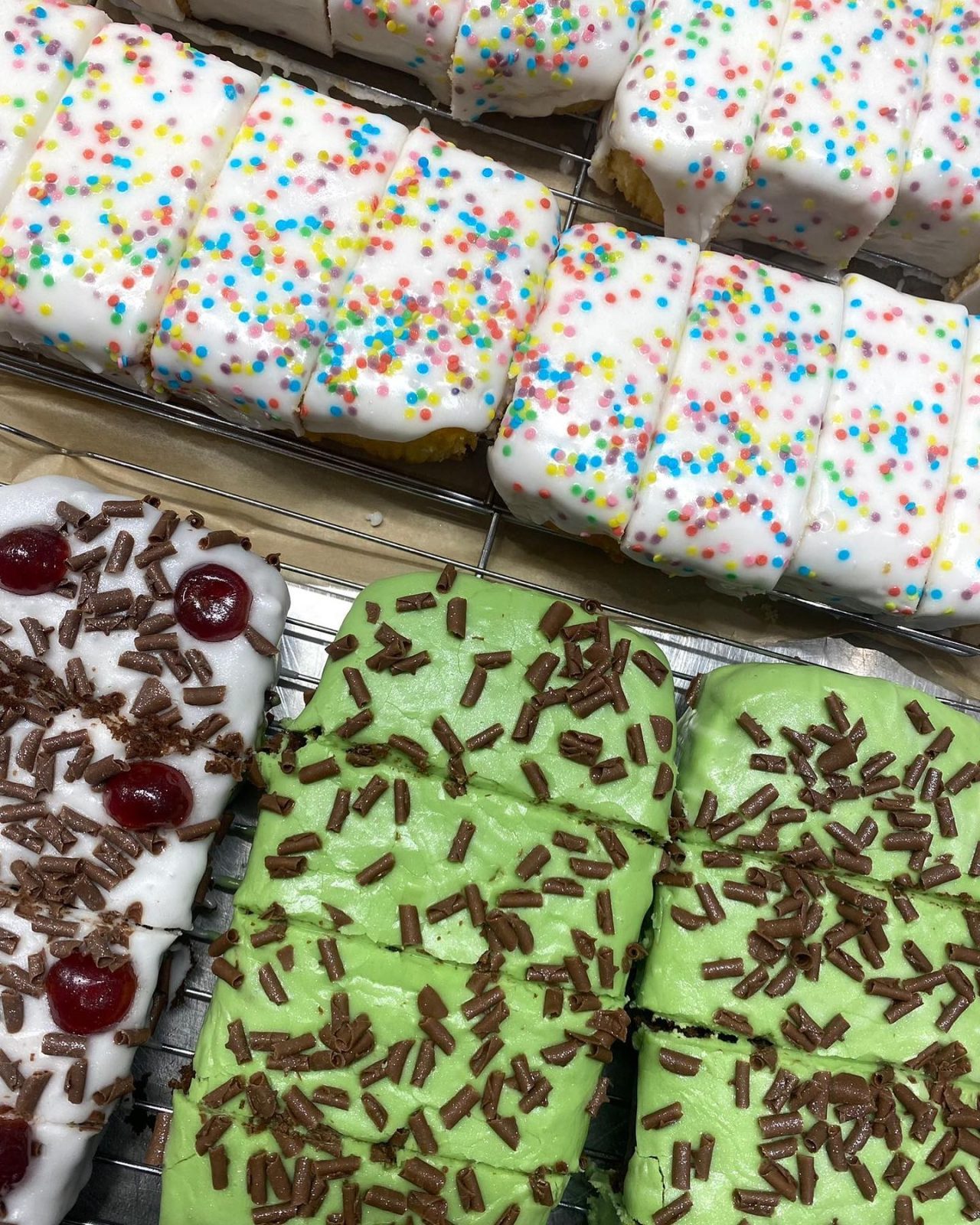 Opening from 7 February, the pair will be selling their famous 'cake in a cup' creations in store, offering shoppers everything from indulgent chocolate-laden brownies and Biscoff blondie,s to colourful layered cake jars.
Their signature treats will be available to take away from a new unit created for them on the department store's ground floor, whilst a selection of daily bakes will be made available to enjoy inside too from the Second Floor Deli Bar.
You'll be able to find the pair's goodies on sale at Harvey Nichols from 7 February for the next six months.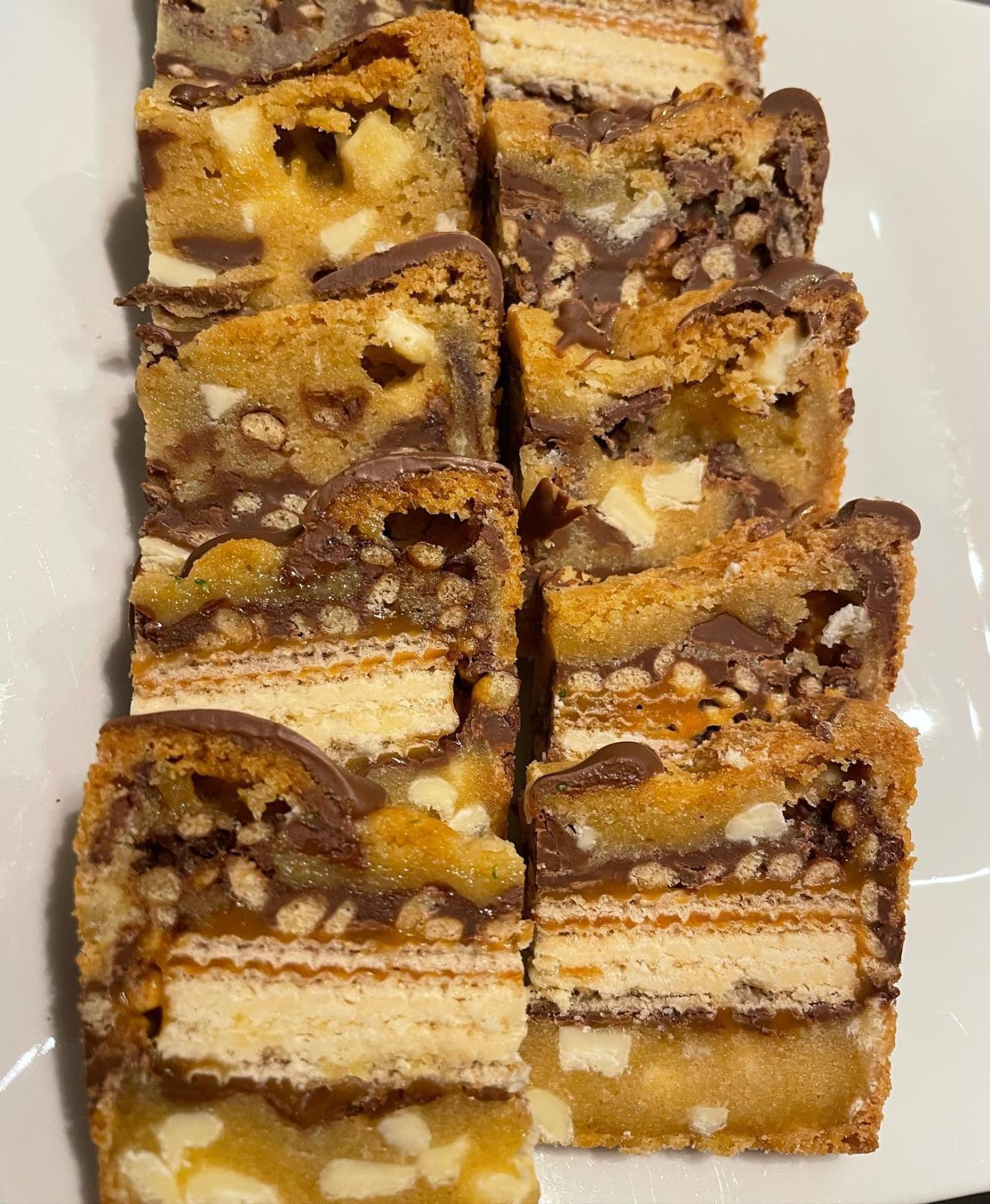 Speaking on the new opening, the pair said: "We can finally reveal we are opening a second Finch Bakery site…in our dream location of Manchester City centre!
"And where better than Harvey Nichols? We're so pleased to be given the opportunity to pop up in such an iconic store and we can't wait to bring our cakes and brownies to the people of Manchester."
To find out more, head over to their Instagram to get a good look at all the different bakes they have on offer.
Feature image – Finch Bakery