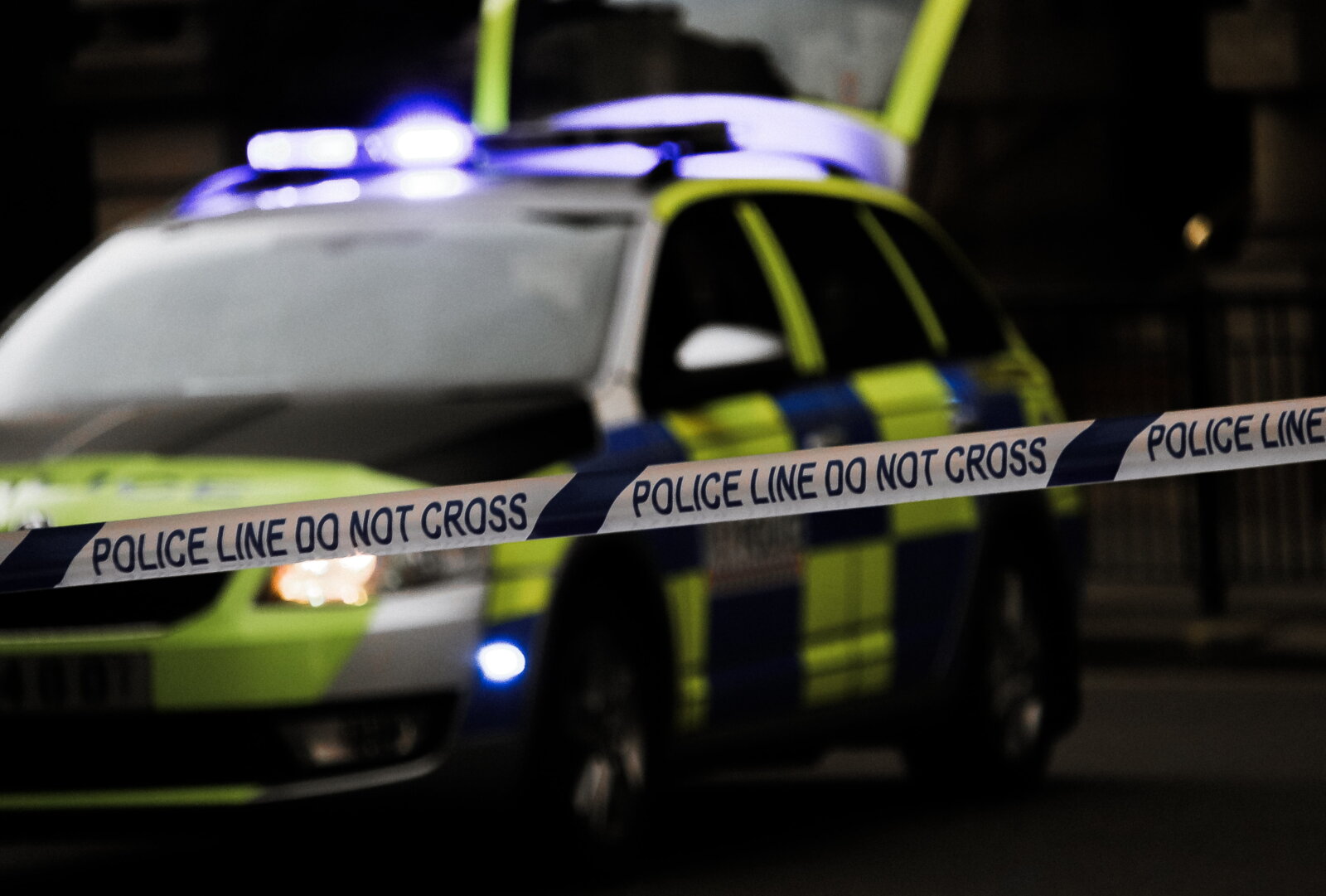 Two men have been stabbed at Clayton Vale country park, according to reports.
Both victims are in their twenties and have been taken to hospital for treatment. It is not known what condition they are in.
Police rushed to the Clayton-based beauty spot at around 11.10pm on Sunday evening after receiving reports of two men being attacked in the nearby region.
The incident is being treated as "isolated" with no apparent wider threat to the general public.
No arrests have yet been made, and Greater Manchester Police are appealing for witnesses or anyone with any information to come forward.
Two cordons are currently in place not far from the Clayton Vale country park entrance.