News
Two new hotels near completion at Manchester Airport's £250m 'Hotel District'
Scheduled to open in early 2022, the hotels will deliver 542 new beds and create in the region of 350 jobs.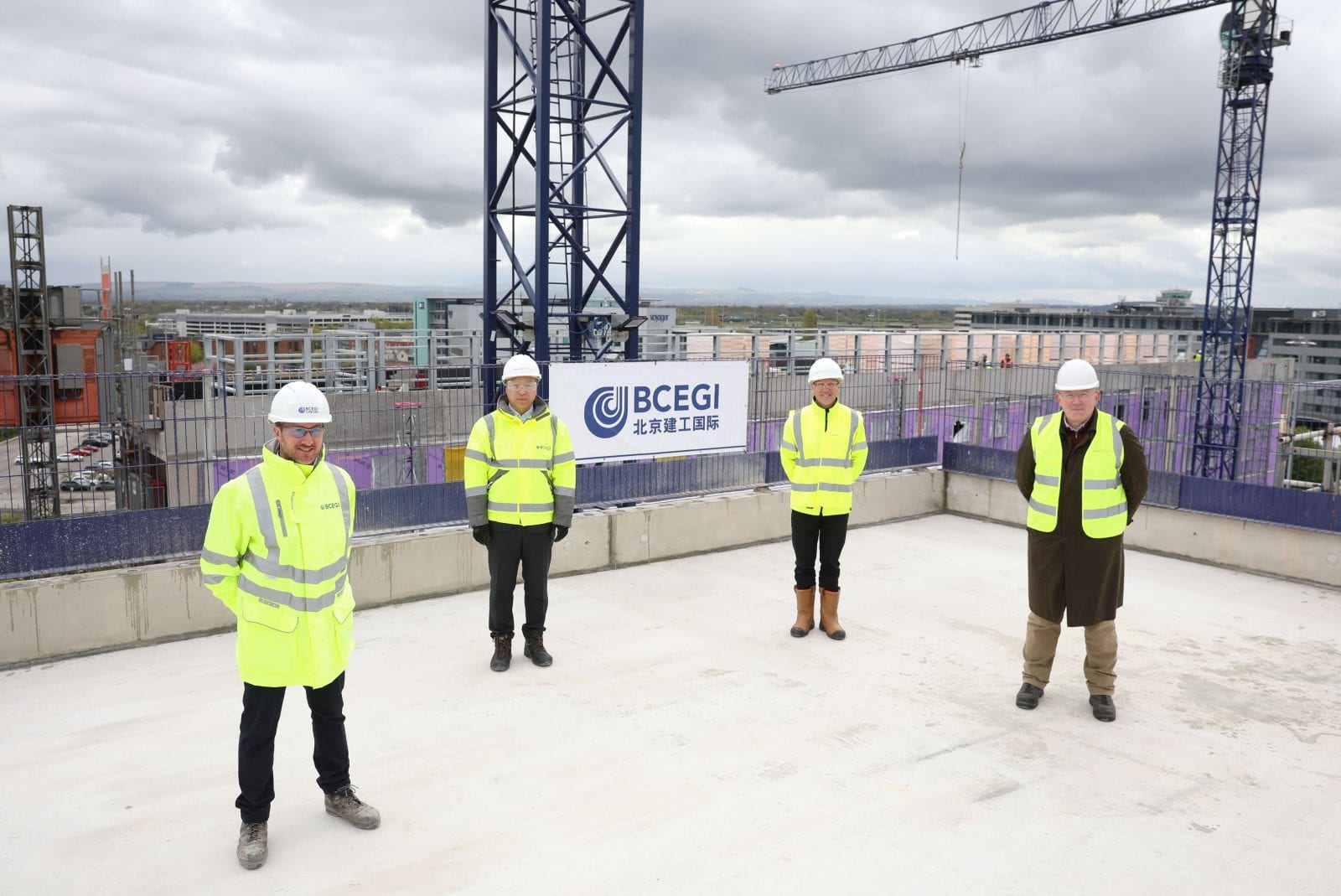 A pair of new Manchester Airport hotels – including one tower boasting a view overlooking the airfield – are scheduled for completion over the coming months.
A Holiday Inn and Ibis Budget Hotel are being added to the international transport hub's £250 million Hotel District at the 5 million sq ft Airport City.
280 beds will be included across six floors in the Holiday Inn – with the southern corner featuring a guest terrace staring out across the airfield.
The seventh floor will feature a canopied terrace and crew lounge which gazes north over Airport City Manchester towards the city centre.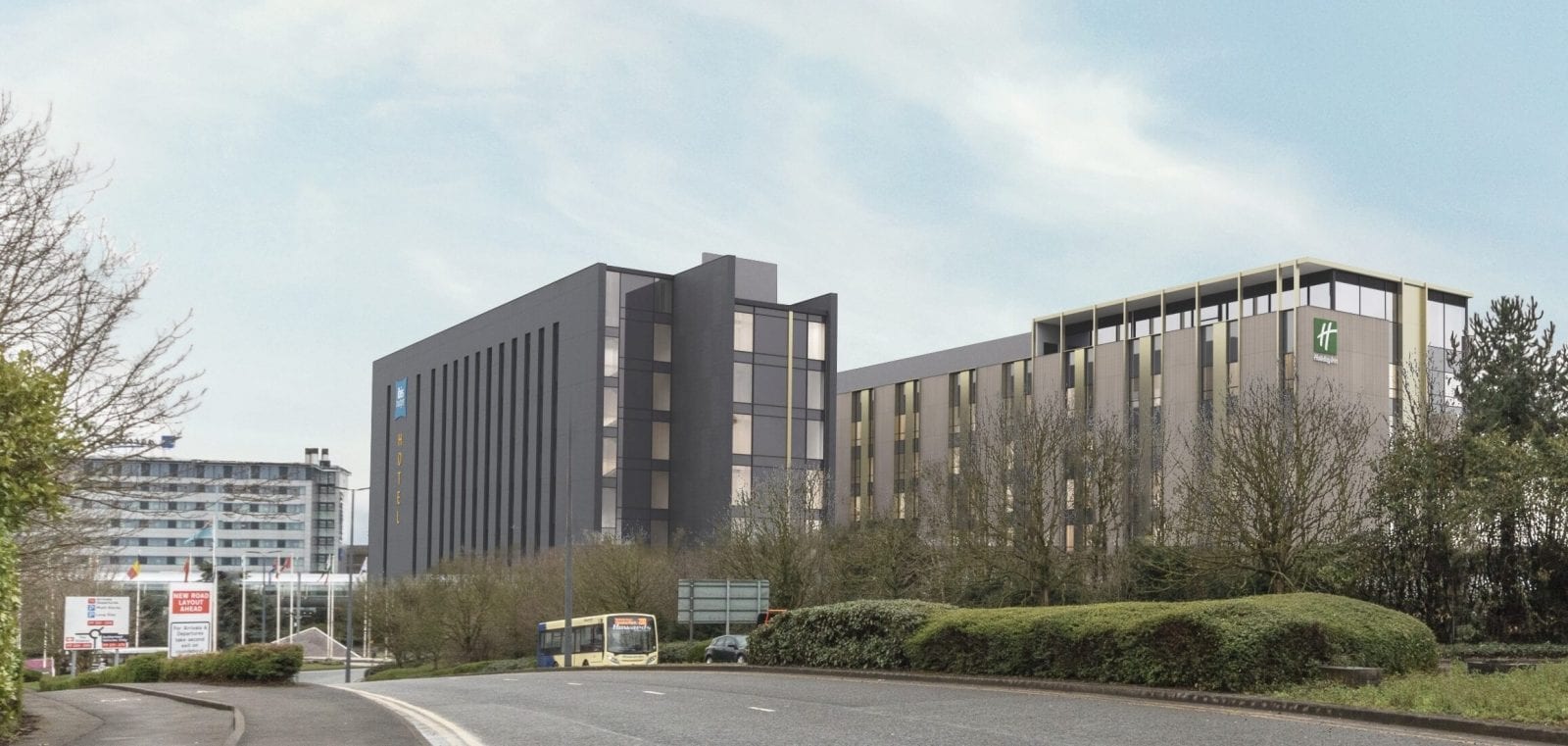 The new Ibis Budget Manchester Airport will offer 262 rooms over seven levels.
Both accommodation venues are expected to create around 350 jobs.
Work is being completed by Beijing Construction Engineering Group International (BCEGI) – with both hotels expected to open in early 2022.
Airport City's Hotel District is set to feature nine new properties and over 2,400 new hotel rooms in total.
Gareth Jackson, Group Property Managing Director at Manchester Airports Group (MAG), said: "Topping out on the Holiday Inn and Ibis hotels is another major milestone at Airport City Manchester.
"Both of these globally recognised brands represent the first in a series of hotels that will make up our £250 million Hotel District, which is set to provide a range of additional facilities and amenities to the airport campus, such as meeting space and a new food and drink offer, as well as providing employment opportunities for local people."