News
'UK Disneyland' theme park The London Resort reveals new artwork
If the planning application is successful, construction on The London Resort could begin in 2022.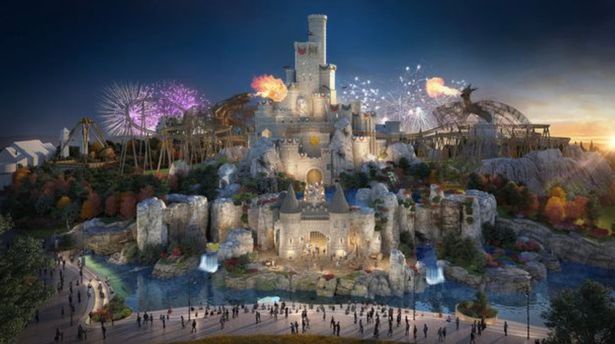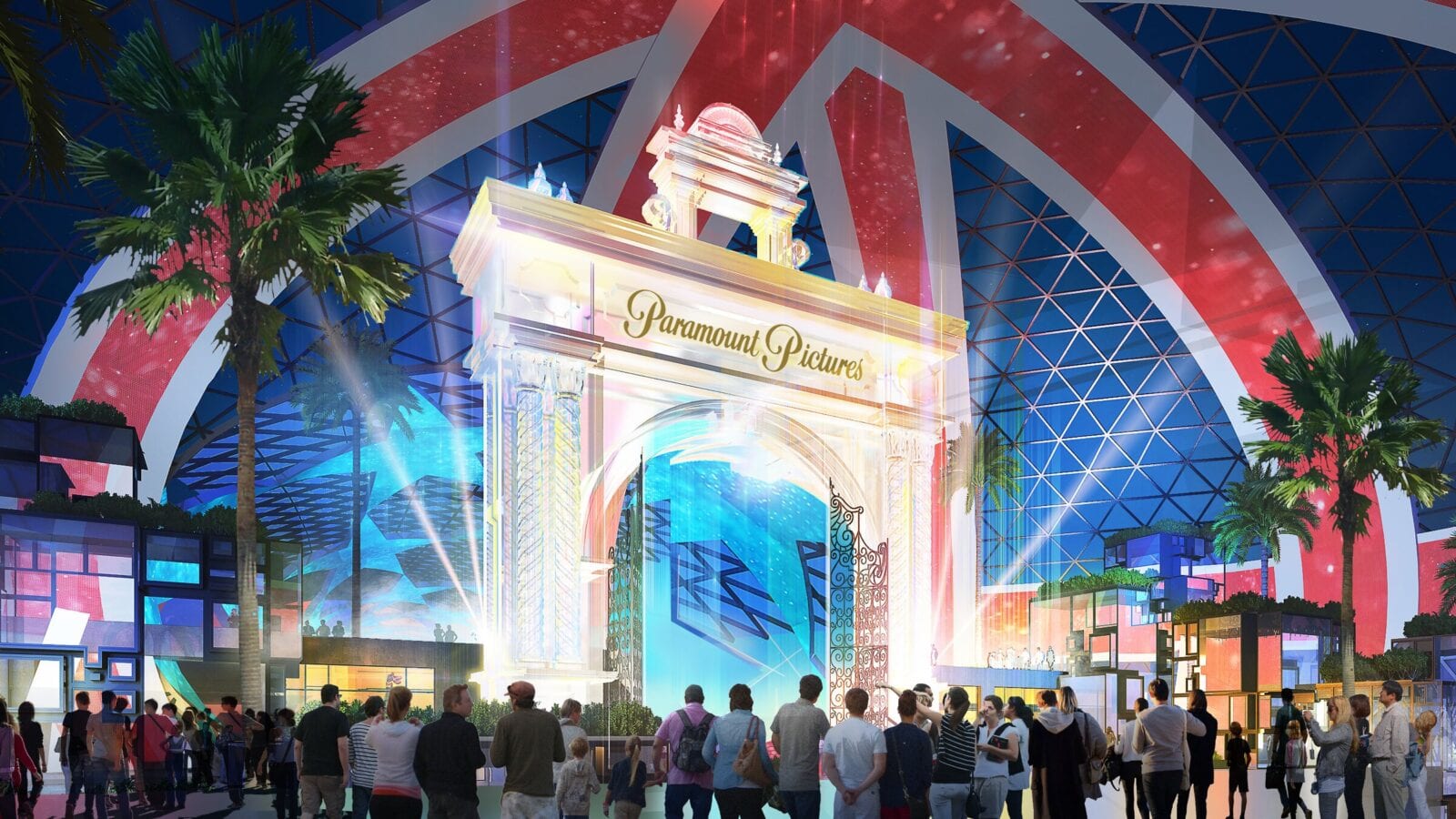 A company aiming to create a 'UK Disneyland' has released brand new images of the 'six lands' set to make up their 535-acre theme park.
The London Resort – which will be built in Kent and amount to the size of 136 Wembley Stadiums – is being split into half-a-dozen themed areas: The Studios, The Woods, The Kingdom, The Jungle, The Isles and The Starport.
The images are the first to be revealed since The London Resort announced its partnerships with the BBC, ITV Studios, Paramount Pictures and EDF Energy – aiming to become the 'most sustainable, major theme park destination in the world.'
The £3.5 billion site is set to be home to rollercoasters, water rides, hotels, retail spaces and restaurants.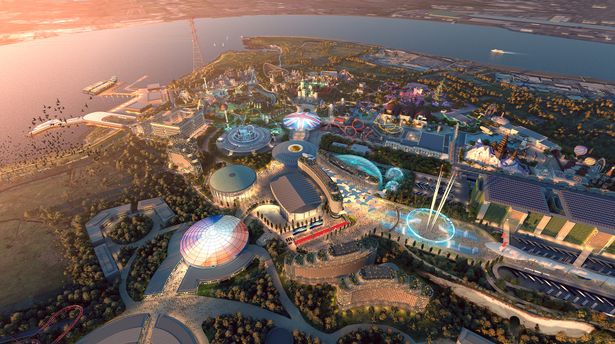 A planning application has been submitted which, if successful, could see construction on The London Resort begin in 2022.
Owners are hoping to open two theme parks – a first in 2024 and a second by 2029.
Kent County Council previously said it was "broadly supportive of the proposal".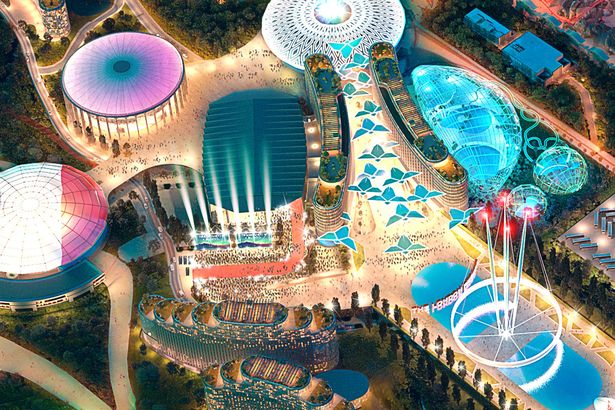 PY Gerbeau, Chief Executive of London Resort Company Holdings (LRCH), said: "We are creating a first-class theme park. A destination that maximises all the new, immersive and interactive technologies and experiences in the world.
"But we won't just be creating a world class leisure destination, it will also be one of the most sustainable theme parks on the planet."