News
UK minimum wage to rise to £9.50, the Treasury has confirmed
The minimum hourly rate is set to increase from £8.91 to £9.50 in 2021 - a rise of 53p per hour.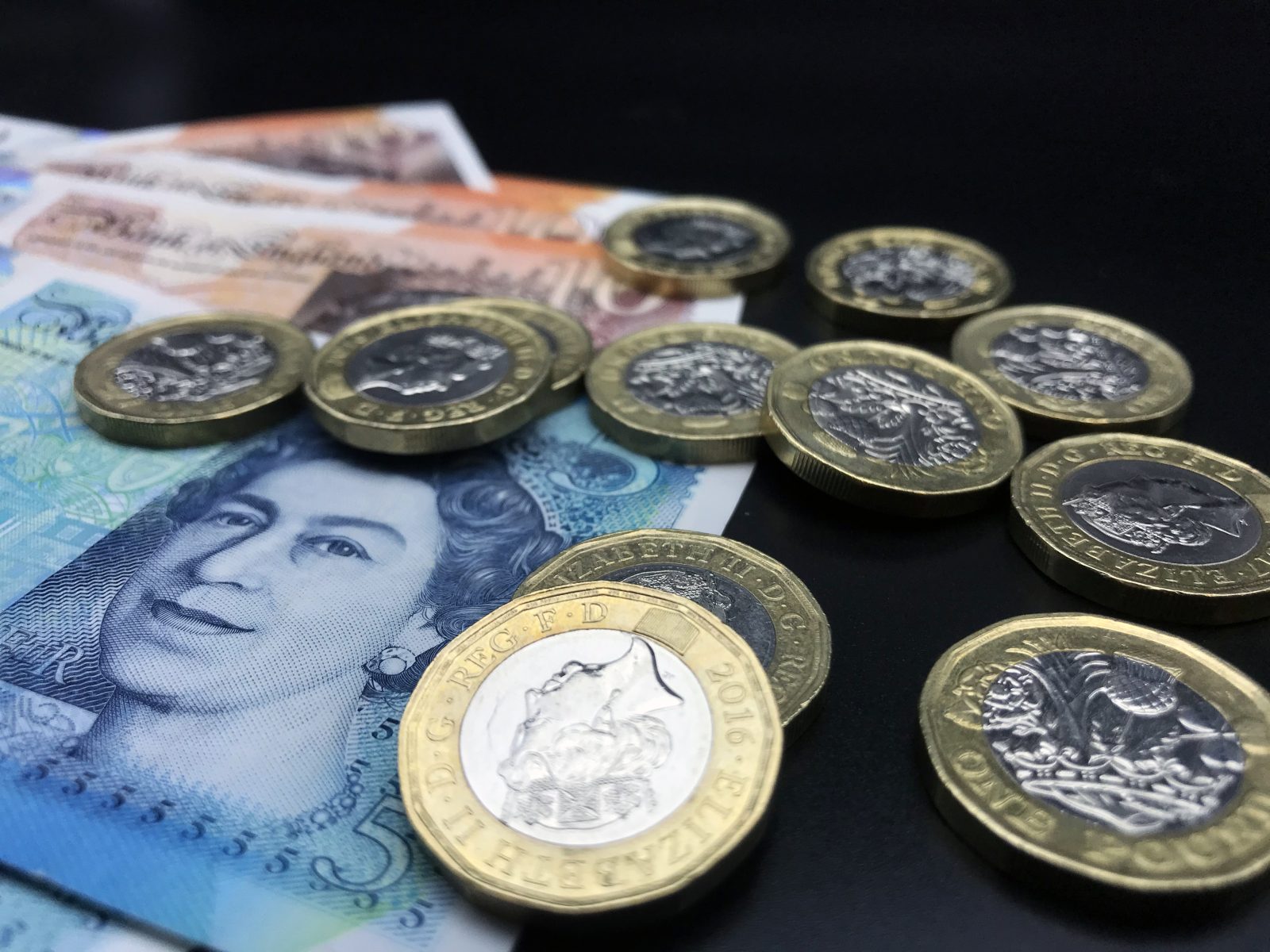 The Treasury has confirmed plans to hike the minimum wage to £9.50 an hour for adults aged 23 and over to the BBC today.
The move will officially be announced by the Chancellor as part of his Autumn budget statement on Wednesday 27 October, following months of promises and speculation.
At the top end, this means that the minimum wage for adults 23 is now set to rise by 59p per hour.
Workers aged 21-22, meanwhile, are currently paid £8.35 but as part of the new increases, their hourly rate will go up to £9.18. However, 16-17 year olds will only see an increase of 19p whilst for 18-20 year olds the minimum mandated hourly rate will go up by just 27p.
And at the bottom end of the scale, apprentices – who are currently paid just under half of the top minimum wage benchmark – will see their hourly rate increase by 51p per hour.
Chancellor Rishi Sunak said when announcing the increase: "This is a government that is on the side of working people. This wage boost ensures we're making work pay and keeps us on track to meet our target to end low pay by the end of this Parliament."
Labour, meanwhile, is calling for a minimum wage rise of £10 – despite its unions and members calling for it to increase to £15 an hour.
Bridget Phillipson, Labour's shadow chief secretary to the treasury, said: "This underwhelming offer works out at £1,000 a year less than Labour's existing plans for a minimum wage of at least £10 per hour for people working full-time.
"Much of it will be swallowed up by the Government's tax rises, universal credit cuts and failure to get a grip on energy bills.
"It's clear that Labour is the only party serious about improving the prospects of working people."
The national minimum wage, also sometimes known as the national living wage, is set by the Westminster government and functions to tell employers the minimum hourly rate that they can legally pay employees aged over 23.
There is also something called the real living wage, which is a voluntary rate of pay employers can choose to give their staff.
More to follow.
Featured Image – GoSimpleTax via Flickr