News
Up to a third of teens in the UK found to consume energy drinks weekly
The study was commissioned by the Department of Health and Social Care.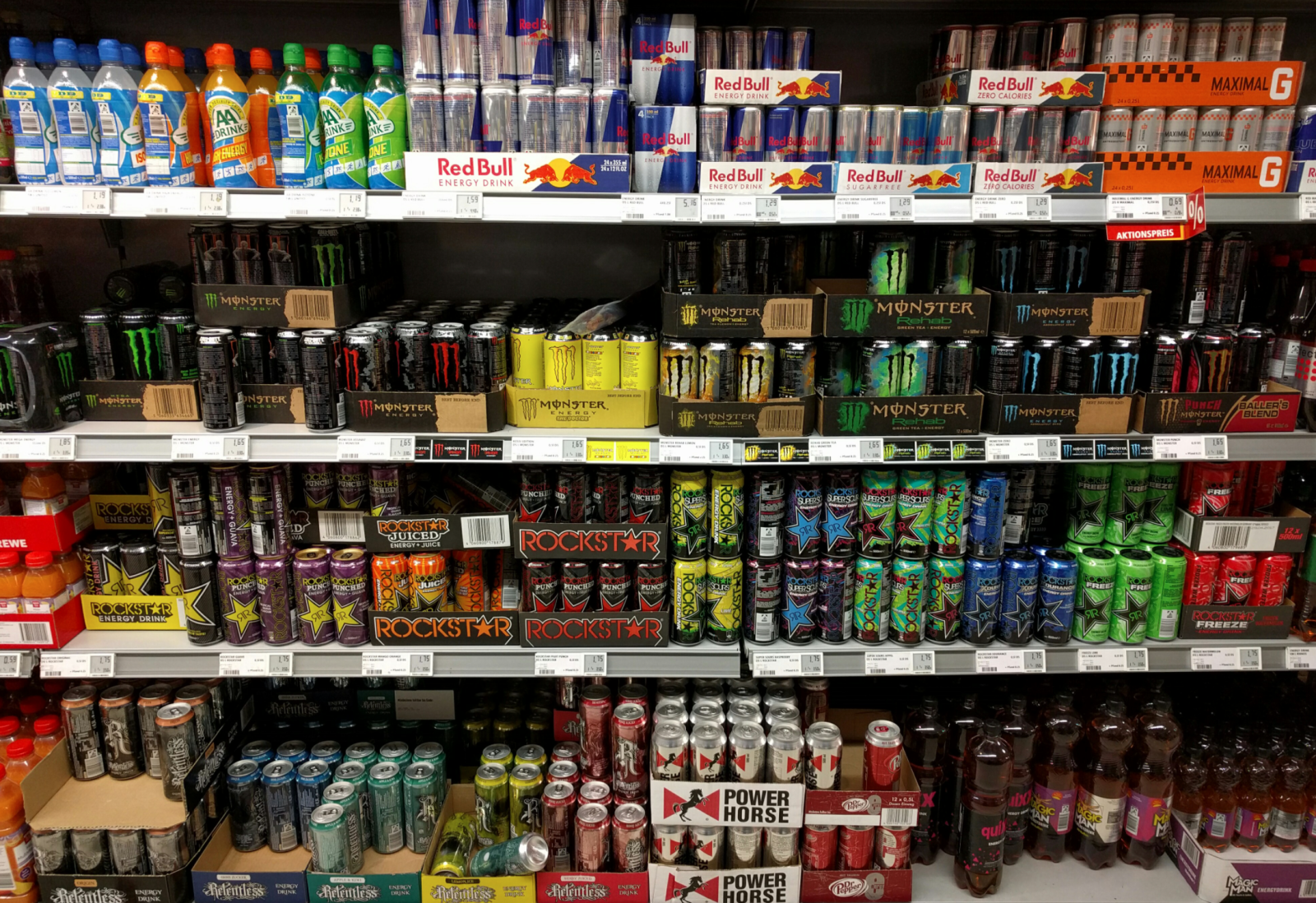 New research has found that up to a third of teenagers in the UK are drinking at least one energy drink a week.
The study by the Department of Health and Social Care – which was triggered after the government ran a consultation on banning the sale of energy drinks to children in 2018, but did not have sufficient evidence for – analysed data from thousands of UK children, and found that many under-18s enjoy caffeinated energy drinks weekly.
Worrying figures found that some even have them at least five days a week.
The study also compared the consumption by UK children with youngsters in other countries from around the world, including the US and Canada.
The authors of the report – which has been published in the BMJ Open – say that those who have a high consumption of drinks may get headaches and sleep problems, and it's also been linked to worse educational outcomes.
For the study, experts from the University of York and University College London (UCL) examined what type and how many energy drinks British children were consuming, and also looked into any potential impact on young people's physical and mental health and their behaviour.
The study found that between 13% to 67% of children worldwide had consumed energy drinks in the past year.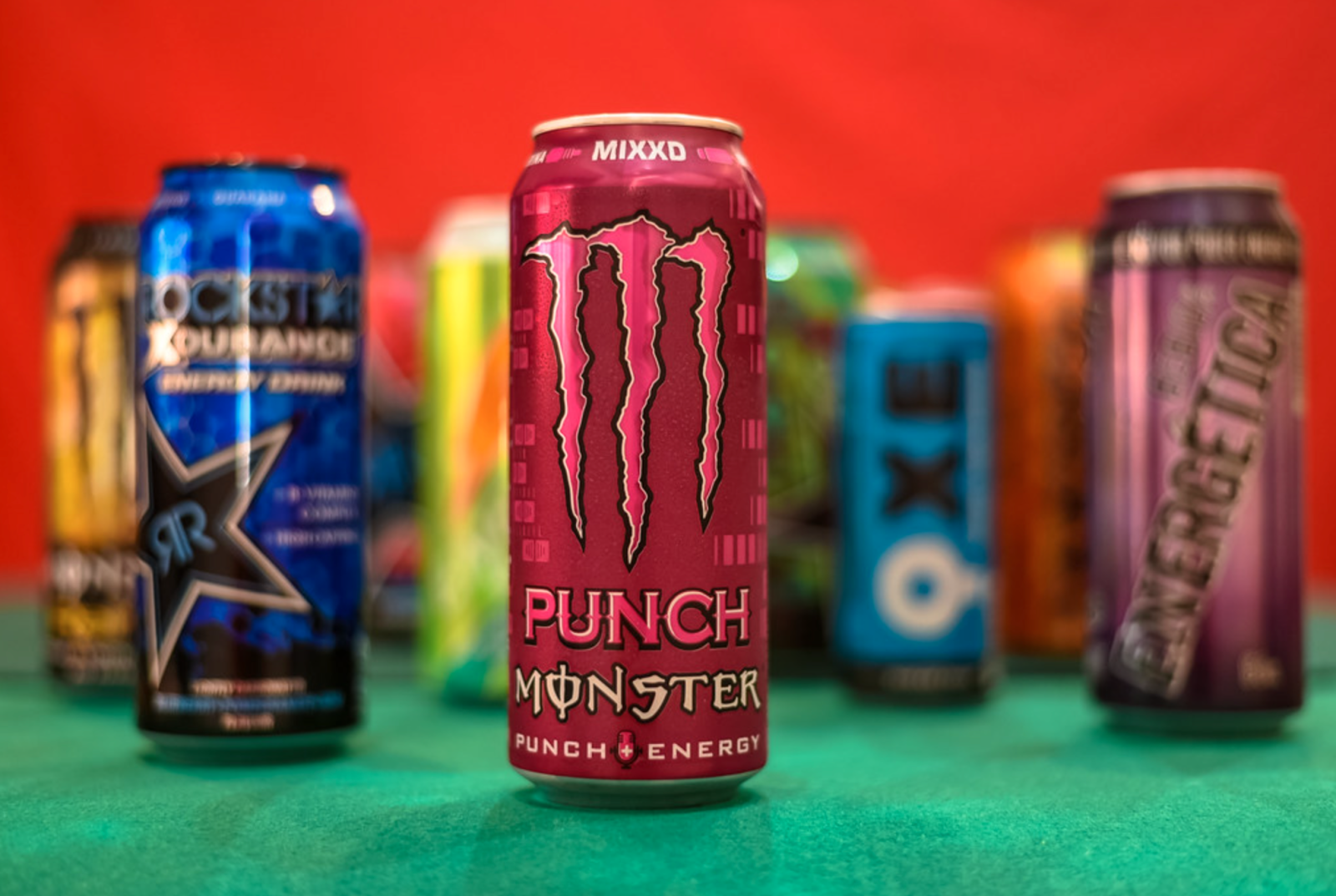 A review of other UK studies and datasets in the report – which included thousands of young people – found that between 3% and 32% of children consumed energy drinks at least one day a week, and according to experts, one large UK study also found that around a quarter of teenagers aged 13 and 14 had one energy drink or more every week, which rises to between a quarter and a third of children aged 15 to 16.
Overall results from the study suggested that having the drinks five or more days a week was linked to low psychological, physical, educational, and overall wellbeing.
Experts also found that boys drank more than girls, while consuming energy drinks was associated with, sleep problems, alcohol use, smoking, irritability, and even being excluded from school.
Explaining more on the findings of the study, Claire Khouja – lead author of the paper, from the University of York – said: "While more research is needed to track the effects of energy drinks on children who drink them, our research has uncovered consistent evidence of links between the regular consumption of these drinks and harmful effects on children's overall wellbeing.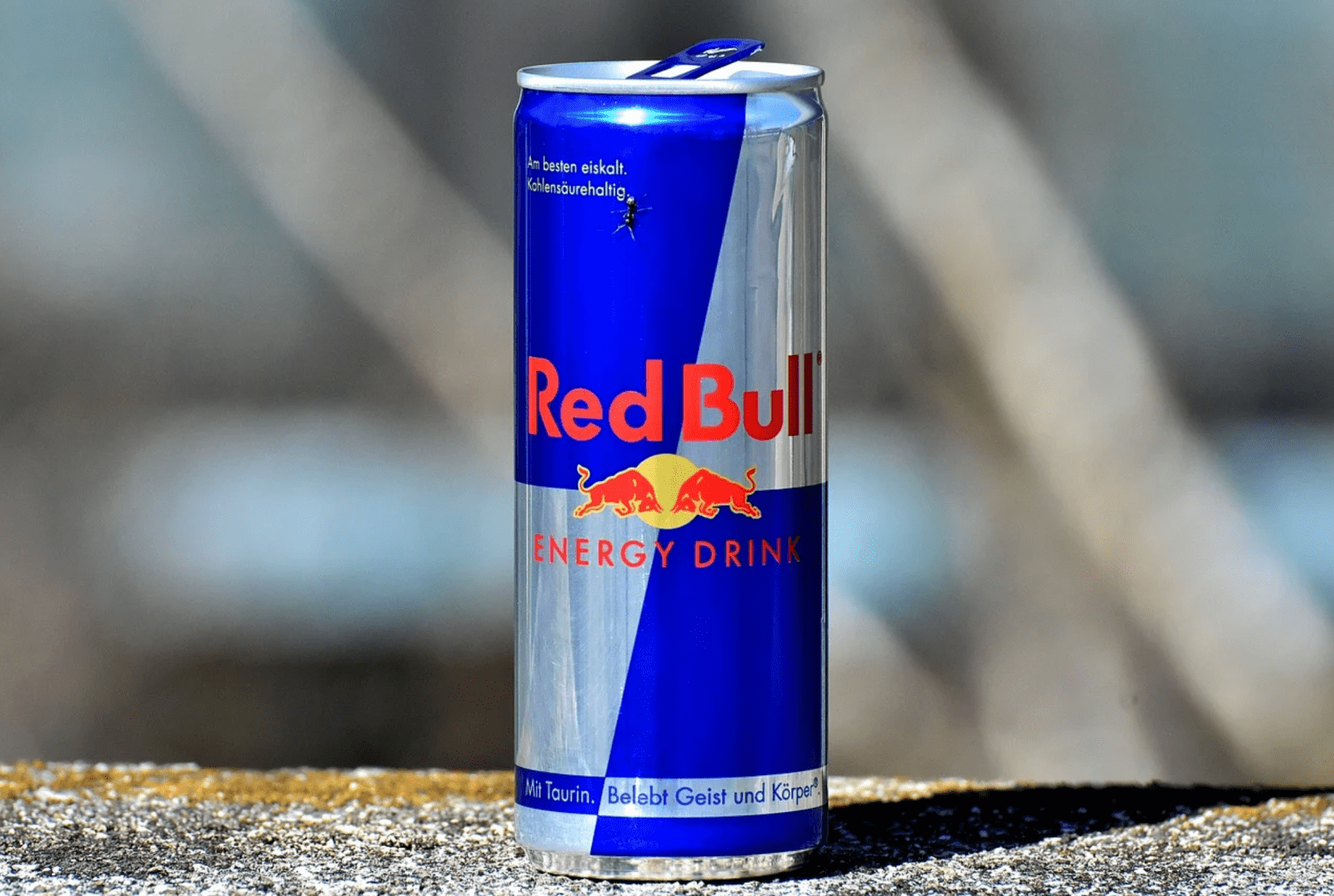 "These findings offer support for a government policy banning the sale of energy drinks to children.
"Our study also indicates that children who are better informed about the contents of energy drinks, drink less, suggesting that an education campaign and/or more prominent warnings on packaging could reduce consumption."
Researchers for the latest study said their findings relied on surveys, so they cannot prove that energy drinks cause problems for children, and they added that although their overall findings was consistent, it was weak, and further studies could still be needed.
Featured Image – Wikimedia Commons