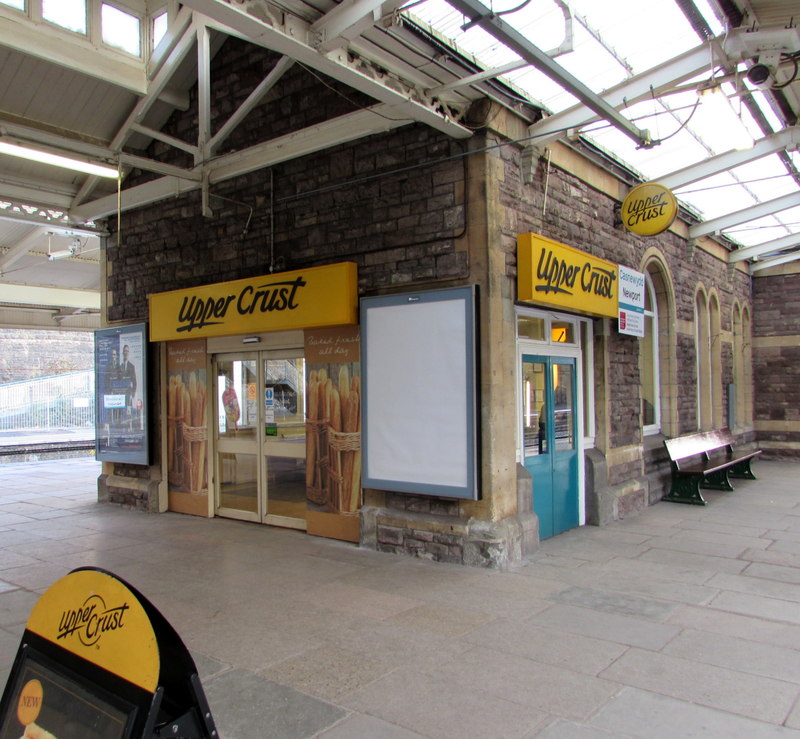 The owner company of Upper Crust will be reducing its workforce by thousands due to low sales in 2020. 
The baguette and sandwich chain, a familiar presence in airports and train stations, has reported April and May sales as being down by 95% compared to 2019. 
Low numbers of passenger travel during the pandemic have seen purchases plummet – meaning owners are being forced to axe as many as 5,000 jobs.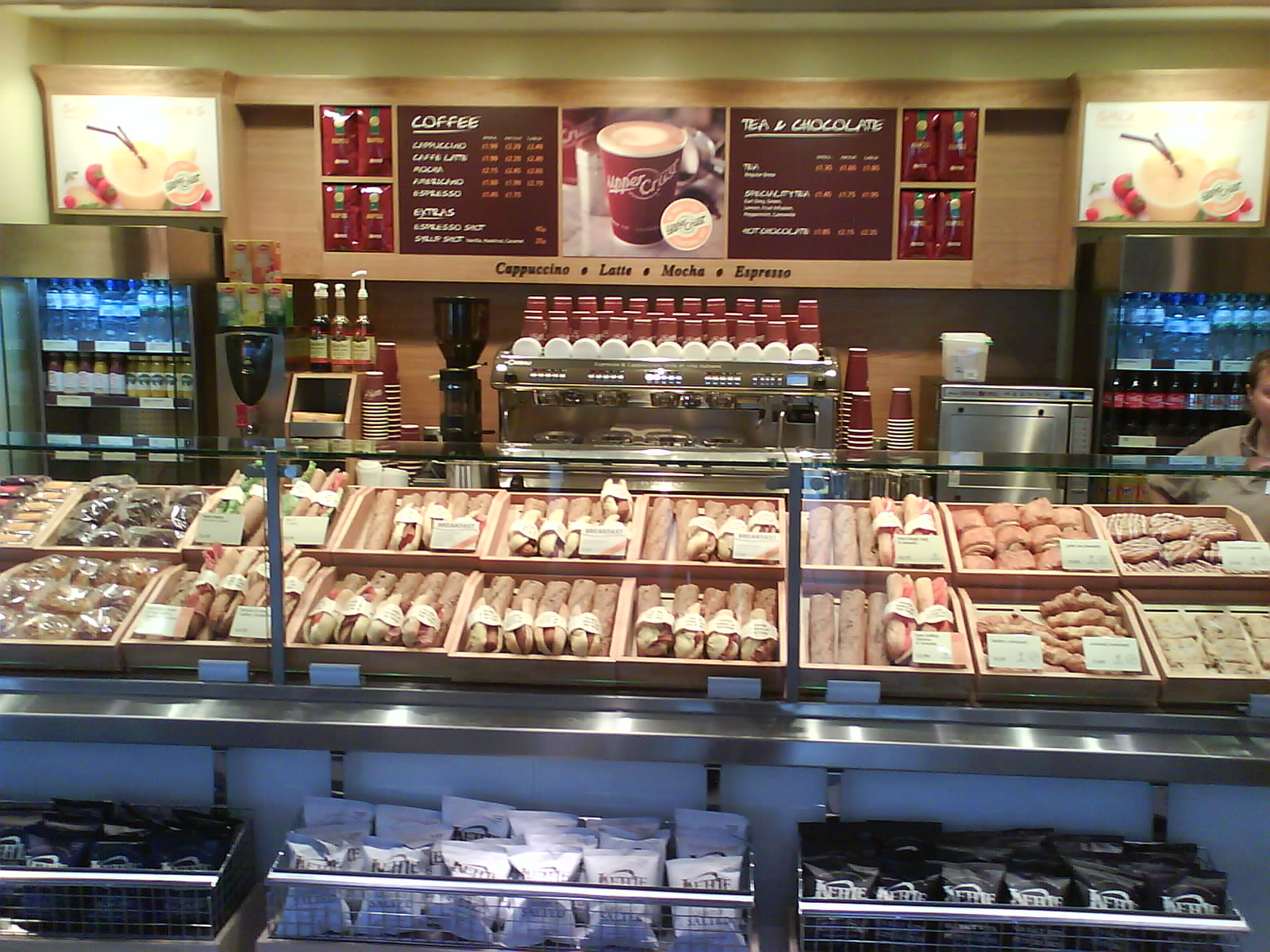 SSP Group, which also owns Cafe Ritazza and Camden Food Co., has said that only 20% of its UK sites are likely to have reopened by the autumn.
Chief executive Simon Smith said more stores may return to business if sales improve during the summer period. 
Around 39,000 staff are currently employed by the organisation worldwide.