News
'Vax' has been named Oxford English Dictionary's word of the year
A relatively rare word until this year, by September, it was over 72 times more frequent than at the same time last year.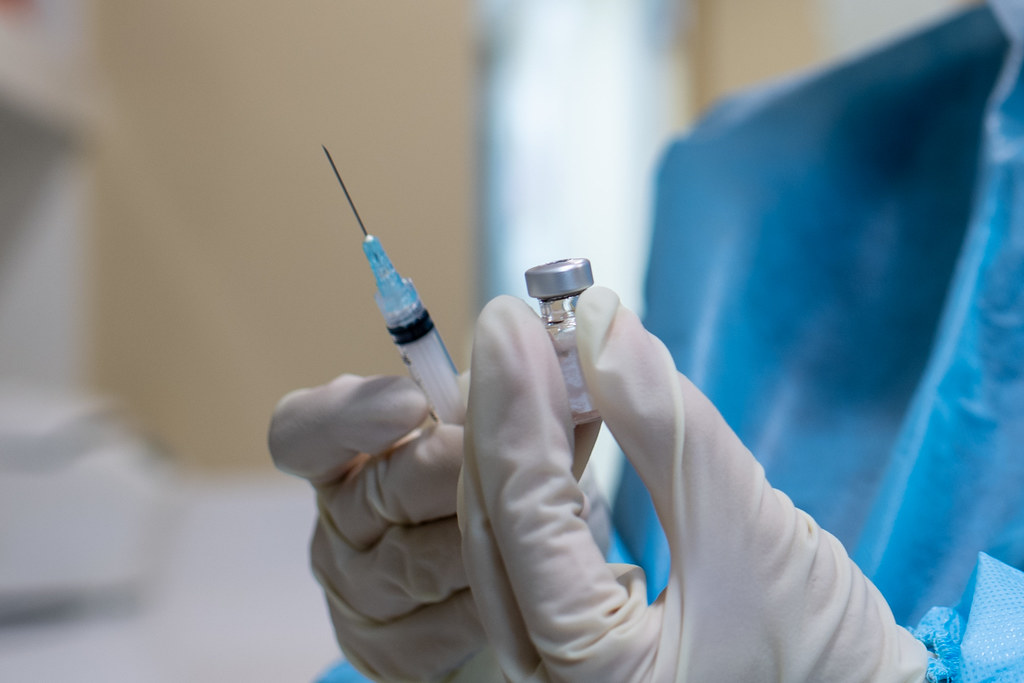 Lexicographers at the Oxford English Dictionary (OED) have declared their official 'Word of the Year' for 2021.
And the accolade this year has gone to 'vax'.
Winners of the accolade in previous years have ranged from 'selfie' in 2013, to 'vape' in 2014, and 'toxic' in 2018, but you may remember that Oxford Languages decided that as 2020 was such an unprecedented year, there were too many contenders to pick just one word and so expanded its annual award to encompass a handful of new key words.
These included 'lockdown', 'COVID-19', 'bushfires', 'Black Lives Matter', 'WFH' (working from home), 'keyworkers', and 'furlough'.
Although use of the word pandemic has also increased by more than 57,000% in 2021, the OED have decided that 'vax' clinches the honour of Word of the Year.
Explaining why 'vax' – or vaxx, both are accepted spellings but the form with one x is more common – has been chosen as the Word of the Year, the OED said: "When our lexicographers began digging into our English language corpus data, it quickly became apparent that vax was a particularly striking term.
"A relatively rare word until this year, by September, it was over 72 times more frequent than at the same time last year."
The Oxford English Dictionary definition for the noun 'vax' is simply 'a vaccine or vaccination', and it was first recorded in English in 1799, while its derivatives 'vaccinate' and 'vaccination' both first appear in 1800.
Some other similar abbreviation definitions include:
vax v. – Treat (someone) with a vaccine to produce immunity against a disease; vaccinate
vaxxie n. – A photograph of oneself taking during or immediately before or after a vaccination, especially one against Covid-19, and typically shared on social media; a vaccination selfie
anti-vax adj. – Opposed to vaccination
anti-vaxxer n. – A person who is opposed to vaccination
double-vaxxed adj. – Having received two doses of a vaccine
As well as the above definitions, the OED also explained that 'vax' has generated numerous other derivatives as well that are being used in "a wide range of informal contexts", from 'vax sites' and 'vax cards', to 'getting vaxxed' and being 'fully vaxxed'.
"No word better captures the atmosphere of the past year than vax," said Fiona McPherson – the OED's Senior Editor.
You can find out more about why 'vax' is the Word of the Year for 2021 via the OED website.
Featured Image – Flickr