News
We Love Mcr Charity announces £200,000 'Rising Stars' fund for young Mancs with ambition
We Love MCR Charity has launched a £200,000 fund offering hope and opportunity to determined young Mancunians taking the next step.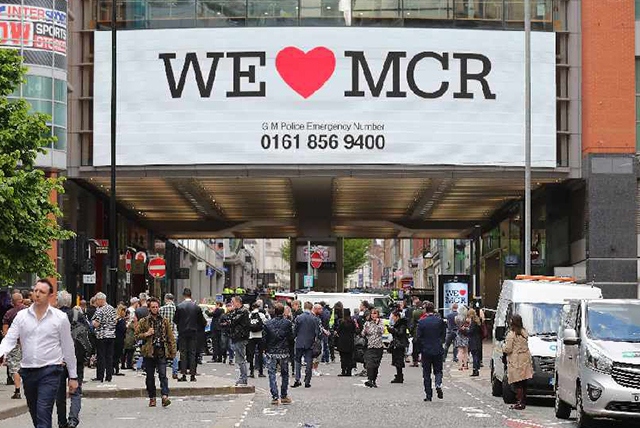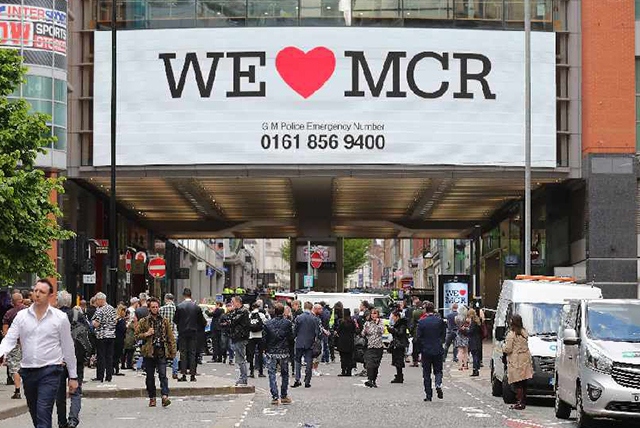 We Love MCR Charity has launched a £200,000 fund to help determined young Mancunians hoping to take the next step in education, entrepreneurship, employment, or training.
The unique 'Manchester's Rising Stars Fund' asks applicants what they believe they need to progress – and then provides them with the resources to achieve these ambitions.
The fund is open to all young people living or studying in Manchester aged 16-24 (or 16-30 if the individual has experienced homelessness) with awards up to the value of £2,000.
Manchester's Rising Stars Fund was created with the generous support of the Sir Howard Bernstein Endowment Fund and has already helped several locals achieve their goals by funding vital equipment, courses and accreditations in a successful pilot scheme.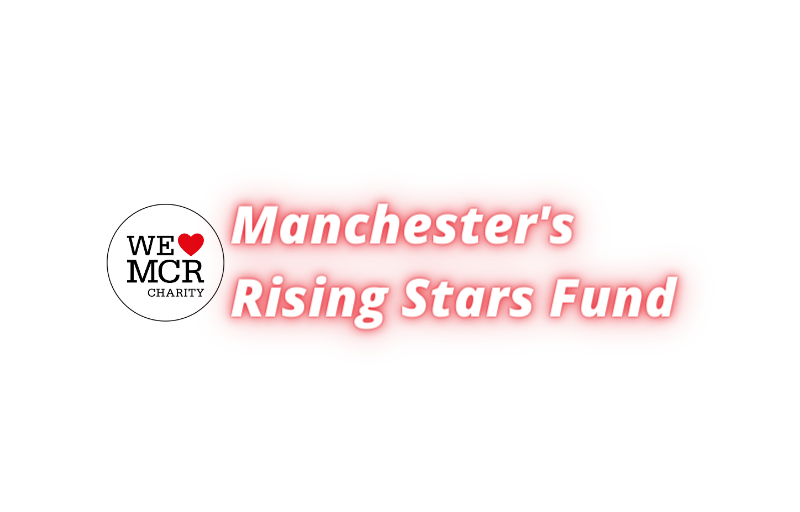 Marie O'Neill-Steinegger, Grants Manager for We Love MCR Charity said: "We've seen that a grant from the Manchester's Rising Stars Fund can be life-changing for some young people.
"The Fund is here to support those young people who might need some financial help to overcome these barriers, to help them become Manchester's Rising Stars!"
Wythenshawe local Lauren became one of the first beneficiaries of the Fund's pilot – enjoying financial support for her stay in the capital during a London Academy of Music and Dramatic Art scholarship.
Lauren has since revealed that without We Love MCR, she may not have been able to complete her course.
"I will be forever thankful for how We Love MCR backed me," she said.
"I urge anyone to help such an amazing charity if they are lucky enough to be able to do so – I know I will when I'm able, to return the favour to someone in Manchester who is starting off, just like me."
Over 20 of Manchester's dedicated youth organisations have also signed up to the programme as Referral Partners. The likes of Manchester College, MCFC's City In The Community, and the East Manchester Youth & Play Partnership are helping to identify young people in need of support and encouraging them to apply for a grant.
Daniel Cairns from Manchester City Council's Leaving Care Service, a key partner of the Fund, stated: "I think the Manchester's Rising Stars Fund is incredible and really does give our young people an opportunity to achieve their goals no matter what that field they may be in.
"Many of our young people simply don't have the funds or start-up costs for a business or essential items for other endeavours, and to be supported by We Love MCR Charity gives them a real springboard to success. It means their goals can become realities."
For more information about the Fund, full guidance and how to apply please visit the We Love Mcr website.