News
Where can you travel without quarantining upon return? Latest updates here.
The quarantine rules are changing all the time as different countries battle to bring down cases. But the current restrictions in place are listed here.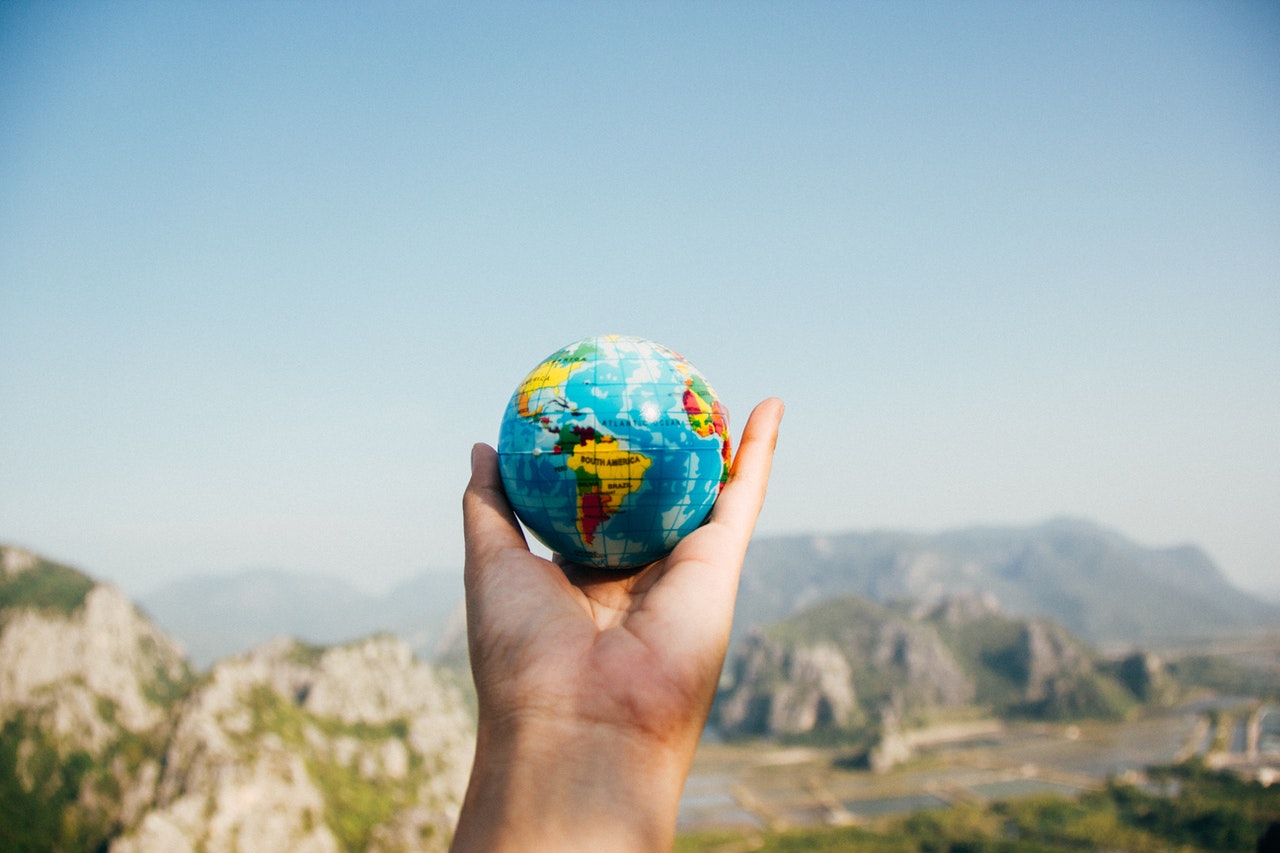 As we head into the final few weeks of summer, people all over the UK are hoping to squeeze in a cheeky summer holiday and travel to a new part of the world before autumn begins.
However, after initially getting cases under control, many nations are experiencing a resurgence of coronavirus – forcing the British government to bring in quarantine restrictions surrounding travel.
Simply put – any passengers arriving from a nation that is not on the UK's 'travel corridor' list will have to isolate for two weeks when they get home.
The quarantine rules are changing all the time as different countries battle to bring down cases. But the current restrictions in place are listed below.
Which countries require a quarantine upon return to the UK?
A number of nations have had to be added to the 'red' list in recent weeks due to a rise in coronavirus infection rates.
The Government is advising against all but essential travel to these countries.
Passengers touching back down in the UK from nations on the red list must self-isolate for a period of 14 days.
Those who do not run the risk of being fined up to £1,000 in England.
Andorra
The Bahamas
Belgium
Canada
Luxembourg
Portugal
Spain
The United States
Anyone returning from most parts of Central and South America will be required to isolate upon arrival in the UK, with several nations in this part of the world closing borders to visitors.
Many countries in Africa, the Middle East and Asia are also on the red list. Exemptions are listed later down the article.
Which countries are considered 'at risk' of being added to the red list?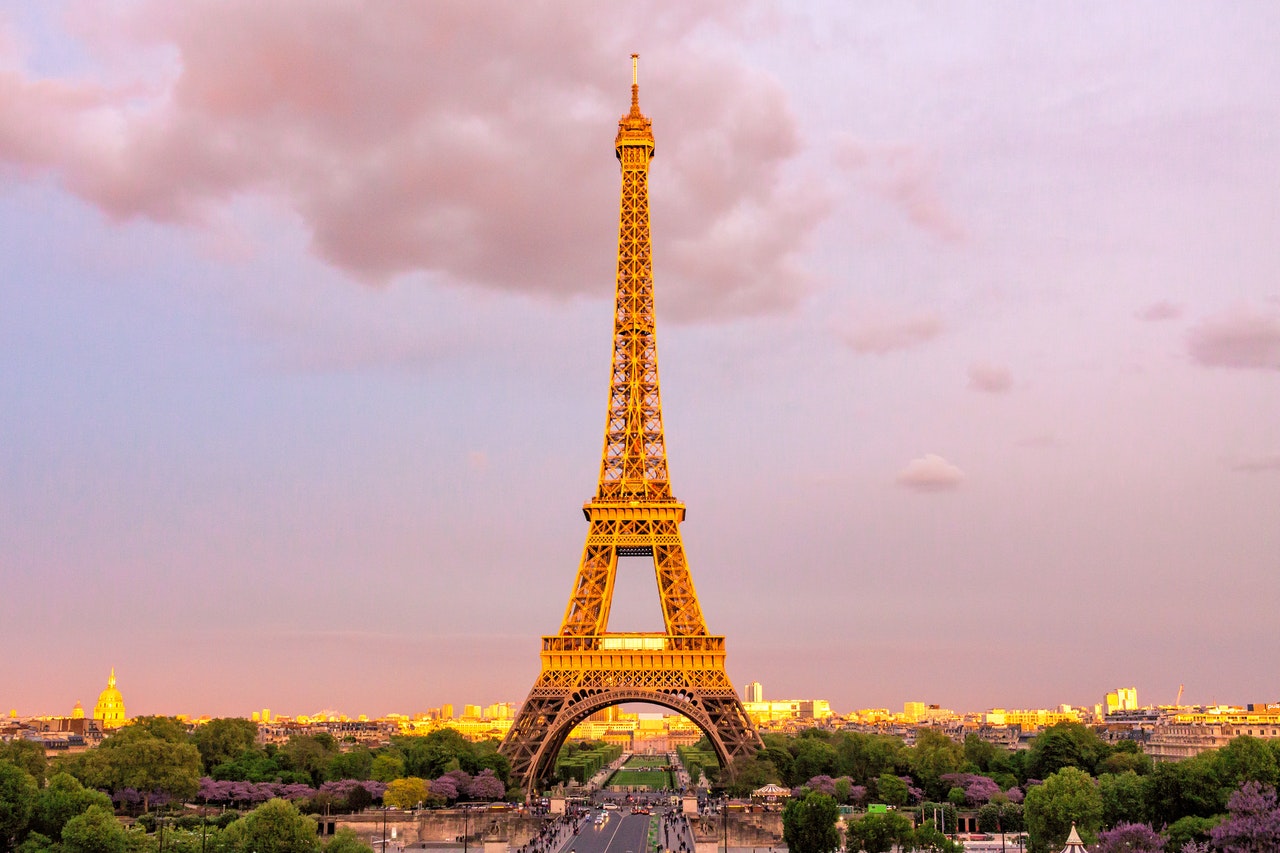 Some nations are teetering on the brink of the UK's red list, with pockets of COVID-19 creeping up over the past few days.
France is currently at risk of having travel quarantine restrictions imposed, and anyone planning to visit should be aware that new rules could be introduced soon.
Croatia, Greece and Norway have also seen a rise in cases.
Stay up-to-date using the Government website ahead of travelling.
Which countries are on the 'travel corridors' list and do not require self-isolation upon return to the UK?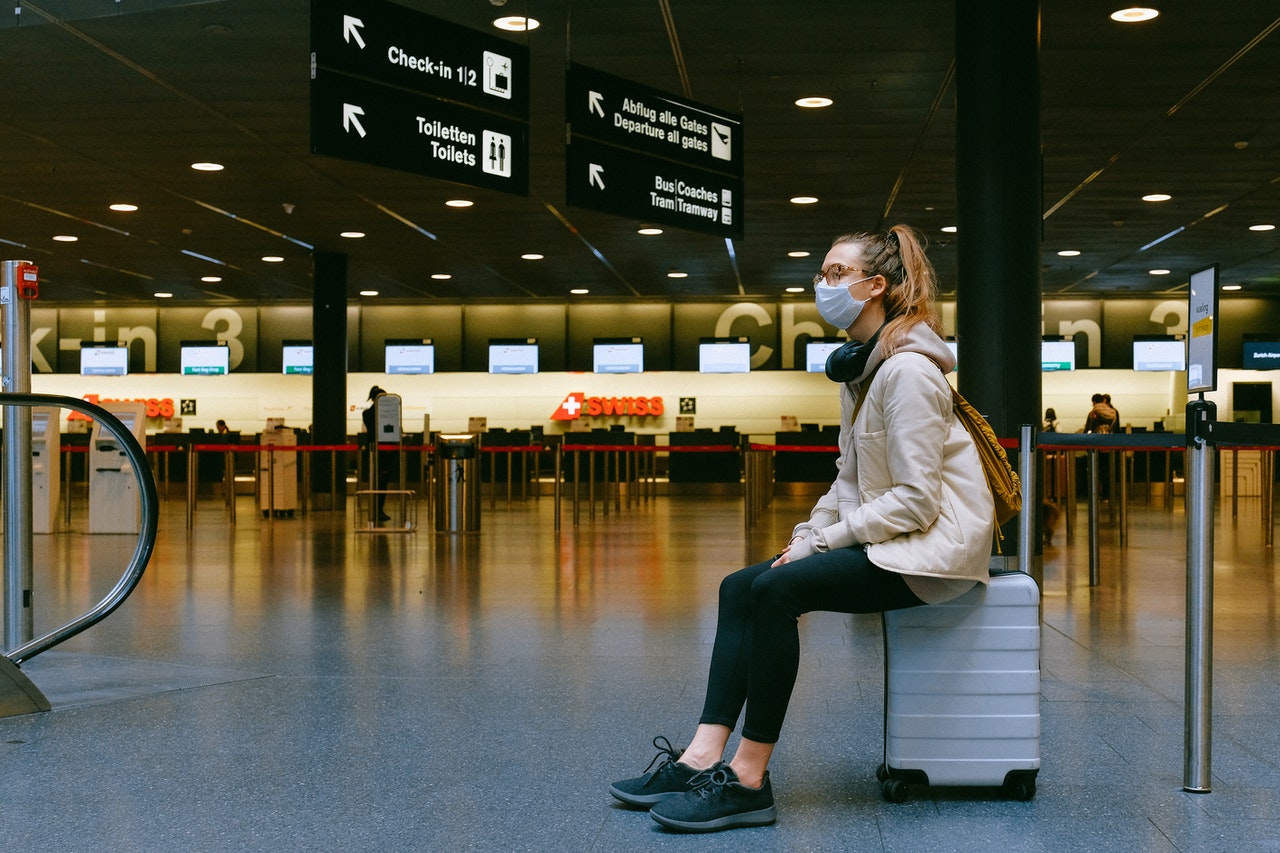 The nations listed below are currently on the 'travel corridor' list, meaning you will not need to self-isolate when you get back to the UK upon your return.
However, it is important to note that many of these countries do have restrictions of their own in place – which may require you to self-isolate when you arrive.
Remember to check the Government website for the latest updates before you book and travel.
Antigua and Barbuda
Aruba
Australia
Austria
Barbados
Bonaire, Sint Eustatius and Saba
Curaçao
Cyprus
Czech Republic
Denmark
Dominica
Estonia
Faroe Islands
Fiji
Finland
French Polynesia
Germany
Greece
Greenland
Grenada
Guadeloupe
Hong Kong
Hungary
Iceland
Italy
Jamaica
Japan
Latvia
Liechtenstein
Lithuania
Macau
Malta
Mauritius
Monaco
Netherlands
New Caledonia
New Zealand
Norway
Poland
Réunion
San Marino
Serbia
Seychelles
Slovakia
Slovenia
South Korea
St Barthélemy
St Kitts and Nevis
St Lucia
St Pierre and Miquelon
St Vincent and the Grenadines
Switzerland
Taiwan
Trinidad and Tobago
Turkey
Vatican City
Vietnam
You can also learn more about travelling to different parts of the world – and the restrictions in place for these countries – online.
Visit the Government foreign travel advice page and click on a particular country to find out about the current guidelines and recommendations.