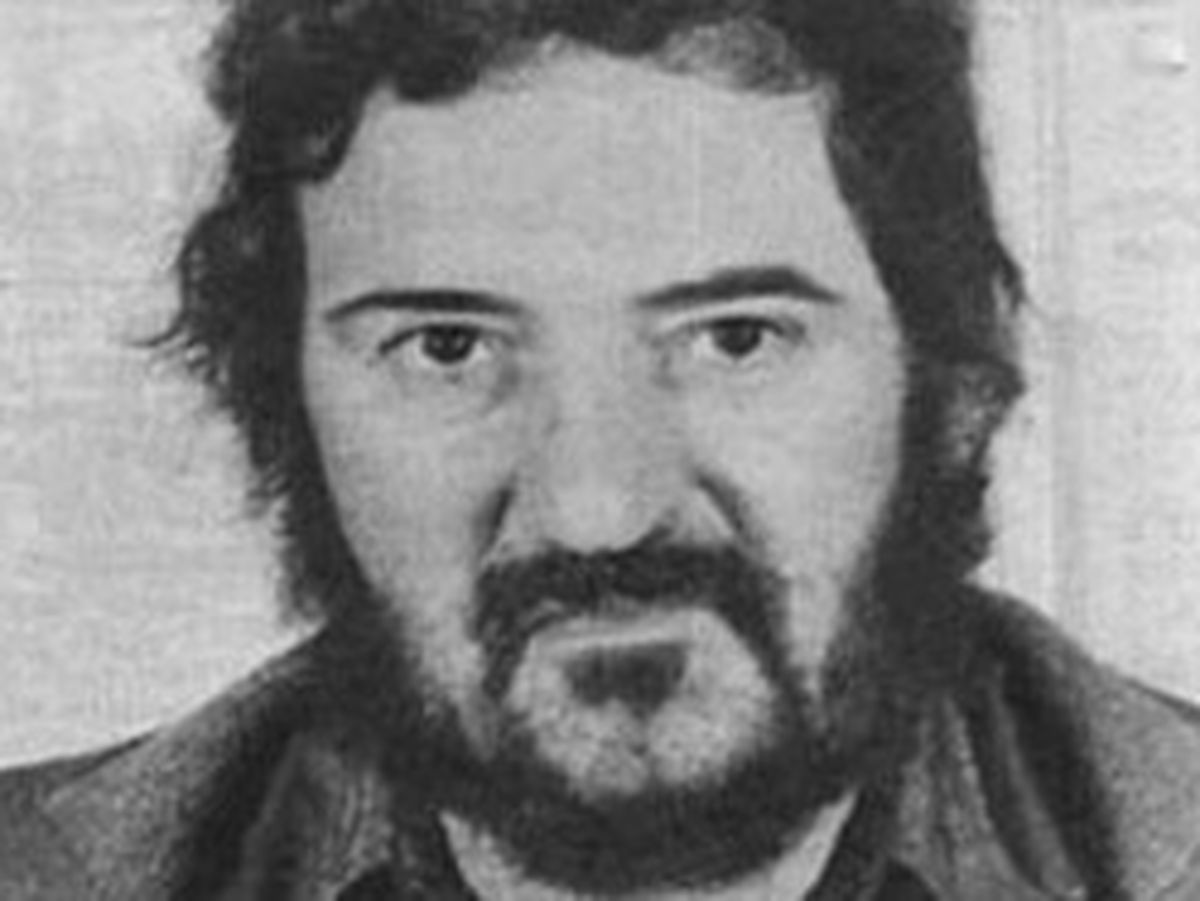 Peter Sutcliffe, one of Britain's most infamous serial killers, is said to be 'gravely ill' with coronavirus.
News emerged last night that Sutcliffe, widely known as 'The Yorkshire Ripper', tested positive for COVID-19 on Friday following a five-night stay in hospital.
The Mirror is now reporting that Sutcliffe – who killed 13 women between 1975 and 1980 – is extremely ill due to complications caused by the virus.
He is also apparently refusing treatment – despite pre-existing health conditions and heart problems.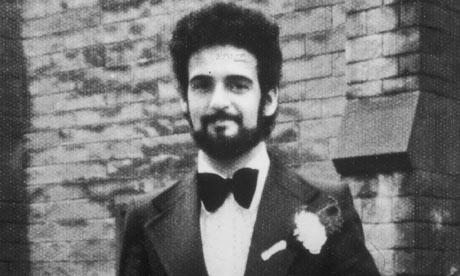 Sutcliffe, now 74, was jailed for 20 concurrent sentences of life imprisonment back in 1981.
He was labelled the 'Yorkshire Ripper' by press at the time; having been found guilty of murdering women across the north including Leeds, Bradford and Manchester.
He also attempted to kill seven others.
The High Court dismissed an appeal in 2010 – meaning Sutcliffe would serve a whole life order and never be released.
He has spent the last four years incarcerated at the Category A prison HMP Frankland in County Durham.