Property
Hoarder's house goes on sale with former owner's remains buried in the garden
His remains are in a tomb.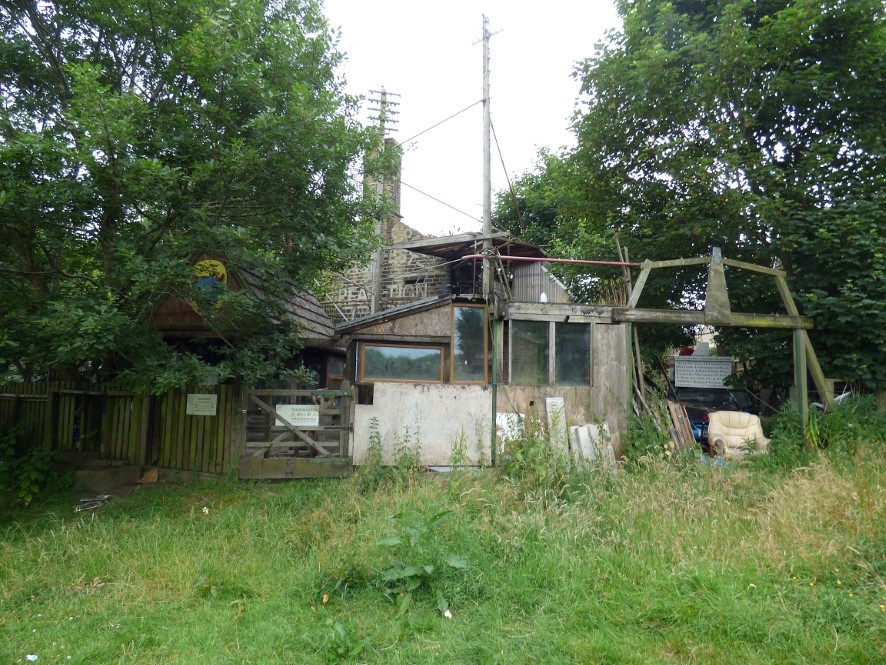 The home of a late local legend has gone up for sale – with his remains still buried in a tomb in the back garden.
Jake Manglewurzel dubbed himself 'King of the Eccentrics' and became a TV personality, including appearances on Channel 5's Hoarders.
He died last year at the age of 83, and his old house on Peat Ponds in Huddersfield has been listed for sale and will go up for auction in a few weeks, The Hoot reports.
Jake nicknamed his home Wonderful Wurzel Land, where be worked on his wacky inventions, including a car with a bathtub on its roof.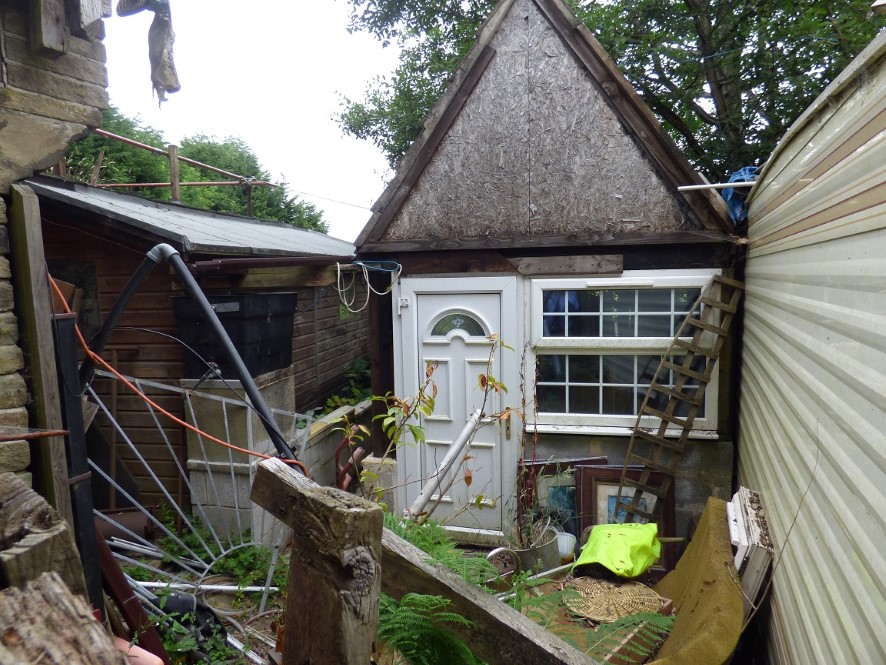 The house was reduced to a shell by a fire in 2010, after which he moved into a caravan in the garden.
The property is listed at a guide price of £75,000 ahead of its auction on 6 September with Auction House Manchester.
The listing states about Jake Manglewurzel's home: "The existing house now requires extensive rebuilding works and refurbishing throughout but there is the potential to significantly extend the existing property subject to obtaining the necessary planning consents.
Read more: 10 hot properties for sale in Greater Manchester | August 2022
"Please be aware this property is being sold by a family member as part of a relative's estate.
"As part of the deceased wishes, who was a well-known local character, they asked to be buried in the garden and this wish has been carried out with the property being sold as it is.
"Information regarding the respectful treatment of human remains in unconsecrated grounds can be found on the Government website. Please note that there will be contents remaining inside and outside the property upon completion."
Featured image: Auction House Manchester