Property
The iconic cottage next to Dukes 92 is on Airbnb and it's well nice
Ever wondered what that pretty little cottage next to Dukes 92 overlooking the canal is all about?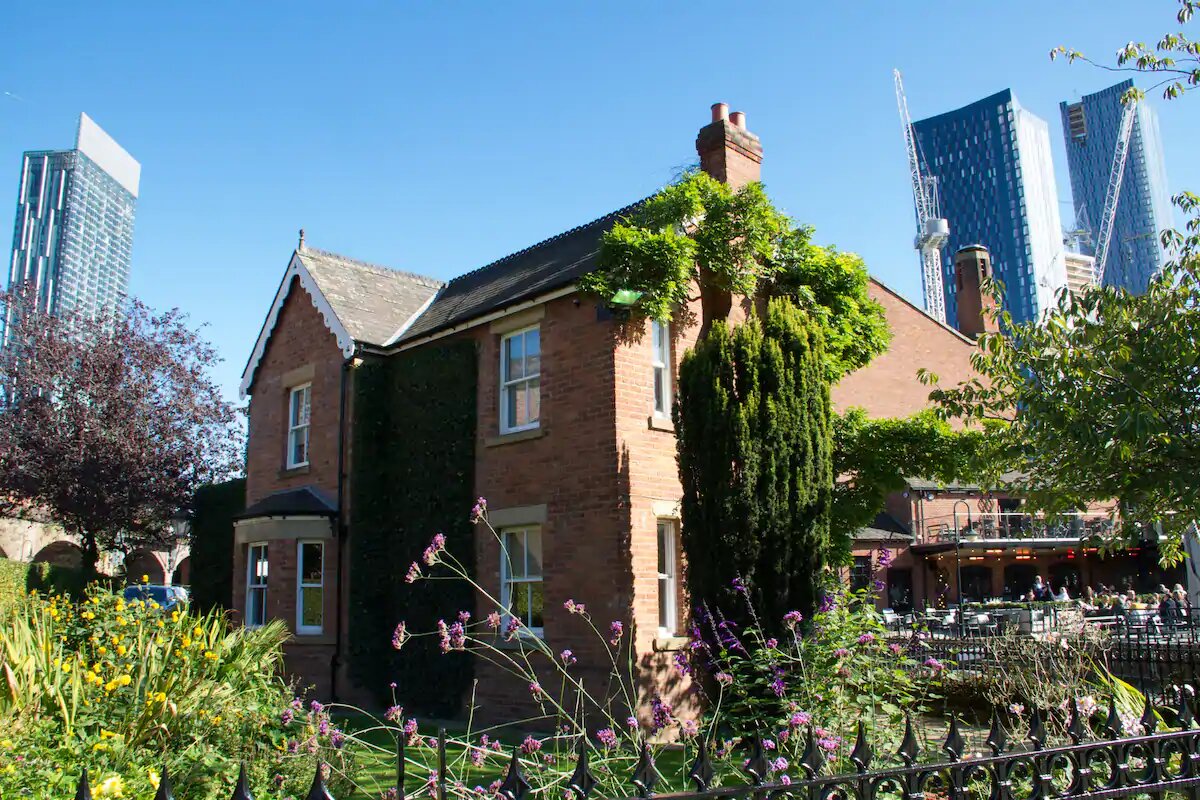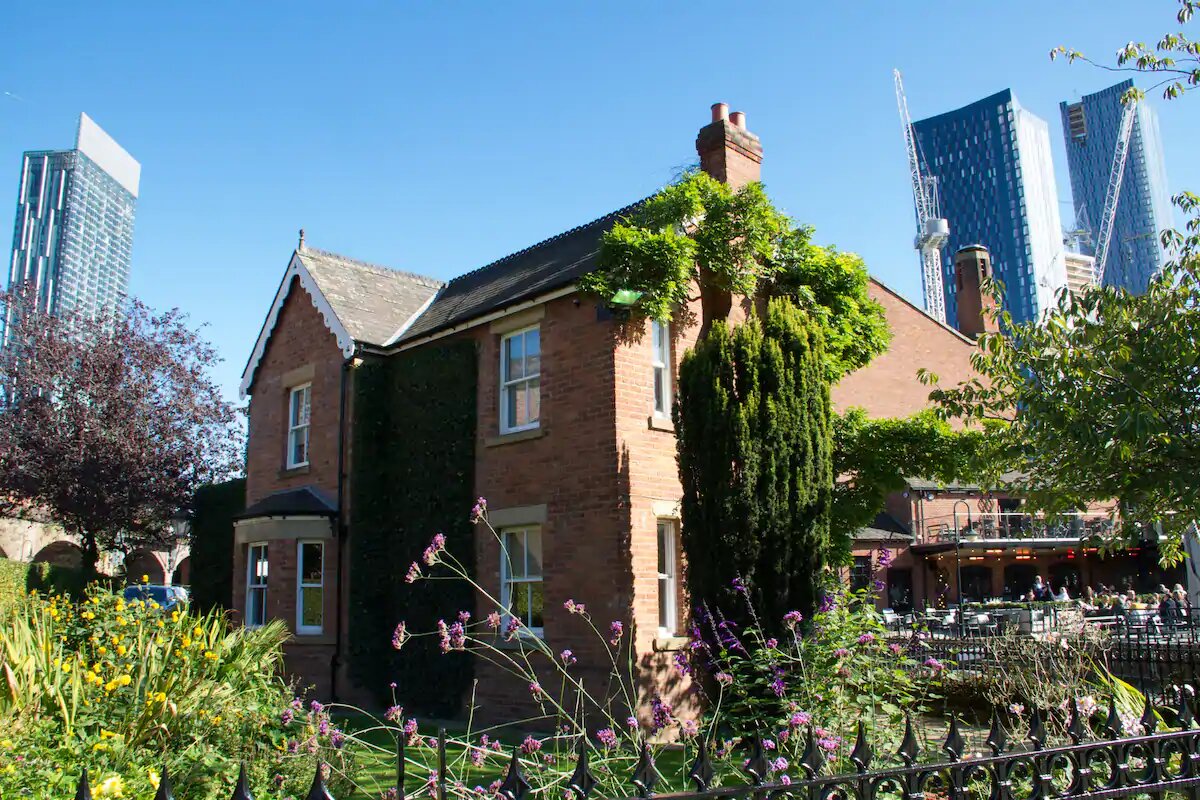 Ever wondered what that cute little cottage next to Dukes 92 overlooking the canal is all about?
If you've ever been to that area of Castlefield before in the city centre, then we bet you've clocked it.
It does stick out a bit, let's be honest, but in the best way possible. Contrasting with the modernity of the overlooking Beetham Tower right on its doorstep, it remains a beautiful snapshot of cultural history amidst the hustle and bustle of city life.
You've probably thought up a couple of questions around it over the years too – Who lives there? What does it look like inside? Wait, is it even a house? Yes, we can confirm it is a real house and we've stumbled across it listed on Airbnb too, which essentially means, the answer to the question of 'who lives there', could be you.
Well, for a little bit at least.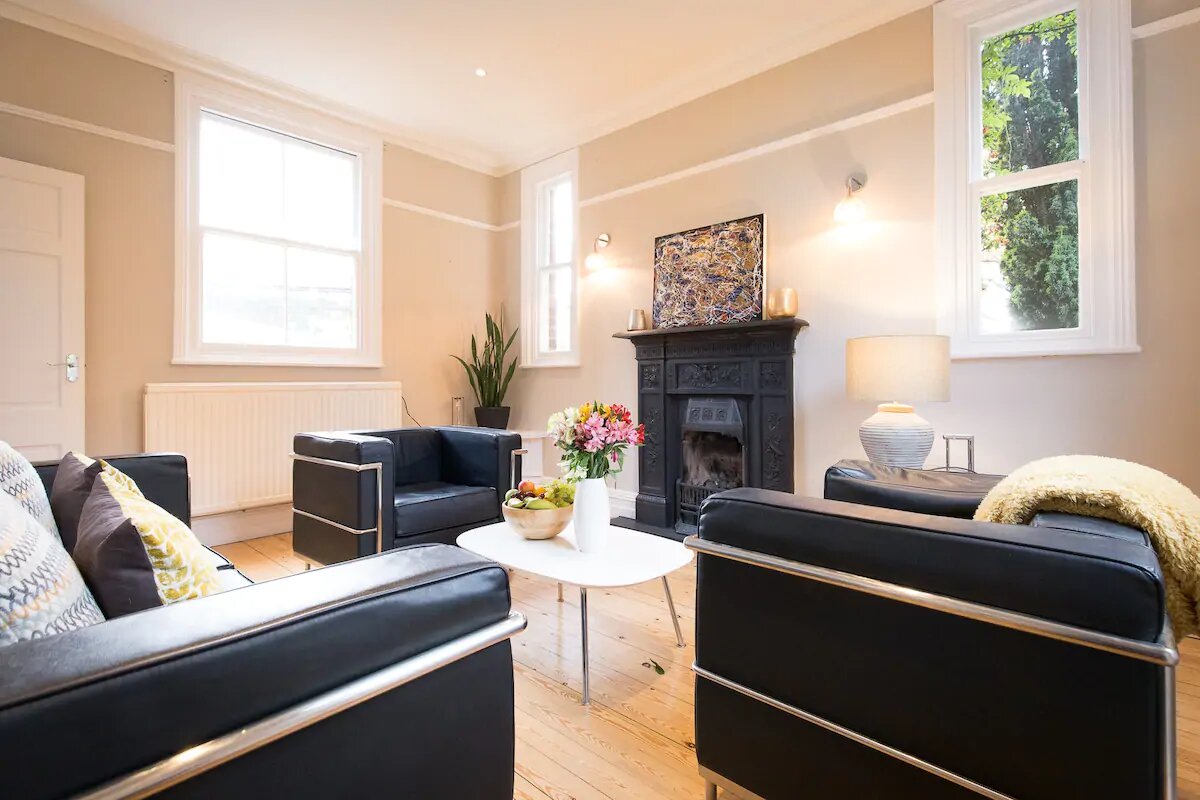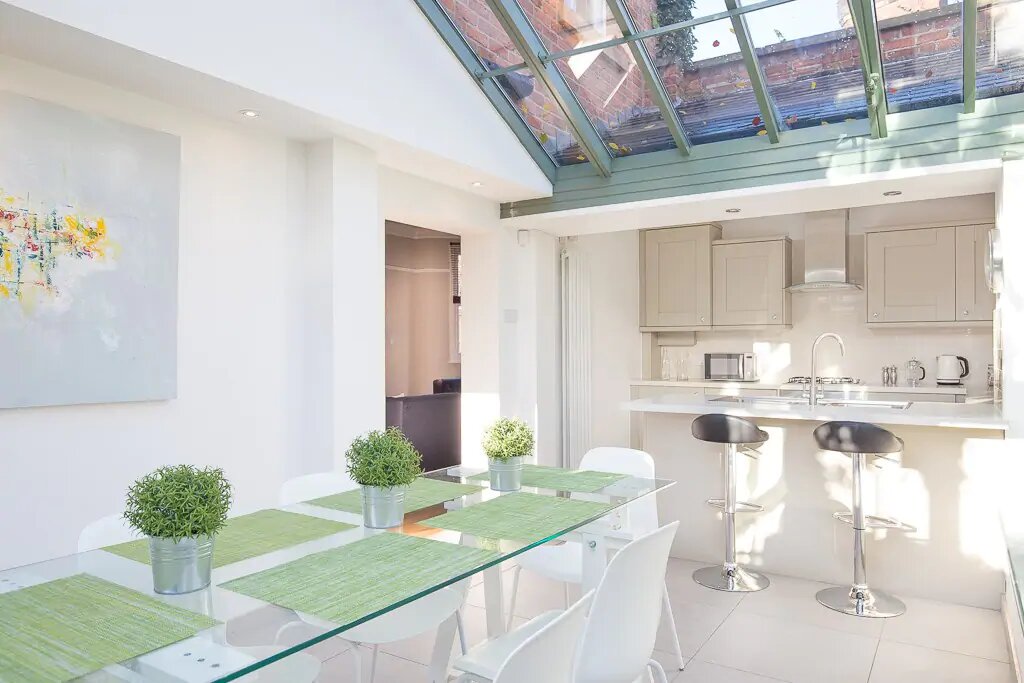 Lock Keepers Cottage is a "historic property on the Rochdale Canal in Castlefield" that actually dates as far back as the 1800's and has still kept many of the original features intact and restored within the property.
According to the description on Airbnb, "not only does this property offer you privacy in the city, but it's a stones throw from many local transport links and Manchester nightlife", which makes it "ideal for couples, small groups, families and business travellers".
When you book the Lock Keepers Cottage on Airbnb, you'll get access to the whole house.
The two-floored property has three bedrooms – two doubles and one single – a large, open-plan kitchen/diner, two separate reception rooms and a host of amenities throughout including, free WiFi, plenty of storage space for your luggage and complementary tea, coffee and biscuits provided.
The kitchen conservatory is said to "flood the house with natural light, so you can relax during your stay and enjoy your own corner of peace in the city".
There's also a beautiful garden overlooking lock 92 along the iconic Rochdale Canal too.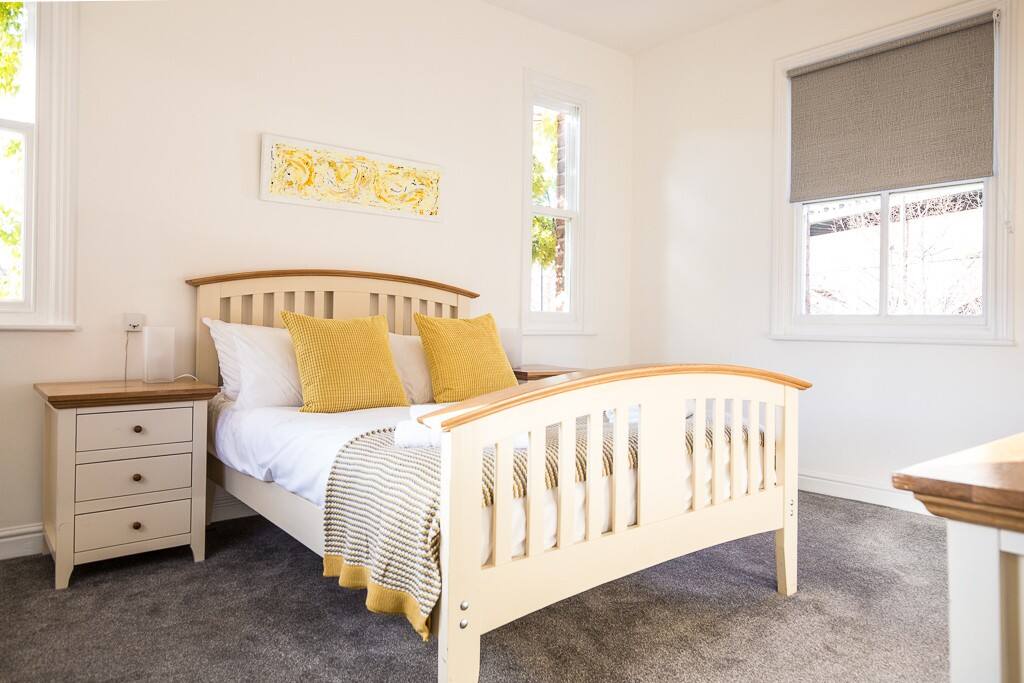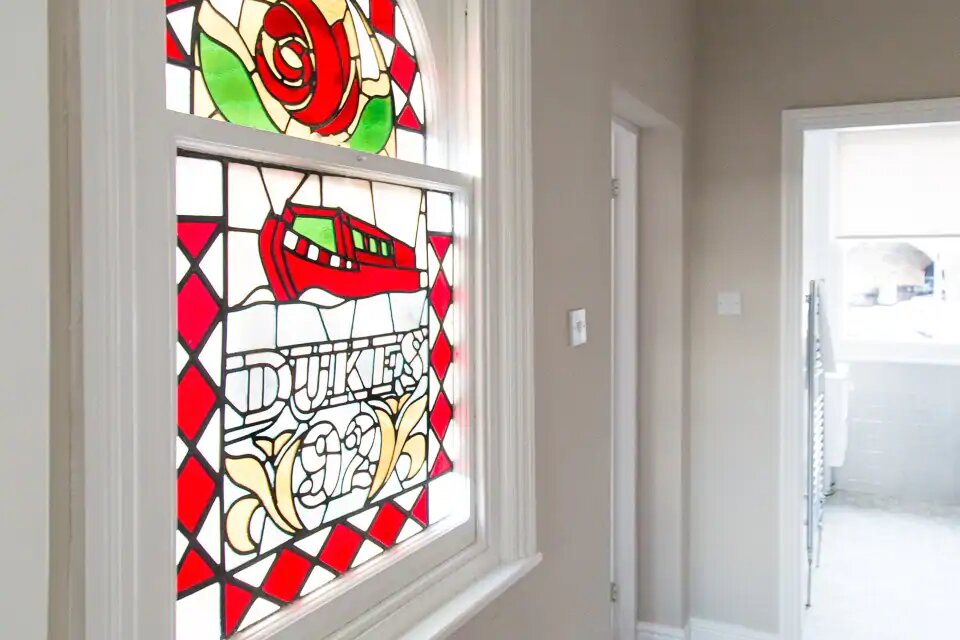 This really sounds like the perfect place for a city break 'staycation', doesn't it?
If you're looking for a bit more information, fancy having a read of the hundreds of positive reviews left for the property and host from previous happy visitors, or are keen to book/enquire about potential booking dates in the future, then you can find the Lock Keepers Cottage on Airbnb here.