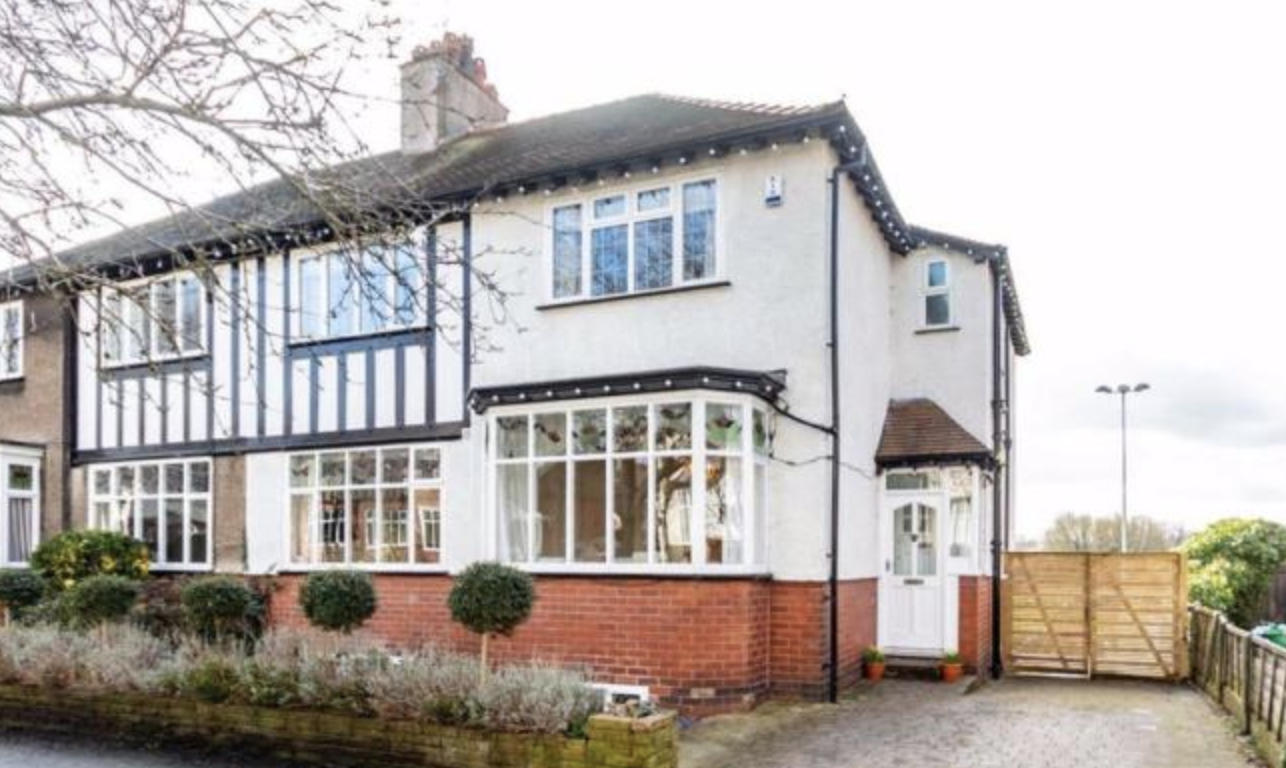 A rare opportunity has surfaced to purchase a dream home in the beautiful, secluded neighbourhood of Meadow Bank in Chorlton. 
The spacious three-floor, four-bedroom family property is on the market for around £845,000 – equidistant from urban countryside and independent shops. 
A gorgeous rear view terrace overlooks a sprawling garden, with a spacious patio gazing out onto 58 hectares of greenery – including Chorlton Ees Nature Reserve – in the distance. 
A neighbour of Brookburn Primary School and the bustling Beech Road, the property has been occupied for the best part of a decade – offering the perfect combination of privacy and freedom with handsome hedgerows running around the periphery. 
As well as the bright living room, charming kitchen, divine dining space and warm comfortable bedrooms, the property is also home to converted cellars, a games room, and play area – making it the 'perfect' place for a growing family. 
This is what you can get for 845k in 2020. Isn't it incredible?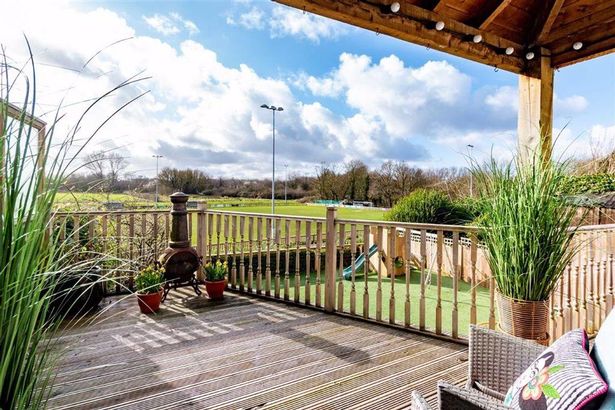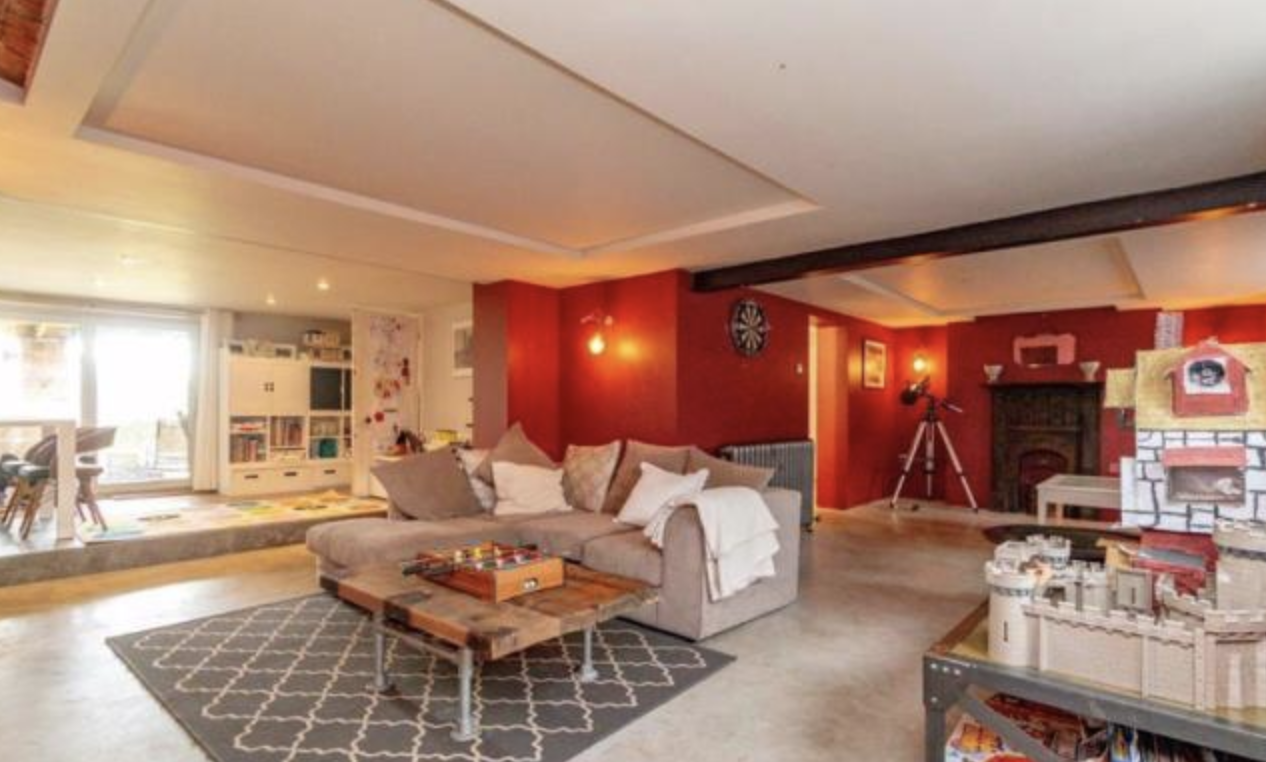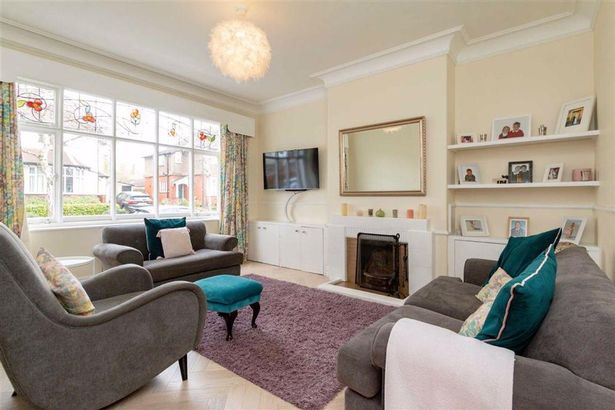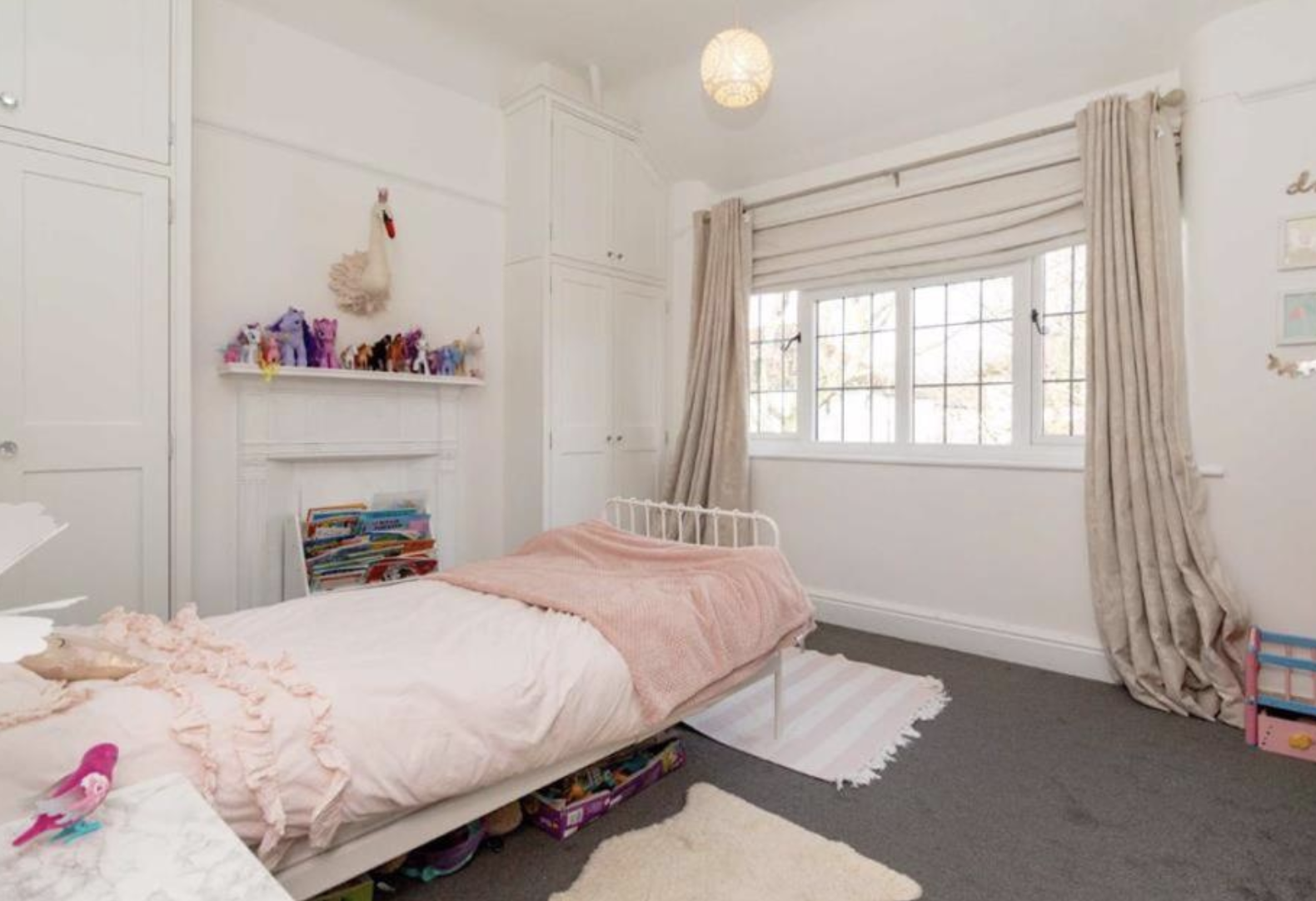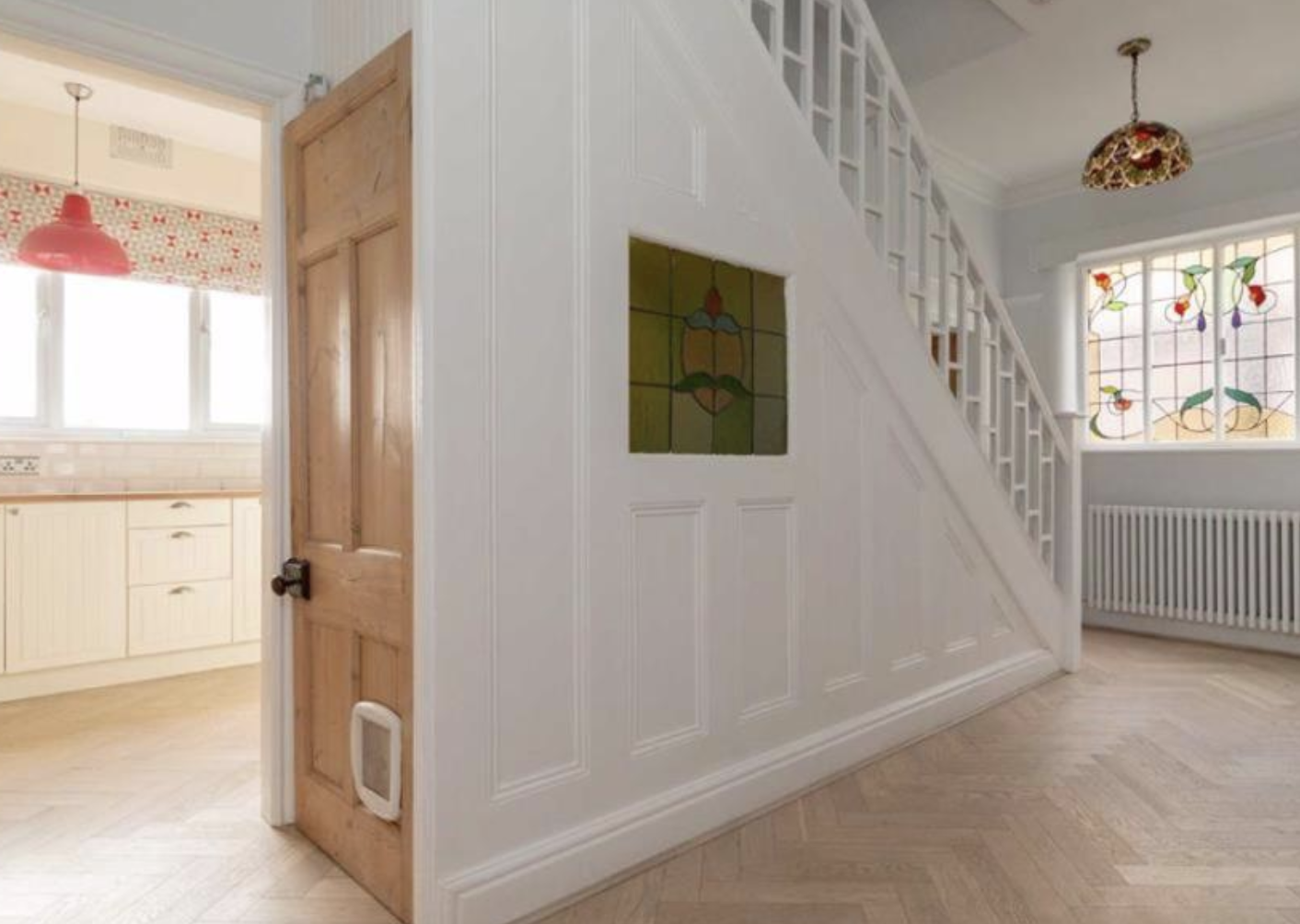 Boasting a driveway with additional off-road parking, this jewel in the crown of Chorltonville is available right now.
Viewings can be arranged via JP & Brimelow Estate Agents. 
To view the house in all its glory, visit the the official selling page here.