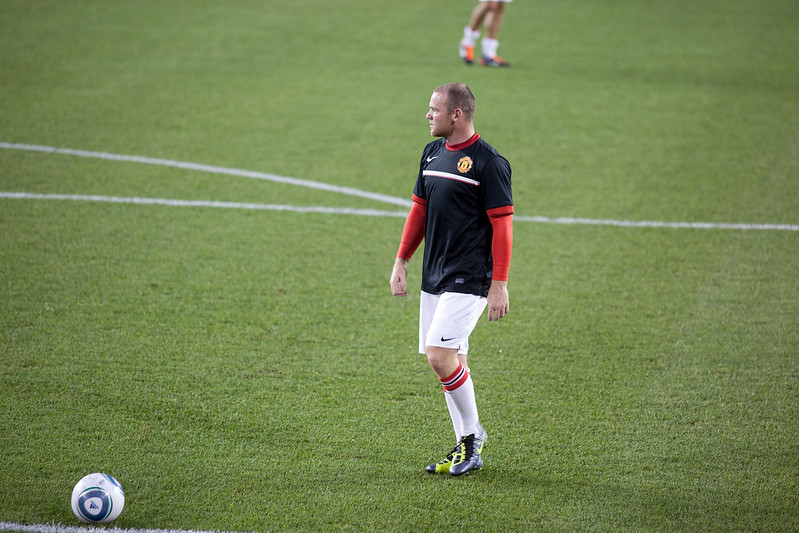 A documentary biopic about the life and career of Manchester United legend Wayne Rooney is in production.
The film is being produced by Lorton Entertainment – who were also behind the Maradona documentary.
BAFTA winner Matt Smith will direct the doc, which will include personal archive footage and numerous interviews with footballing figures across the globe.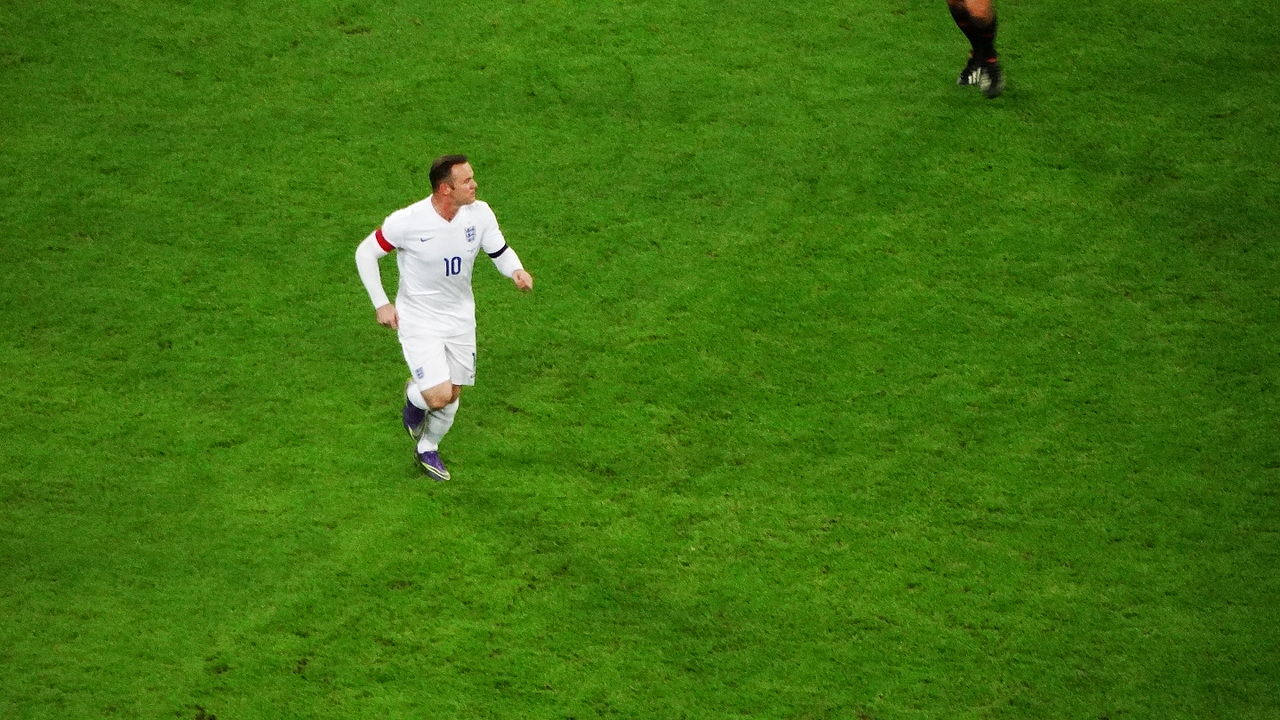 The film will focus on the entirety of Rooney's career, from achieving "wonderkid" status at Everton right through to the accolades acquired at Manchester United and England (becoming all-time highest goalscorer for club and country).
The movie will also look at Rooney's stint in the States at DC United and examine what the future holds for him at Derby County.
Speaking to Deadline, who broke the news, Rooney said: "I'm excited to be the subject of this documentary. This is a film that looks in detail at my journey: the highs, the lows, the beautiful game, finally I have the opportunity to show the person I really am."
Lorton Entertainment, who specialise in sports content, have also announced they will be releasing two other documentaries.
One will focus on tennis star Boris Becker and the other will take a trio of teams, Manchester United, Liverpool and Celtic, and look at some of their greatest managers: Matt Busby, Bill Shankly and Jock Stein.
While there is no official release date for any of the films yet, Lorton founder and CEO Julian Bird has spoken about his excitement over the three films:
"These last few months have been unprecedented for the whole film industry. We have used this time to build up a slate of documentaries that I am incredibly proud of and that we are fully financing.
"I am excited to introduce Rooney, Three Kings and Becker to the market and look forward to working with our partners around the world to show these amazing stories of game-changing Sporting Icons."