Sport
Is Ronaldo the missing piece Manchester United needed to resume winning trophies? 
Ronaldo already has four goals in three games this season.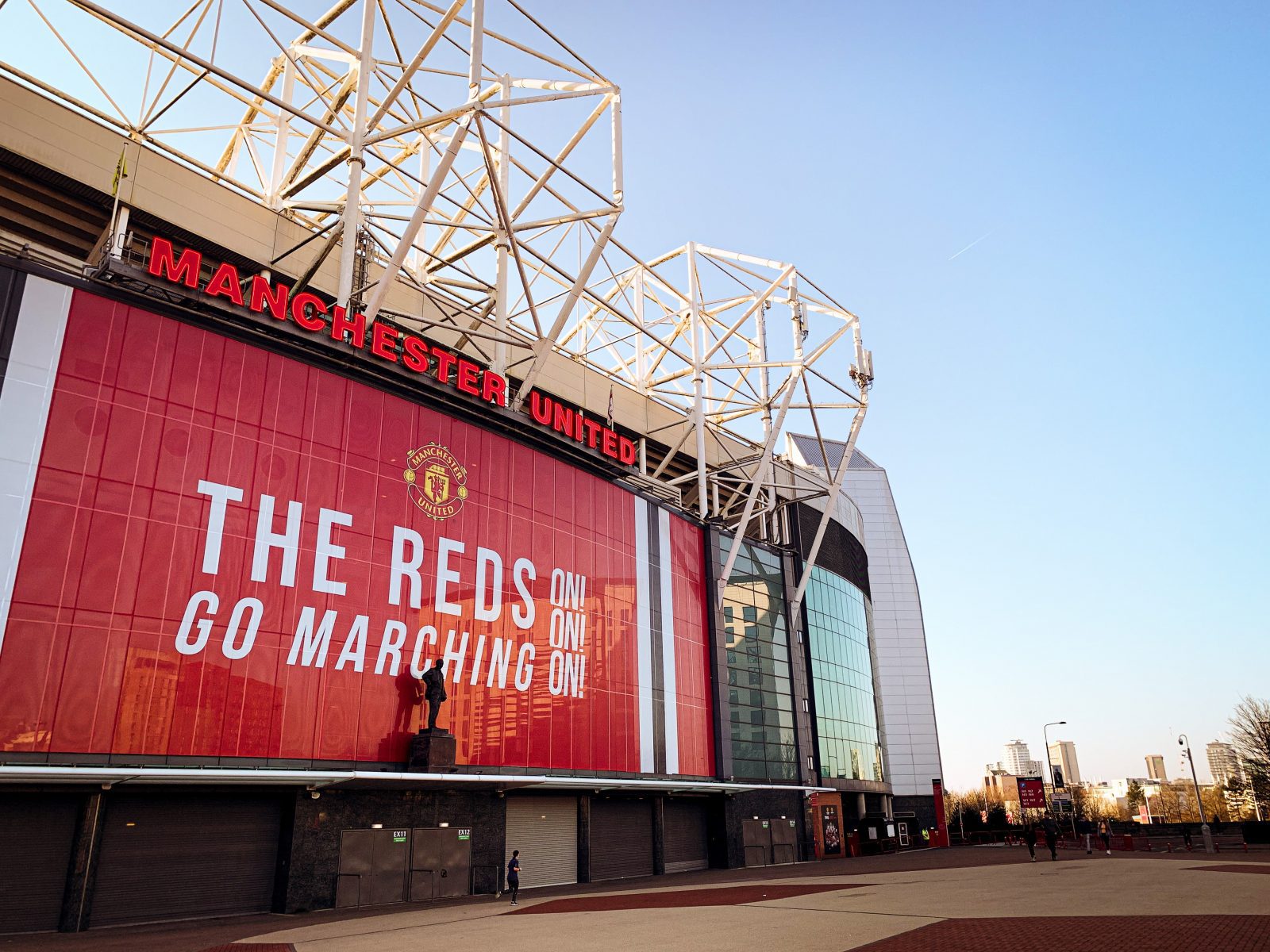 The news of Ronaldo returning to Manchester United shook what has been the most active transfer season in football in recent years.
Nobody would have envisioned Messi and Ramos playing together. It however became a reality when they both moved to PSG, for a price any team could afford if you win a lottery; a free transfer. Mbappe at the same time was pushing for a move to Real Madrid with the team bidding $180m, which was eventually rejected by PSG.
The news that topped it all was Ronaldo's fairytale return to Manchester United. Within a few minutes after the official announcement, the Manchester United website crashed with traffic while the social media handles were blazing. Soon after the jersey sales were topping the charts while the aura around Old Trafford and the Manchester community around the world was all jubilant. This was a dream the Manchester fans had hoped for but never thought possible.
Man, were they right to be so cheerful. Ronaldo already has four goals in three games this season. This begs the question, should they be starting to put the champagne on ice waiting for trophy celebrations to come at the end of the season?
Manchester United trophy drought
Manchester United is one of the biggest clubs in world football. It has the highest number of premier league titles and the second-highest Champions league titles in England only after Liverpool. However, they seem to have lost their winning ways in recent times.
Manchester's most recent trophy was in May 2017 after winning the Europa League with Jose Mourhino. Ever since they have come close to lifting a trophy only to end up disappointed. In the recent past, they have reached and lost four semi-finals; the Carabao Cup, FA, EFL and the Europa. While they managed to move a step further and get to the finals of the Europa League, they still lost to Seville, a team that finished 7th in La Liga.
Such losses and misses of opportunities have never been part of Manchester United's legacy. The fans crave the joy of lifting trophies and keeping records as the best team in world football. Even worse is that their neighbours Manchester City, have become perennial winners in recent times. It is more like they have swapped places.
How best to get back to lifting trophies than through a known winner and a club legend.
Ronaldo is a known winner
Cristiano Ronaldo remains one of the most successful players in modern football. His only comparison is with the other world's menace in the form of Messi, who remains within their own league as the world's best footballers.
After leaving Manchester United in 2009, Ronaldo has built a reputation for being a winner. He has won an unprecedented four Champions League titles at Real Madrid, La Liga, Copa del Rey and multiple Ballon Dors. Later moving to Juventus, he won the league title and other trophies. He has also won the Euro title with the national team, Portugal.
In all of these wins, he was not only part of a team, but rather the main man. He has proven a player who never disappears when needed, instead, he rises to the occasion and helps the team, while literally giving the tears, sweat and blood. The multiple individual awards tell it all.
Combining desire and legacy
Manchester United's only desire at the moment is to go back to the top, where they believe they belong. There's nobody else to take them to the summit than the proven winner. From time to time, the team has shown they can have great winning runs. Last season in particular was a time the team showed capability when they finished second on the league standings. There were times when they were top of the league and the football world was buzzing.
While Ronaldo cannot win it himself for the team, he will play a crucial role. He has proven to improve those around him. There's that confidence that comes when players understand the best player in their team. The more confident a team is, the more wins they can rake.
From the first few games, Manchester had everything to go to that one last step. The Paul Pogba that Manchester United fans have longed to see seems to be present. Even though touted as world-class, Pogba rarely gives consistent top performances in a United shirt, as he does for France. However, with seven assists from four games so far, he might have just discovered his club form. Bruno Fernandez remains one of the best transfers in the team's recent period. August's player of the month, Mason Greenwood, seems to never stop scoring. Harry Maguire, Fred and De Gea all seem reborn. The team has also added Varane and Sancho to their ranks, while they still have top players like Rashford and Cavani.
While May might seem a long way to come, Manchester United fans can dream a little more. Not that it will be any easy. Chelsea, Liverpool and Manchester City still have teams who can win anything. Having Ronaldo however gives the United side an edge.
Do you believe Ronald gives Manchester that edge they have lacked in recent times?