Sport
Manchester City Pays Record Fee for Jack Grealish
It's not the first time Manchester City holds the record for a British transfer record. They have held it seven times in the Premier League.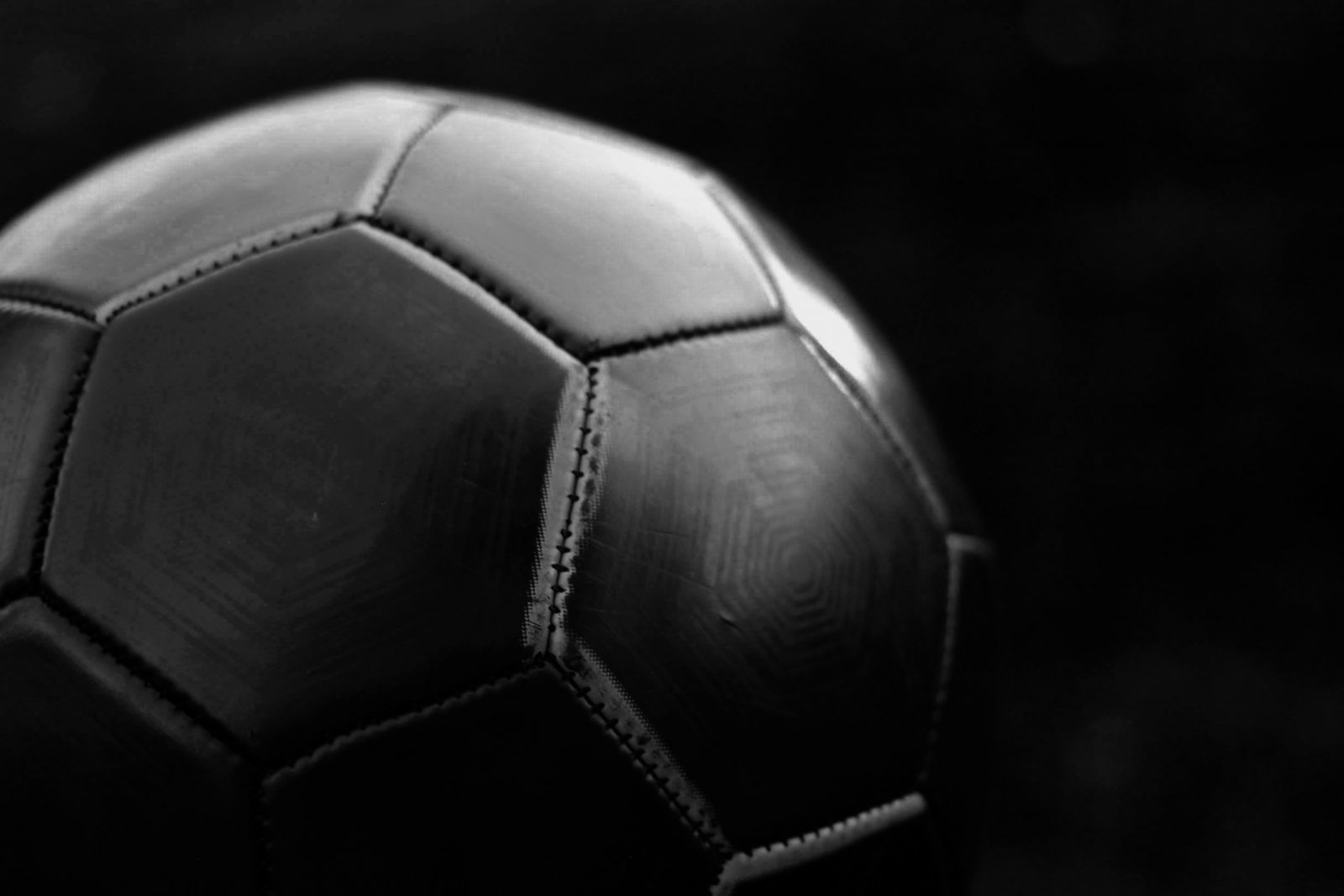 Interesting things are happening in the football world these days. Messi is leaving Barcelona, and Grealish is leaving Aston Villa. After a whole career at his boyhood club, Grealish has just signed a record transfer deal with Manchester City.
It's a £100 million deal that has just broken the British transfer record. Jack Grealish signed just this deal with Manchester City. City is one of the few clubs that are not in financial problems after the pandemic. It seems like the three big clubs, which are investor-led, will be holding the chips in the next couple of years. It's going to be interesting to see how this will affect the betting sites' lines and the outcome of the many leagues and tournaments. There's no doubt that the clubs' financial differences will have a massive impact. Check out the odds at betting.com.
Leaving Aston Villa after 19 years
It's probably not going to be an easy move for the 25-year-old Jack Grealish. He has been connected to his boyhood club Aston Villa for 19 years, where he started as a very young boy. In 2014 he moved up to the senior league, where he has made 213 appearances and scored 32 goals. He has also captained the club until his transfer. The move from Aston Villa to Manchester City has made Jack Grealish into the most expensive British player of all time.
It's not the first time Manchester City holds the record for a British transfer record. They have held it seven times in the Premier League. Previously, Chelsea has held it as well. Sources disclose that Aston Villa tried to hang on to their captain Jack Grealish with a significantly better deal but that he turned them down because he wanted to face new challenges.
Transfer market greatly affected
It's not only this record fee that's unusual this year. The whole transfer window has been greatly affected by the clubs' financial shortcomings. The pandemic has had a massive impact on the clubs' finances and abilities to buy new players. Most European clubs are on their knees, trying to make ends meet. The football elite faces great challenges at the moment. Commentators predict that the transfer market won't resume its previous state until 2023.
These financial worries are not a problem for an investor-led club like Manchester City. Alongside clubs like Chelsea and Paris Saint-Germain, they are holding all the chips. This allows them to make huge offers that none of the other clubs can match. Manchester City has raised £109 million since the start of the pandemic purely on sales and seems to be able to raise another £50 million.
Jack Grealish seems to have transferred to an unstoppable team, where he will be joining other top players like Joao Cancelo, Gabriel G. Jesus, Kevin de Bruyne, and Raheem Sterling. And rumors are saying that Manchester City is hoping to land a deal with Tottenham Hotspur on their top striker Harry Kane. So far Spurs are insisting that Kane is not for sale, so it will be interesting to follow the development.