Sport
Manchester United become favourites to sign Cristiano Ronaldo as City drop out
Manchester United are officially in the race, City officially drop out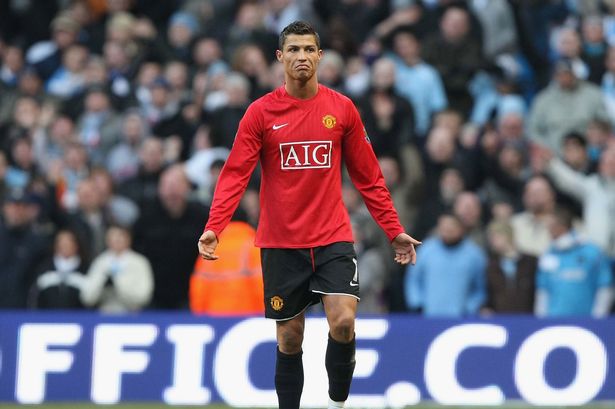 Bookies across the UK think Cristiano Ronaldo is going to Manchester United.
Skybet currently has Ronaldo odds on at 1/12 with Manchester City in second place with odds of 6/1. City's odds have changed dramatically after a well respected source confirmed that the team has dropped out of the race.
Italian sports journalist Fabrizio Romano has been on Twitter to reveal all of this in the last few minutes.
While Ronaldo's agent Jorge Mendes has been in direct contact with Pep Guardiola and Manchester City, no official bid was ever lodged for the player nor were personal terms agreed between both parties.
Speaking on United's involvement, Romano wrote on social media: "Manchester United have been in direct contact with Jorge Mendes since yesterday night for Cristiano Ronaldo comeback.
"Now board talking about figures of the deal, potential salary & also fee for Juventus."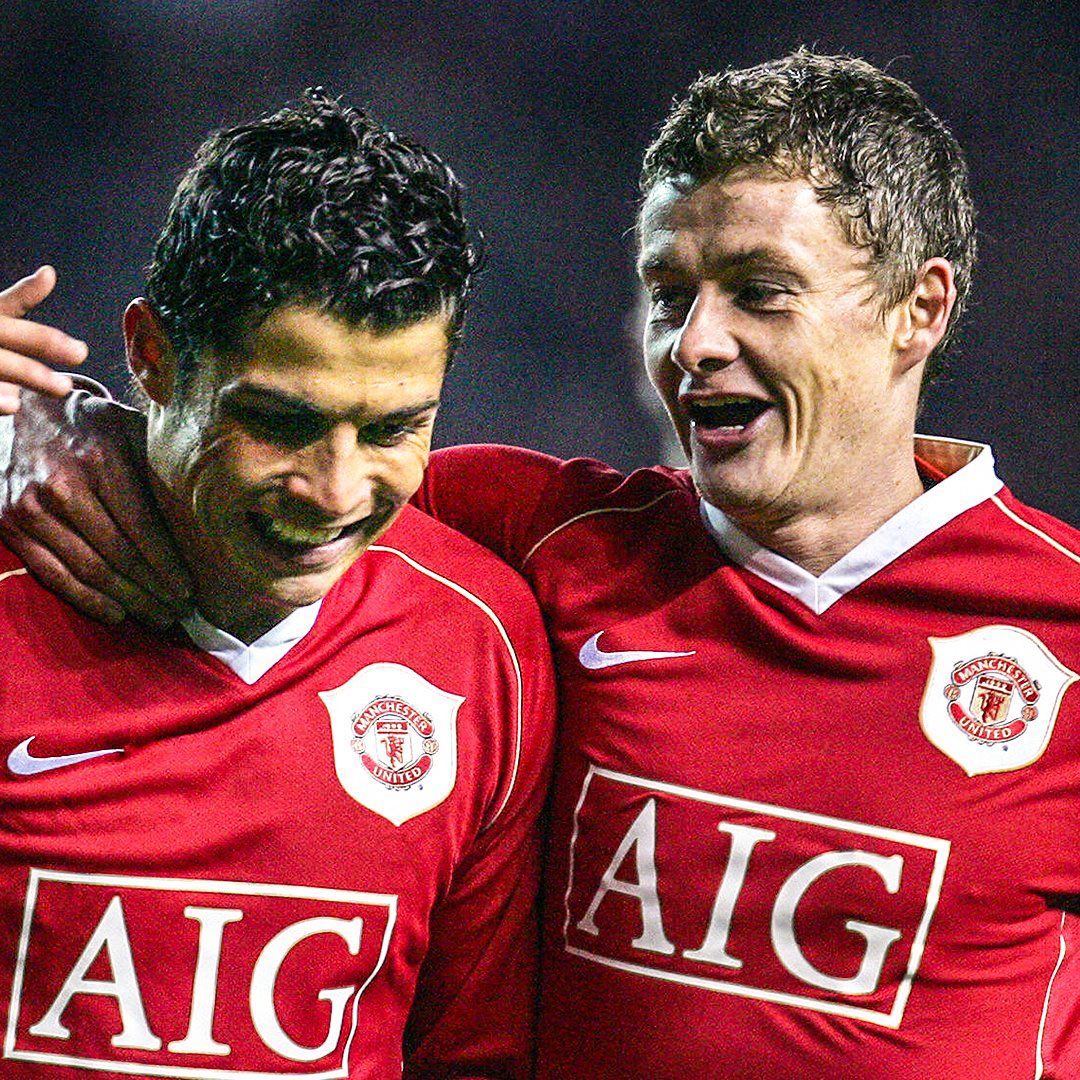 All of this happened at the same time Manchester United manager Ole Gunnar Solskjær had his say on the matter, stating: "Cristiano is a legend of this club, the greatest player of all time if you ask me.
"I was fortunate enough to play with him. I coached him when I got my job. Let's see what happens.
"We've always had a good communication. Bruno has been talking to him as well and he knows what we feel about him.
"If he was ever going to move away from Juventus, he knows WE ARE HERE".
It was revealed at around 1.30pm today that Ronaldo had boarded his private jet in Turin alongside his agent, ready to leave the country. Now it seems the entire sporting world is fixated on the direction of that flight.
With nothing yet confirmed, one thing is for sure, Cristiano Ronaldo has left Juventus and is looking for a new club.
Will that club be in Manchester? Only time will tell – but things are moving very quickly, and the red half of the city are waiting with baited breath.