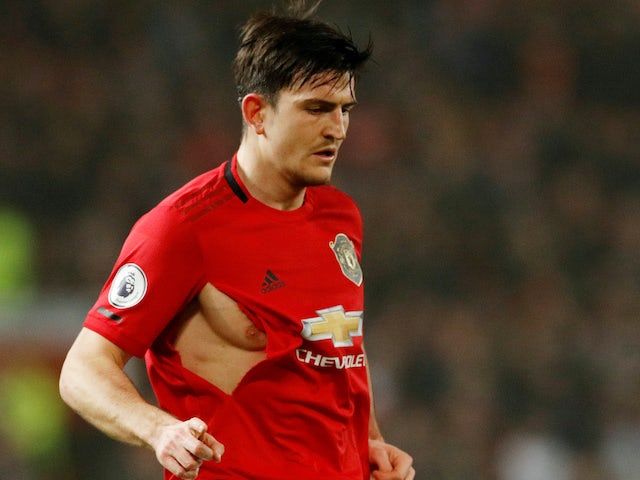 Manchester United footballer Harry Maguire has been found guilty of aggravated assault, resisting arrest, and repeated attempts of bribery in Greece.
The England footballer, 27, was convicted of all the charges against him by a court on the island of Syros today.
He was arrested with his brother and a friend in Mykonos on Thursday – after a fight broke out over claims his sister was injected with a suspected "rape drug".
On Friday, Greek police stated that officers had tried to break up an altercation between two groups outside a bar and that three foreigners had verbally abused and assaulted one of the officers.
A Manchester United statement this week, following Maguire's previous court appearance, read: "Following the appearance in court today we note the adjournment of the case to allow the legal team to consider the case file.
"Harry has pleaded not guilty to the charges. It would be inappropriate for the player or club to comment further while the legal process takes its course."
The trial went ahead today without all three defendants – Maguire, his brother Joe and their friend Christopher Sharman – despite being asked to postpone proceedings.
The former Leicester player joined United for £80m – a world record fee for a defender – in August 2019.
This is a breaking news story. More to follow.