Sport
Manchester United set to complete Cristiano Ronaldo deal
It's looking likely that Ronaldo will receive his old number 7 shirt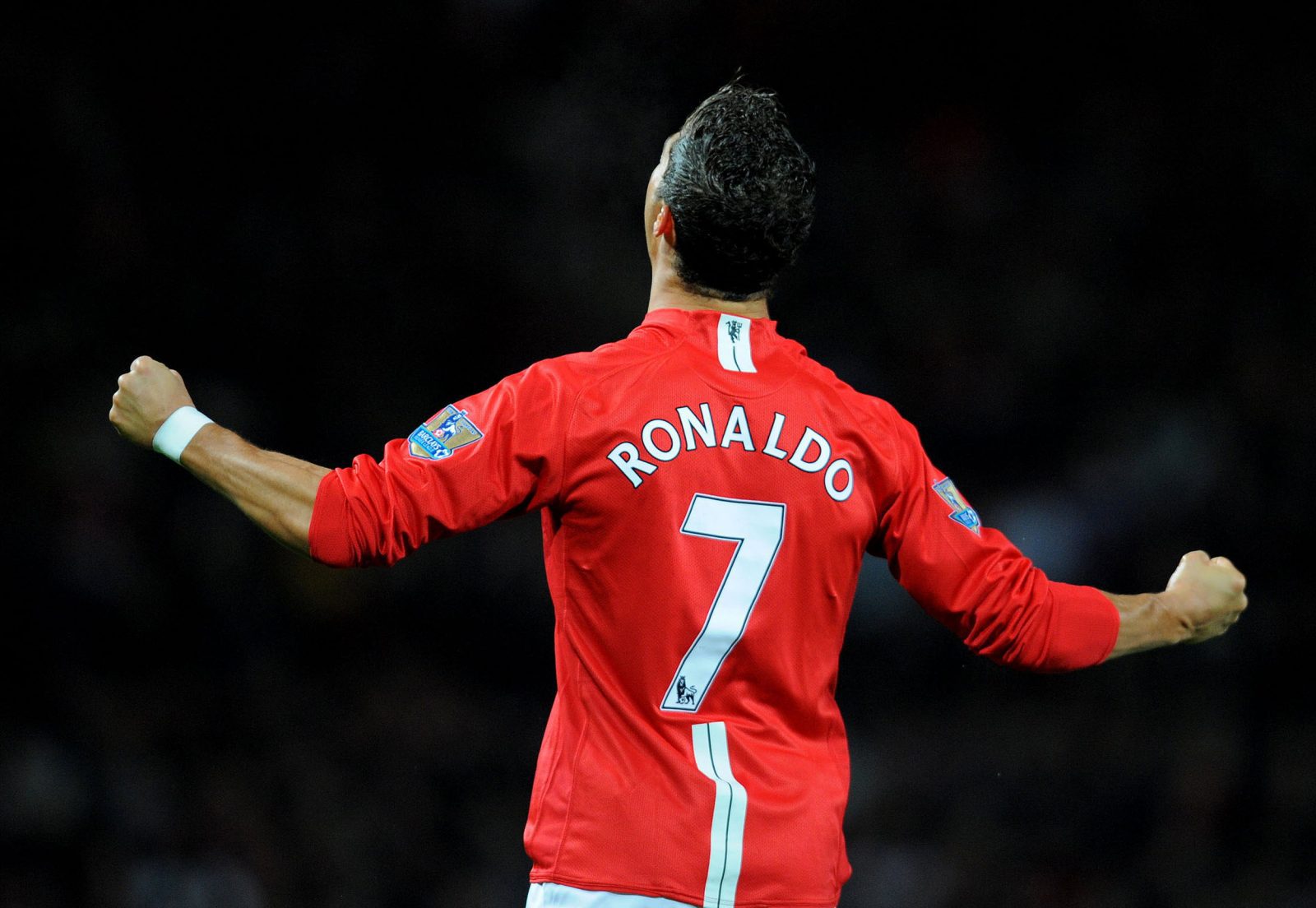 It's a big day in the Premier League calendar as transfer deadline day creeps to a close this evening.
Manchester United are expected to complete the transfer of Cristiano Ronaldo before the window shuts at 11pm tonight, after the striker completed his medical with United staff in Lisbon yesterday.
However, completing the Ronaldo deal isn't the only thing on the Red Devils' to do list today, as it's being rumoured that they will be letting at least two attacking players leave before the transfer window shuts.
Rumours are that Dan James is wanted by Leeds, and if they buy him, Jesse Lingard could stay at United – however, it's no secret that West Ham and David Moyes would like to sign JLingz permanently after he shone with the Hammers on loan last year.
It wouldn't be a surprise if both players left the club in the next few hours, if the deals put on the table were acceptable.
Meanwhile, the Old Trafford shop has confirmed it will not be printing Ronaldo's name on shirts until later today, leading to speculation that his shirt number has been involved in a special negotiation with the Premier League and that he could end up in his iconic number 7 jersey.
Unbelievably enough, bookmakers believe United may even bag one more player before the window shuts – with rumours circulating that they are the favourites to sign either Rúben Neves or Declan Rice. But this all depends on the movement of Jesse Lingard and Dan James.
It's unclear at what point in the day the Reds will confirm Ronaldo, but one thing is for sure, they have done some ruthless business in this transfer window – and it's going to make the 2021/22 Premier League season very interesting.