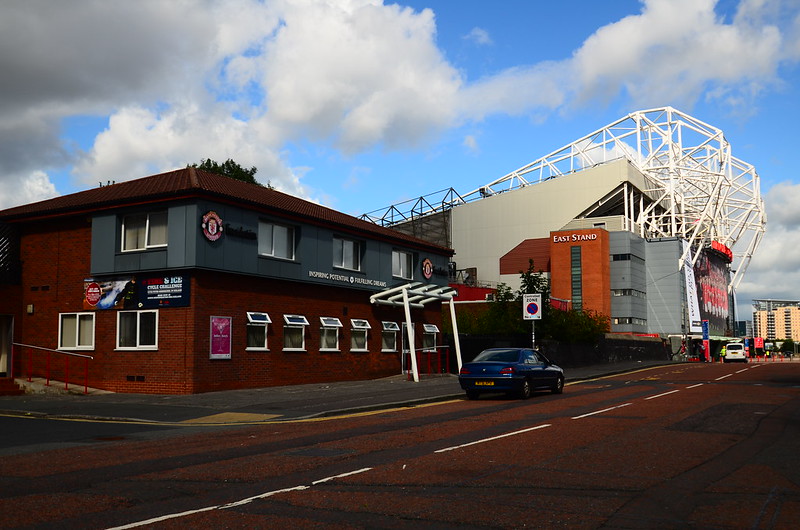 The Michael Carrick Foundation have teamed-up with the Manchester United foundation to deliver packs to children preparing to start high school in the Old Trafford and Stretford areas.
The packs, which contain essential stationery items, food vouchers and water bottles, were personally parcelled and delivered by Michael Carrick himself.
The foundation announced the scheme back in May as part of their £1 million commitment to help support the local community.
The collaboration with the Michael Carrick Foundation has gifted packs to children who would usually be attending Carrick's Street Reds sessions – which has offered youngsters football training since 2018 using the money raised by the former United midfielder's testimonial in 2017.
The initiative is currently postponed due to the COVID-19 pandemic and Carrick wants to make sure that usual participants are well-supported.
"It's a difficult and uncertain time we find ourselves in and, although we can't deliver our usual weekly Street Reds sessions, we want participants to still feel supported," said Carrick.
"At our Foundation, we strive to ensure that all our participants have the equipment they need to be the best that they can be.
"Over the last few months, we've been working closely with Manchester United Foundation, Stretford High School and our Club 16 partner, Sedulo, to create these packs, which will hopefully make lives a little easier for local children."
The children who received the packs are predominately in Year 6 at primary school and are in the process of preparing to start high school.
One of the recipients, Lydia-Rose said: "I recognised him but then I had to process what was happening! I've watched him play for United but never thought he'd be here.
"The box will really help with starting high school because it's got lots of things in it that I'll need."