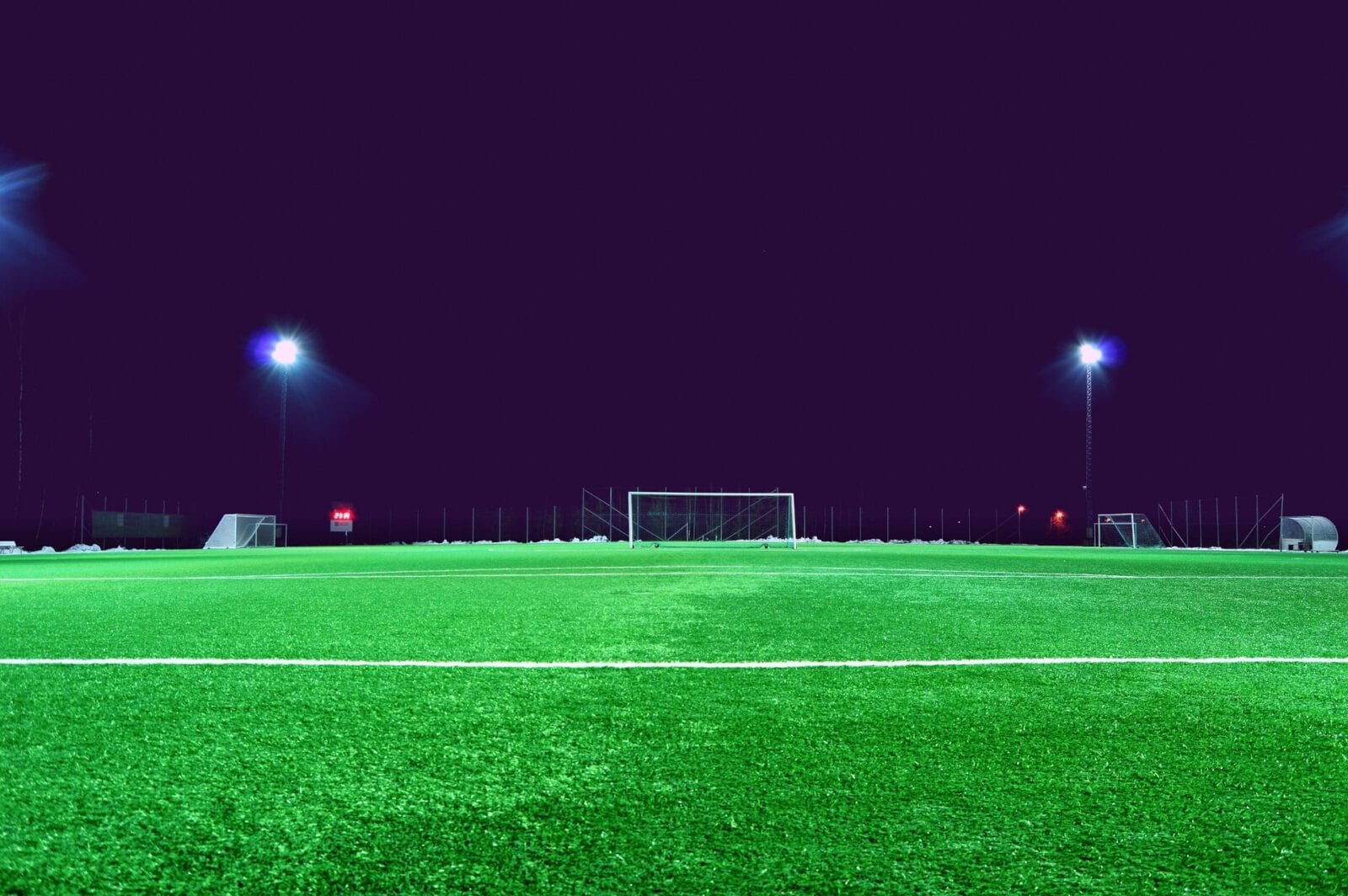 The BBC has commissioned a new documentary exploring the topic of historical child abuse in football across clubs in Manchester, Newcastle, Crewe and Southampton.
The three-part series, titled Football's Darkest Secret is directed by BAFTA winner Daniel Gordon (Hillsborough, The Australian Dream); investigating how coaches and scouts used their trusted positions to prey on young footballers.
Much of the abuse occurred over a twenty-year period from the 1970s to 1990s – with most culprits going undetected by the authorities for decades.
Some survivors were 'shamed into silence' until 2016 – when former Crewe Alexandra defender Andy Woodward revealed he had suffered abuse at the hands of former football coach Barry Bennell.
The revelation opened the floodgates as hundreds of other footballers came forward with similar claims.
Bennell was one of the most high profile cases – being found guilty of 50 offences and jailed for 31 years – but there have been as many as 300 suspects identified since the scandal came to light.
As many as 340 football clubs have also been implicated.
Football's Darkest Secret, which was put together over a period of three years, will explore how some survivors continued in the game whereas others walked away entirely.
The documentary features interviews with footballers, police officers, coaches and journalists reflecting on a "dark chapter in English football."
A BBC synopsis reads: "The series aims to shine a light on the damaging ripple effect caused by child sexual abuse and offers a unique insight into the way it impacts survivors and their families – from that first time the abuse takes place, right through the course of their lives.
"The production follows behind the scenes of several high-profile criminal trials as survivors confront questions around how this abuse was able to continue undetected for so long.
"The results are as painful as they are cathartic."