Sport
The Manc's Fantasy Premier League is up and running for the 2023/24 season — and there are prizes to be won
Ah yes, it's once again time to fall out with your friends, waste hours at work rejigging your team and restart the most toxic relationship of your life. Oh, how we've missed you, FPL.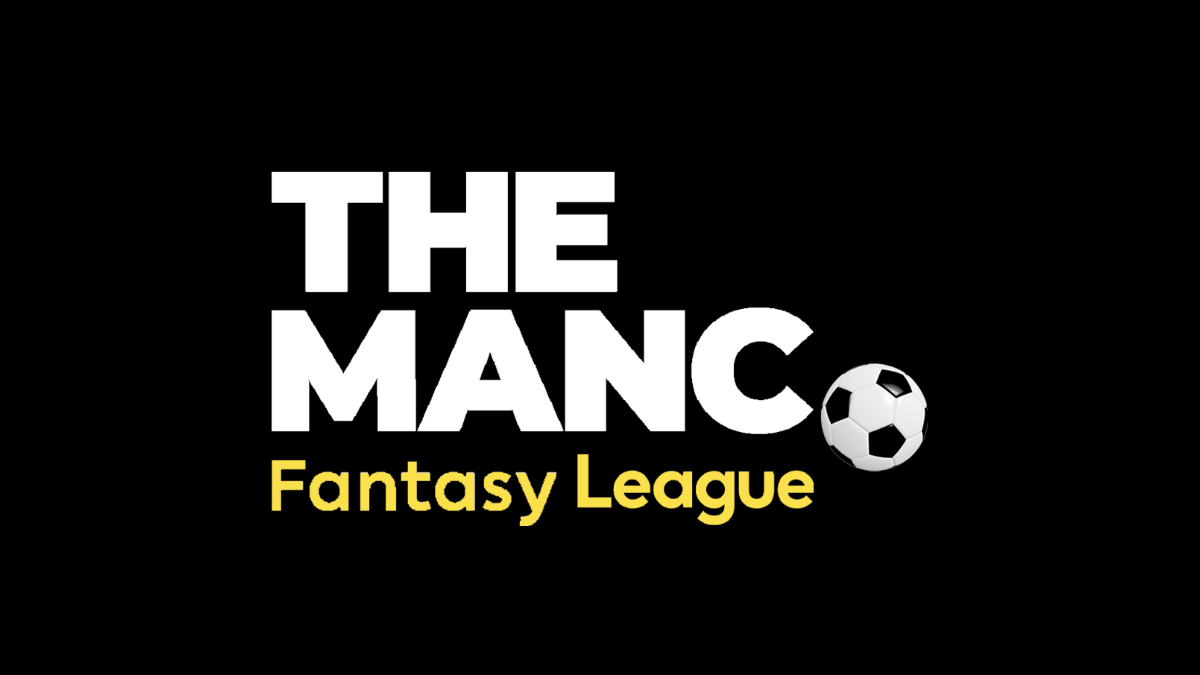 The Premier League is finally back (it always feels like an eternity, doesn't it?) and you know what that means: it's time to get your Fantasy teams sorted, pick a clever name to prove you're funnier than your mates, and pull your hair out every week — and you can do it all with us at The Manc.
All you need to do to take part is join The Manc's Fantasy Premier League for the 23/24 season by joining with the code: lwgqvq. It's as simple as that. We're getting excited already. With the new season getting underway on Friday 11 August, you have 6:30pm to get your team all sorted if you don't already.
Now, while we're sure plenty of you are already painfully-familiar with the addictive highs and lows of doing the FPL year in, year out, we thought we'd give a quick explanation for those who might've never played before.
Don't worry, it's dead easy, and you already have the comfort of knowing that The Manc's so-called 'dream team' is probably going to finish right down at the bottom of the table.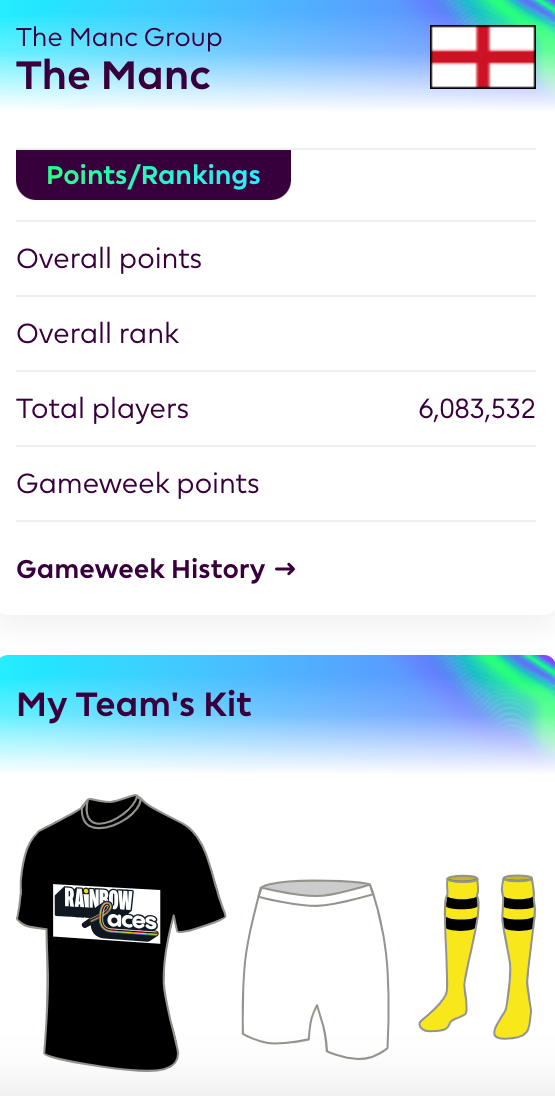 First and foremost, this is a completely free-to-enter league — we're sure we've all got enough paid little invitationals on the go already — and all you have to do to get started is download the official Fantasy Premier League app, or log in online via a browser.
The Manc FPL league works just like any other: participants are given £100m to build their best title-winning squad from this year's 20 Premier League clubs, with one player able to be transferred in or out each week — provided you've got enough money, of course.
Oh, and be warned, the best players are obviously the most expensive, so you might struggle to fit Haaland, Kane, Rashford, Salah, and so on all into one team but, hey, you can try.
You have a total of 15 players to pick but you can only choose a maximum of three players from any one club, so no, you can't just the entire Man City or Man United squad.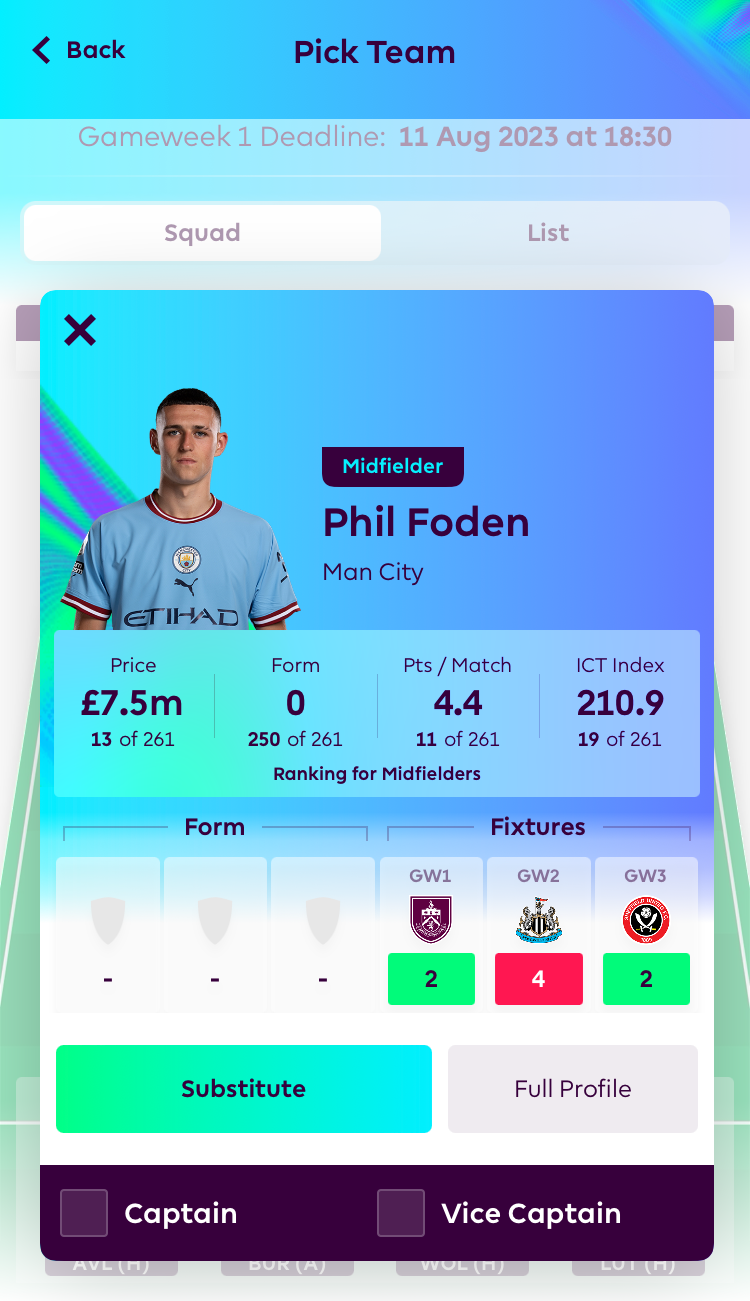 Again, for anyone new to this, as well as having your chosen captain that can score double points each gameweek, as well as a vice-captain to fill in for them if they don't play for whatever reason, you also have special chips that can be played once throughout the season.
Your free hit allows you to change your team for one round of fixtures only before it reverts back to your previous squad, your wildcard lets you transfer in and out as many players as you like, your bench boost allows you to play your subs as well as your starting lineup (they play when one of your 11 doesn't), and you're triple captain does exactly that: triples the amount of points your chosen player will earn.
Changing your team before each round of games will become a regular obsession/stress for you every week, believe us, but it's also really fun once you start getting the hang of tactics and outmanoeuvring your mates — just make sure you get your squad sorted before the deadline.
And that's pretty much everything you need to know about how to play, but if there's anything else you're curious about, you can see the full list of Fantasy Premier League rules explained HERE. There you'll find information about things like double gameweeks and how points are calculated.
Read more:
Obviously, the person with the most points come the end of the season is the winner and whoever that lucky sod/fantasy football genius is will win a truly mint prize — and no, we have no intention of telling you what that it is at this time. Just trust us, you want to win this…
But fear not, there'll also be runners-up prizes for people who finish in the Champions League places (2nd-4th), Europa League spots (5th and 6th), as well as the Conference League (7th). There's even a cup tournament that runs alongside the league which you can win too. Not bad for a free league, right?
Whether you're a massive footy fan or not, the love/hate relationship of playing FPL every week, getting one over on a work colleague, or picking the wrong captain one week and changing up your team every couple of days, is genuinely addictive (in the best way) – and we wish you all the best for the season.
For all the latest news, events and goings on in Greater Manchester, subscribe to The Manc newsletter HERE.
Featured Image — The Manc Group