Trending
Aldi is selling a pizza oven that's ideal for outdoor summer dining – and it's only £200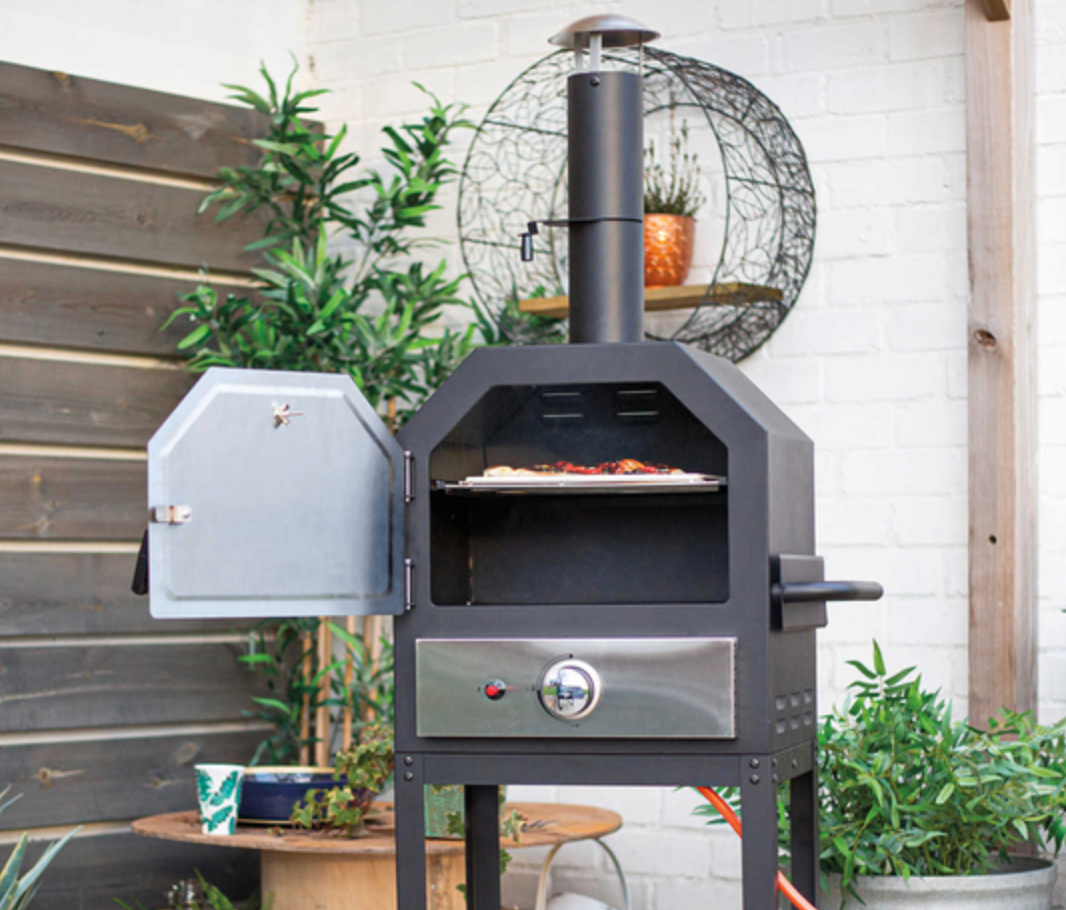 Aldi is selling a gas pizza oven for only £200, and it looks perfect for alfresco dining in the garden this summer.
This bargain garden accessory – which is been added to the ever-growing and immensely-popular SpecialBuys range – arrives in store and online as we've been enjoying some cracking weather in Greater Manchester over the past week or so, and is just in time for the sunny spells that we sure to get in the coming months as summer starts to set in.
If there's anything this warm weather's got us eager for, it's spending time relaxing in the garden, right? Even better if we can rustle up some authentic woodfired homemade pizzas to enjoy while we're at it too.
The Gardenline Gas Pizza Oven lets you create delicious food for friends and family in no time at all, and features wheels and a handle for easy transportation across the garden, as well as coming with a pizza stone, gas regulator, and instructions manual.
Read more: The Range is selling a 'party gazebo' that turns your garden into a pub
A description for the product on the Aldi website reads: "Transport your tastebuds to Italy with the help of the Gardenline Gas Pizza Oven – a stylish, innovative and durable oven that provides an exciting method to cook outdoors, so you'll be able to create crisp charred crusts alongside gooey pools of tomato and cheese."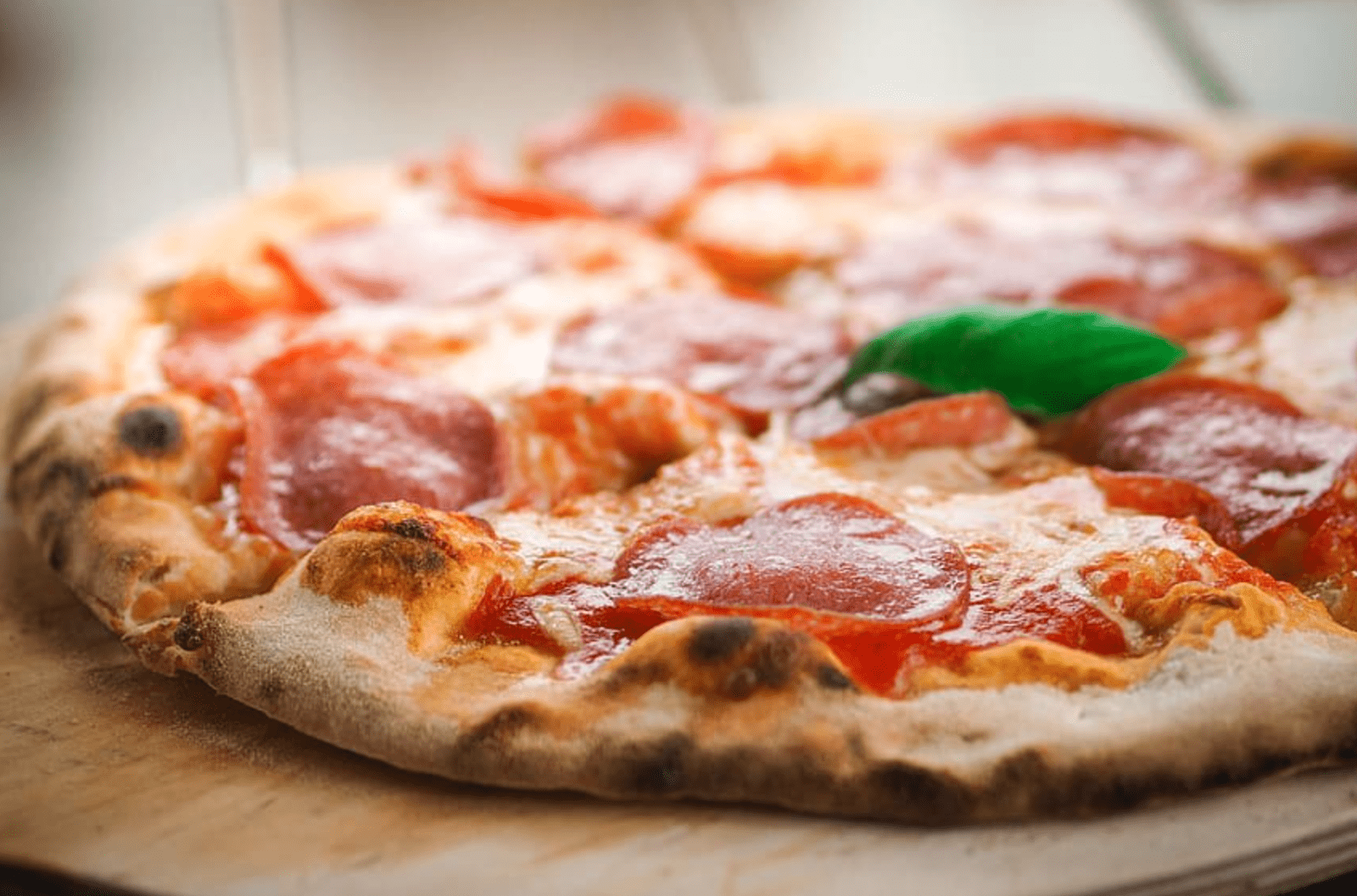 The sleek gas-powered design of the oven ensures dough is cooked quickly and with minimal effort, thanks to its two heating levels and removable stone.
The best part? If you're looking to buy this pizza oven, then you won't have to part with too much cash, as it's considerably cheaper than other similar products on the market at only £199.99.
Read more: Aldi is launching a limited-edition hot cross bun flavoured gin liqueur
But you'll need to act fast if you want to get your hands on one, as with most Specialbuys, it's expected that it'll get snapped up fast by those looking to kits their gardens out for a summer of Italian-style socialising and won't be around for long, which is why Aldi has limited sales to just one per person online.
You can find more and grab the Gardenline Gas Pizza Oven here.
Featured Image – Aldi UK