Trending
Aldi push huge North West recruitment drive – and you can earn up to £40k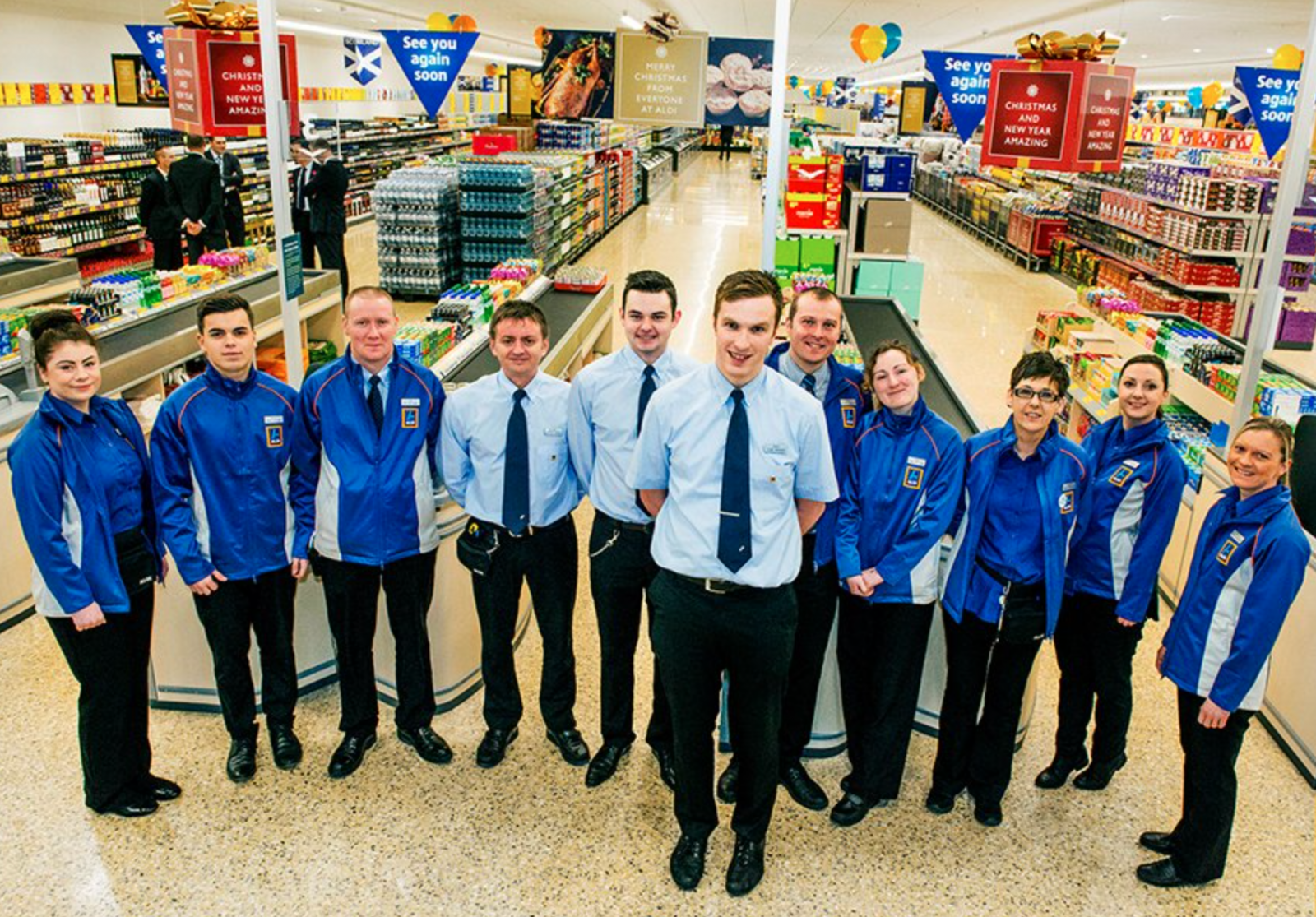 Aldi is pushing forward with its huge recruitment drive across the North West, and you could earn up to £40k as a result.
Not only does the supermarket chain – which currently has over 920 stores and employs around 38,000 people right across the UK – have ambitious plans to open more than one new branch a week before 2021 is out, it's also currently looking for a whole host of Assistant Store Managers and Store Assistants to join the team at stores across the region.
Assistant Store Managers can earn anywhere from £32,830 to £40,035 a year, depending on location and experience, and Store Assistants can earn up to £10.57 an hour.
According to job listings on the Aldi Careers website, the role of the Assistant Store Manager is: "Helping to run a multi-million-pound store, while motivating and developing a diverse and talented team.
"One day could find you supporting the Store Manager with sorting out deliveries, placing orders or dealing with customers queries. And the next, you might be focused on people management and performance or organising holiday rotas for the team."
Assistant Store Managers need to be "an experienced people-manager, used to leading teams in fast-paced, customer driven environments, skilled in time management and boosting productivity and motivated to consistently achieve targets," Aldi says.
If it's the Store Assistant role you're thinking of applying for, Aldi promises that "you'll never find yourself bored and twiddling your thumbs on the till" as time will "fly by".
Here's just some of the places in Greater Manchester where Aldi is currently recruiting:
Gorton
Hyde
Stockport
Denton
Rochdale
Bolton
Ashton-under-Lyne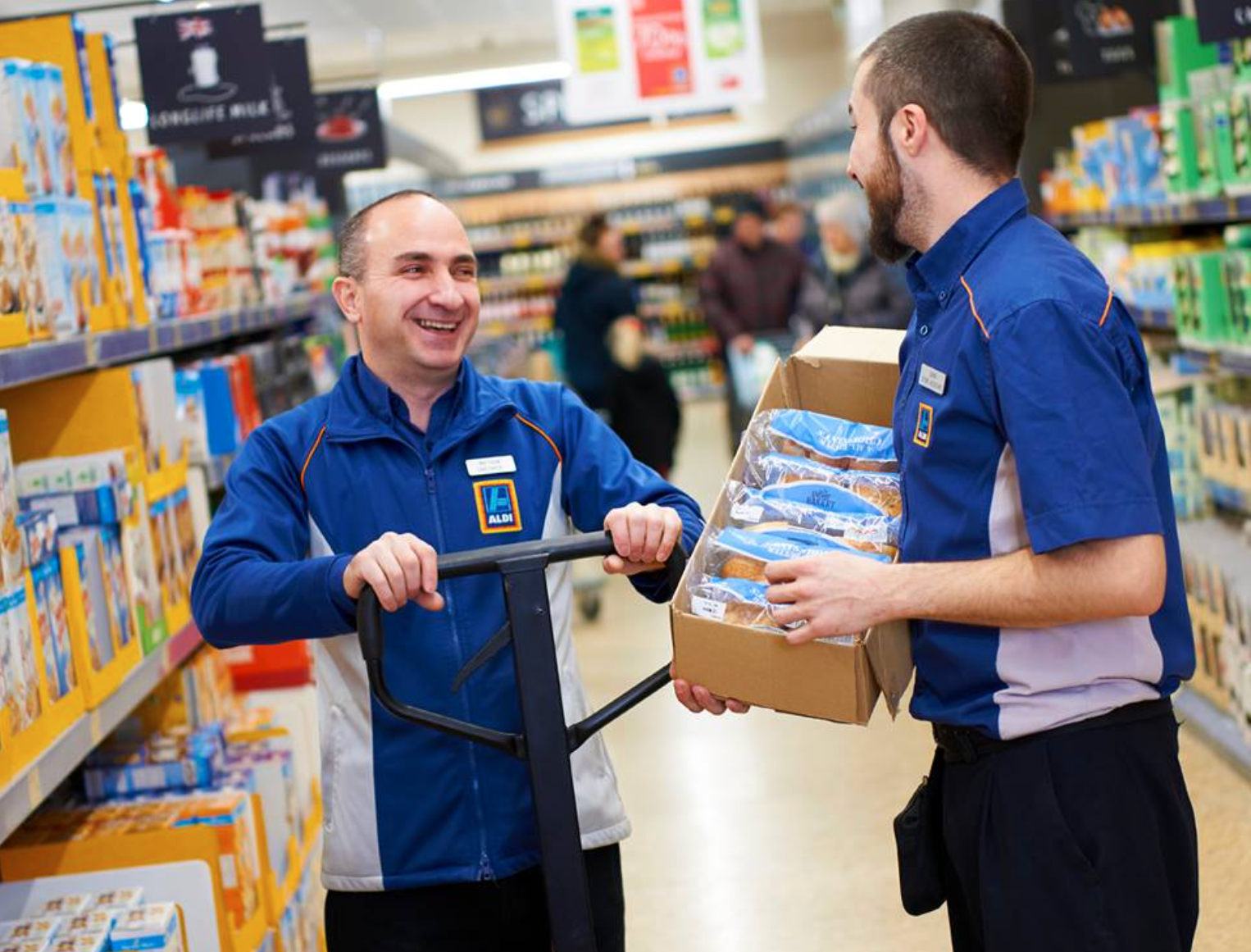 Speaking on the huge regional recruitment drive, Kelly Stokes – Recruitment Director at Aldi – said: "We always want to see that applicants have done their homework, as that shows how invested an individual is in joining the business.
"We are currently in an ambitious growth period and are constantly on the lookout for people who are hungry to learn more about us and our ways of working.
"Candidates who put extra effort in when doing their research put themselves in a great position to start their application and their new career with Aldi."
Check the Aldi Recruitment website to see all the roles on offer in Greater Manchester.
Featured Image – Twitter (@AldiCareersUK)