Trending
All the new films hitting Netflix, Amazon Prime and NowTV this weekend
Yet another weekend of lockdown, and another weekend reaching for the remote.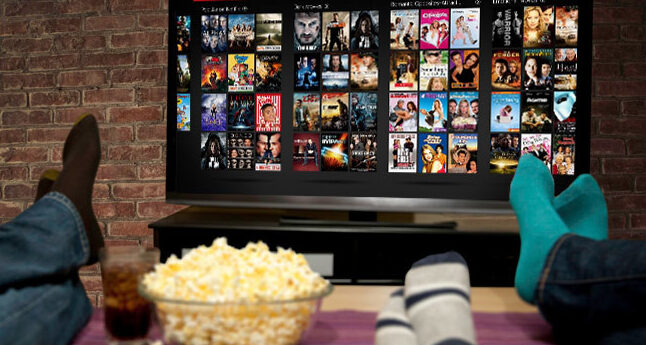 As the nation relaxes into another weekend of lockdown and the weather forecasts show rain and gloomy skies, many of us will be reaching for the remote.
But what new films are set to hit screens over the next few days?
If you're looking for something to tune into, then leading streaming platforms Netflix, Amazon Prime Video, and NowTV have got you covered and will each be releasing a collection of new flicks to their platforms, with everything from romance, drama and horror, to dark surrealist comedy, parody and even some brand new originals to take your pick from.
Here's everything new you can check out this weekend.
___
Netflix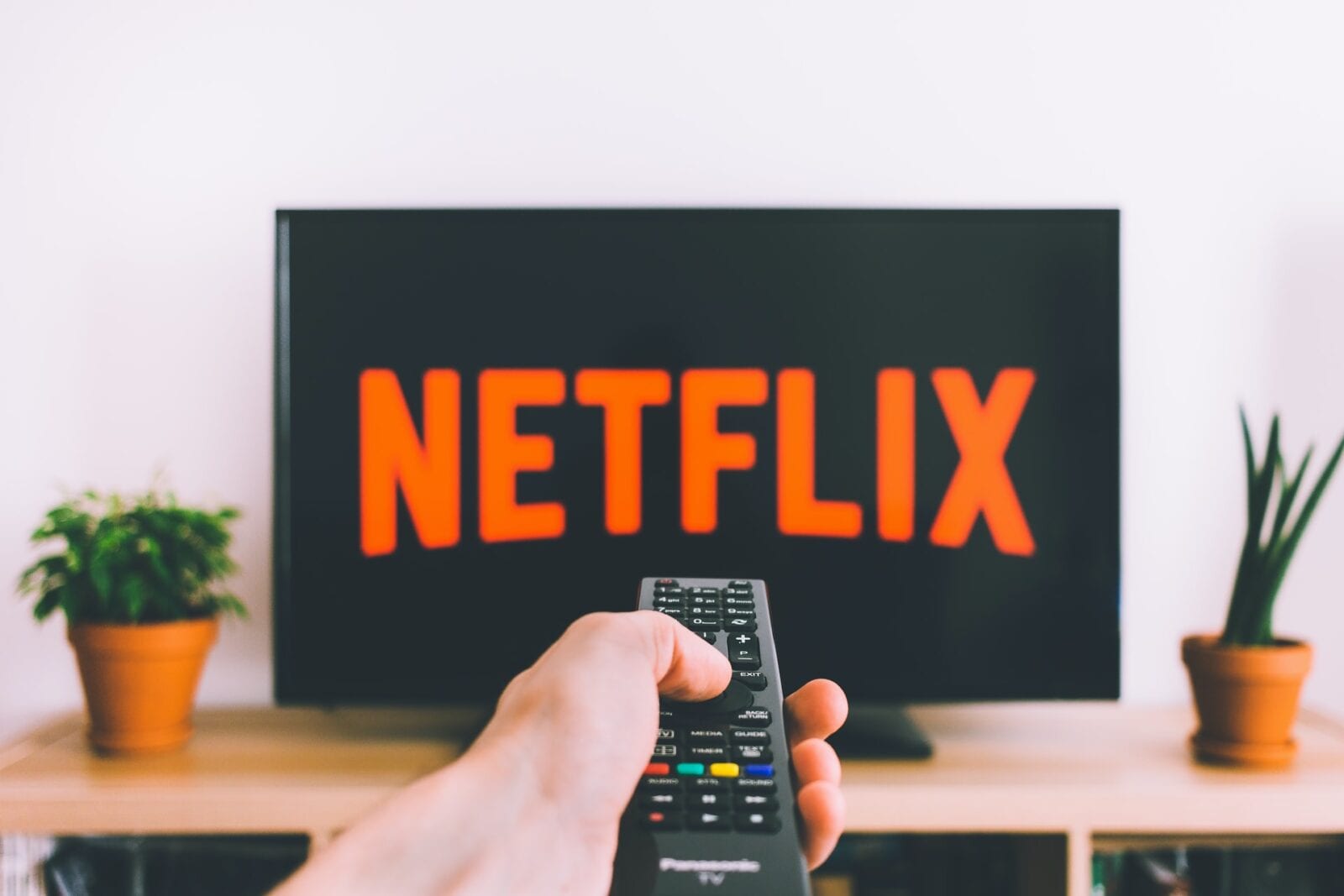 The Princess Switch: Switched Again
Starring – Vanessa Hudgens
Brand new to the streaming service this today, The Princess Switch: Switched Again is the much-anticipated sequel to the 2018 Christmas romantic comedy film The Princess Switch, which followed the well-known concept of two people running into one another who look identical and switching places.
In this latest instalment though, when Margaret's Christmas coronation complicates her love life, her double Stacy steps in to save the day, but will a third look-alike ruin their plan?
Holmes & Watson
Starring – Will Ferrell & John C. Reilly
This 2018 mystery comedy film is a parody of the famed detective duo – with Will Ferrell and John C. Reilly as the title characters – which sees them they set out to find the culprit behind a threat at Buckingham Palace, and features performances from Rebecca Hall, Rob Brydon, Steve Coogan, and Ralph Fiennes in supporting roles.
A film branded "so bad, it's good" by some critics, you may as well give it a watch just once.
Life of the Party
Starring – Melissa McCarthy
Another comedy film to first hit the big screen back in 2018 – starring Melissa McCarthy, and written and directed by her husband Ben Falcone – Life of the Party sees a middle-aged mother return to college in order to complete her degree and ends up bonding with her daughter's friends after her husband abruptly asks for a divorce.
A great pick if you fancy a good laugh.
Dolly Parton's Christmas on the Square
Starring – Dolly Parton, Christine Baranski & Treat Williams.
Another Netflix original, Dolly Parton's Christmas on the Square is a Christmas musical film directed and choreographed by acclaimed choreographer Debbie Allen, which follows follows a wealthy and pretentious woman named Regina Fuller, who after the death of her father, returns to her hometown before Christmas to evict the residents and sell the land to a mall developer.
Catch it on Netflix this Sunday 22nd November.
___
Amazon Prime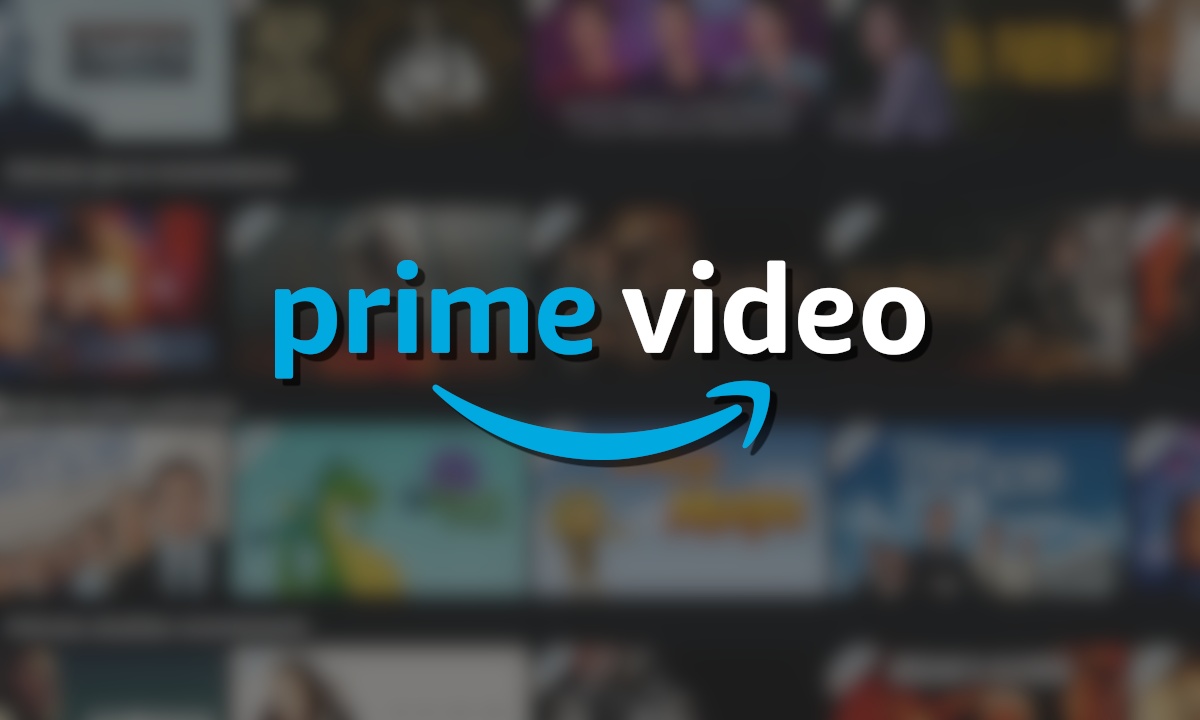 Seven Stages To Achieve Eternal Bliss
Starring – Kate Micucci, Sam Huntington & Taika Waititi
Often going by an abridged version of the full title Seven Stages to Achieve Eternal Bliss By Passing Through the Gateway Chosen By the Holy Storsh, this dark comedy film sees a small-town young couple learn their new apartment is being used for a deranged cult's ritualistic suicides.
With Academy Award-winning writer, director and actor Taika Waititi playing the cult leader, you know you're in for a wild ride.
Body Cam
Starring – Mary J. Blige and Nat Wolff
In this 2020 police procedural horror film, Mary J. Blige stars as a cop with the Louisiana Police Department who, when a routine traffic stop results in the unexplained, grisly death of her colleague, realises footage of the incident will play for her eyes only.
Officers are haunted by a spirit after the death of a black youth and the subsequent cover-up.
Uncle Frank
Starring – Paul Bettany & Sophia Lillis.
Set in 1973, Uncle Frank is a roadtrip movie about a gay man who confronts his past.
When Frank Bledsoe and his 18-year-old niece Beth take a road trip from Manhattan to Creekville, South Carolina for the family patriarch's funeral, they're unexpectedly joined by Frank's lover Walid.
___
NowTV
(with a Sky Cinema pass)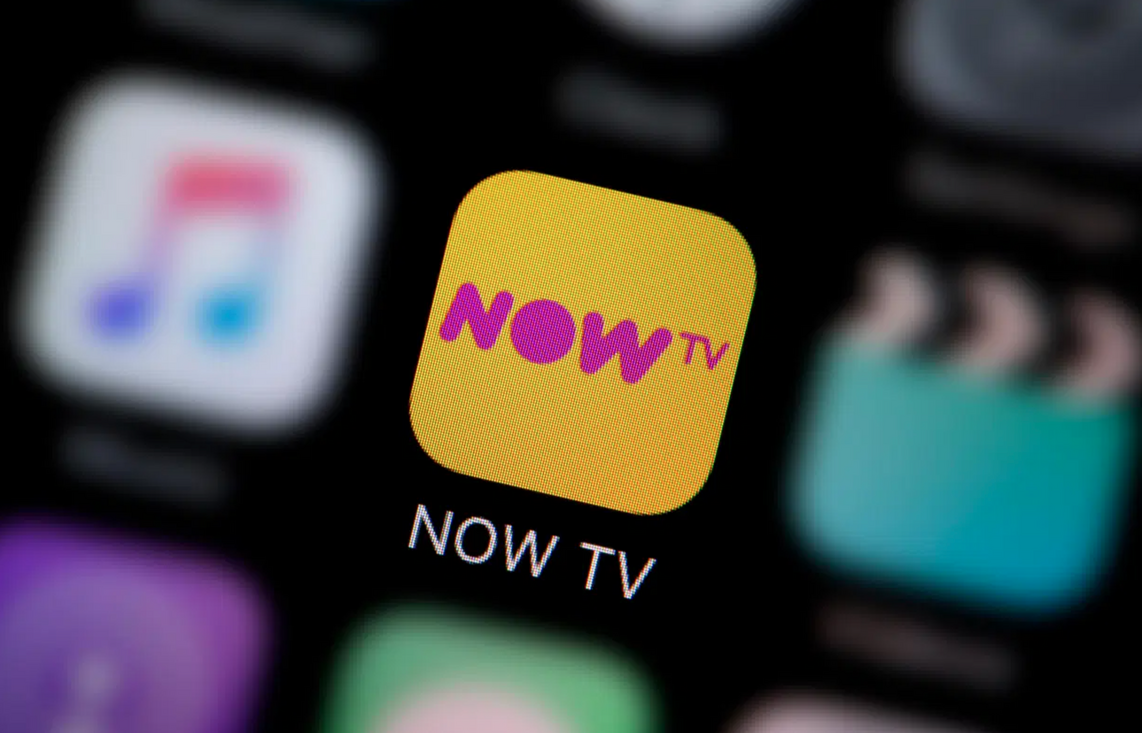 The Photograph
Starring – Issa Rae & LaKeith Stanfield
This 2020 romantic drama film, famed photographer Christina Eames unexpectedly dies and leaves her estranged daughter Mae Morton hurt and full of questions, but when a photograph tucked away in a safe-deposit box is found, Mae finds herself on a journey delving into her mother's early life and ignites a powerful, unexpected romance with a rising-star journalist, Michael Block.
One that's worth the watch.
Blumhouse's Fantasy Island
Starring – Maggie Q, Michael Pena, Lucy Hale & Michael Rooker
In this 2020 supernatural horror film, five people take a trip to the eponymous magical island – adapted from the popular 1970s TV show – only to discover that their dream fantasies brought to life begin to turn into horrific living nightmares that they must try to survive.
Reckon you can hack it?