Trending
Amazon is selling a beehive that helps encourage bees to gardens in Summer
It's crucial we provide bees with an environment in which they can thrive this summer.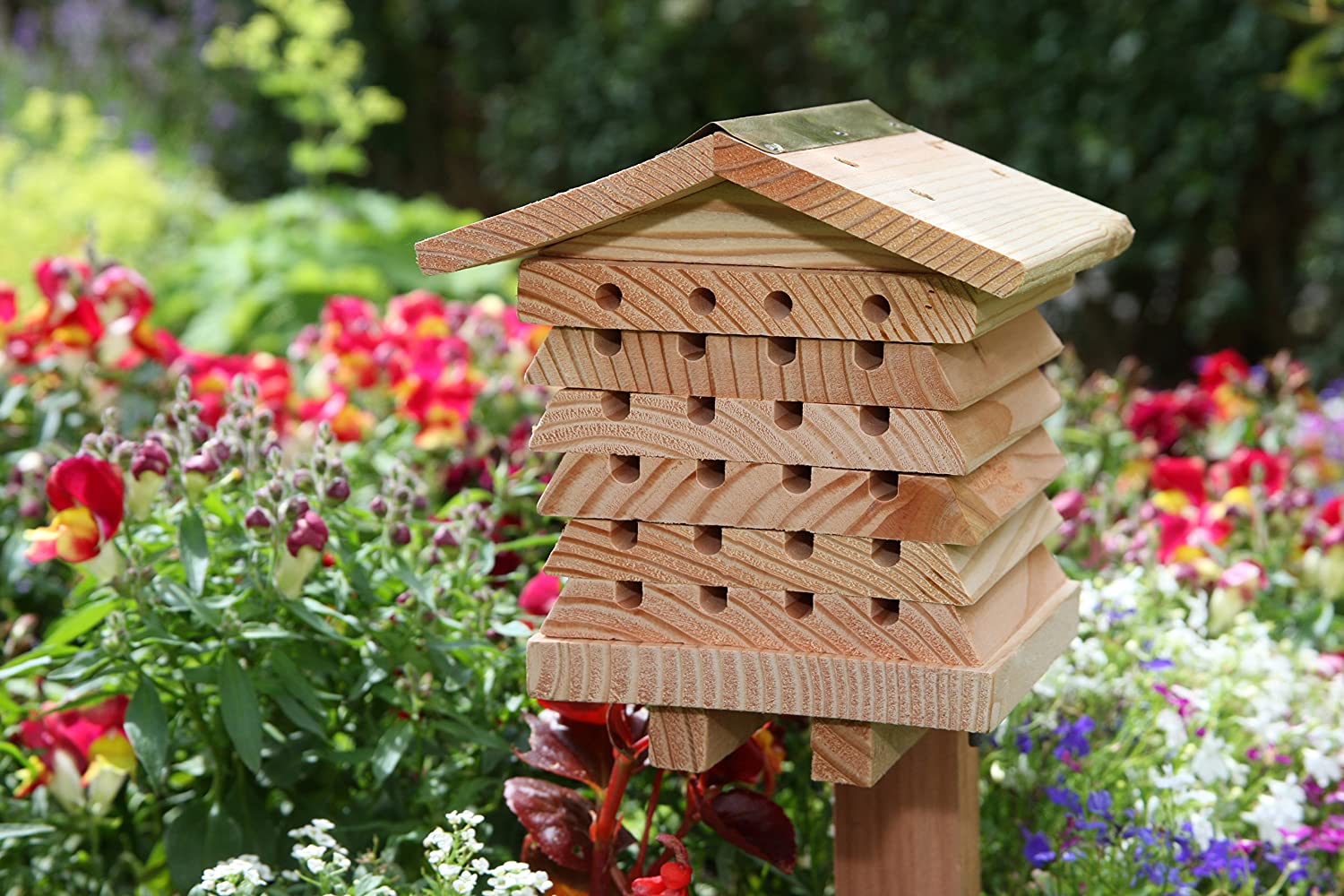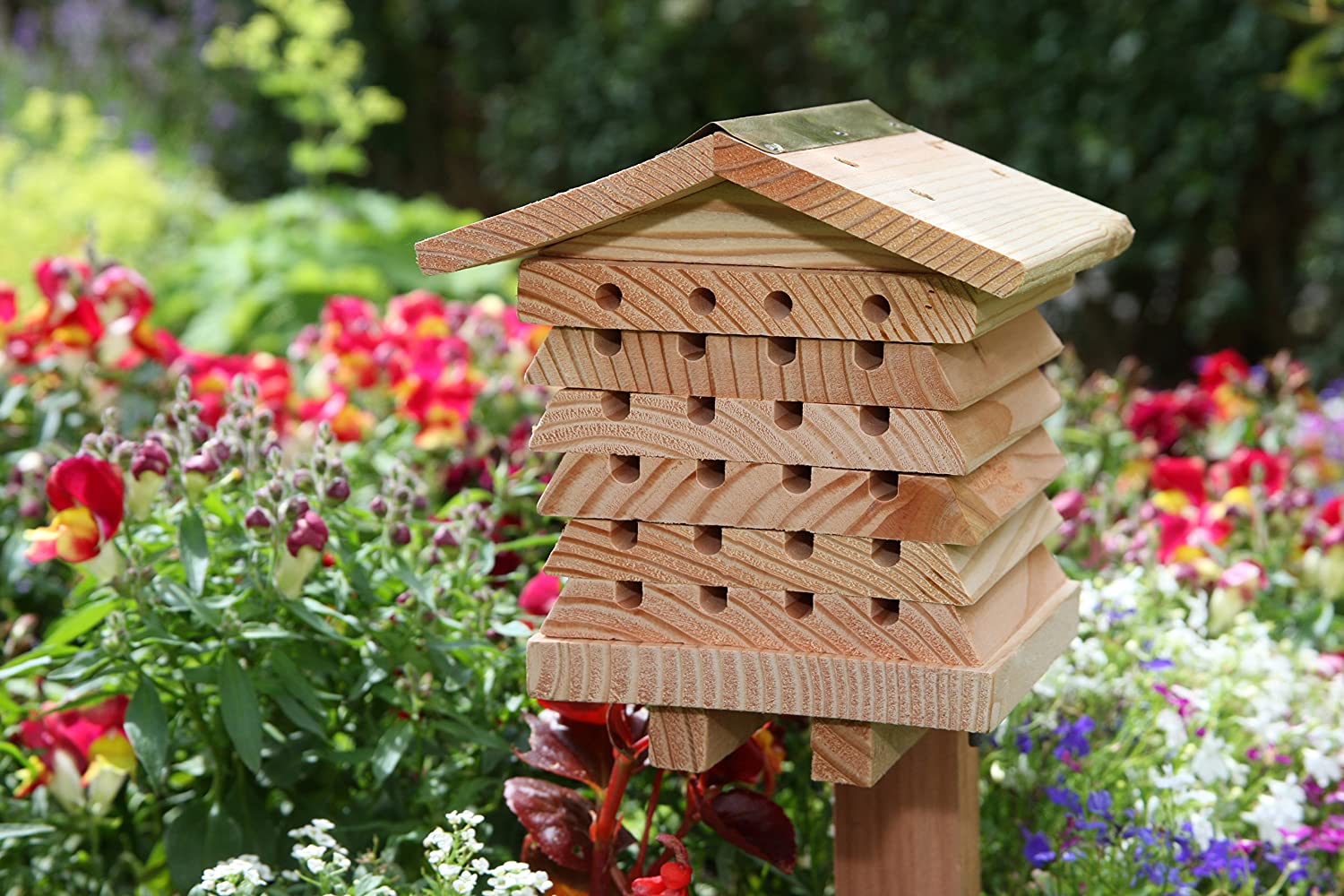 This article contains affiliate links.
Most people are familiar with honey bees and bumblebees, but if you look closely, there is so much more than meets the eye.
In fact, Britain is home to over 250 species of 'solitary bee'.
As the summer draws in and with many of us spending more time in our gardens than ever before, it's crucial that we continue to provide bees with an environment in which they can thrive, so if you're looking to do your bit for the bees, then we've found a compact solitary bee hive on Amazon and it's already sitting firmly on the 'Best Seller' list.
The Wildlife World Solitary Bee Hive is "an interactive solitary bee and insect box constructed in durable FSC timber, with unique individual cell trays which can be opened for inspection and/or cleaning" and is perfect for any Mancunians looking to encourage bees into their garden this summer.
As many will know, the 'worker bee' is one of the best-known symbols of Manchester.
The bee denotes Mancunians' hard work ethic, the city being a hive of activity, represents a sense of unity and has been an emblem for over 150 years.
According to the product description on Amazon, this "unique solitary beehive" is designed specifically "to attract non-swarming bees like the Red Mason Bee (Osmia rufa) and Leafcutter bees (Megachile spp)".
If you're wondering what the difference is, then do note that solitary bees "do not swarm, are gregarious and safe around children and pets" and are naturally attracted to holes in wood, which is why the Wildlife World Solitary Bee Hive is great at providing a habitat that bees love, but one that has become harder and harder to find in modern gardens across the UK.
This bee hive is "fascinating and great for education" as it is designed not only as a habitat, but to be easily dismantled to see the formation of small cells where the eggs are laid, or indeed where predators have been active."
Attracting solitary bees to your garden this summer is not only safe, but is also beneficial to pollination of flowers, fruit and vegetables too.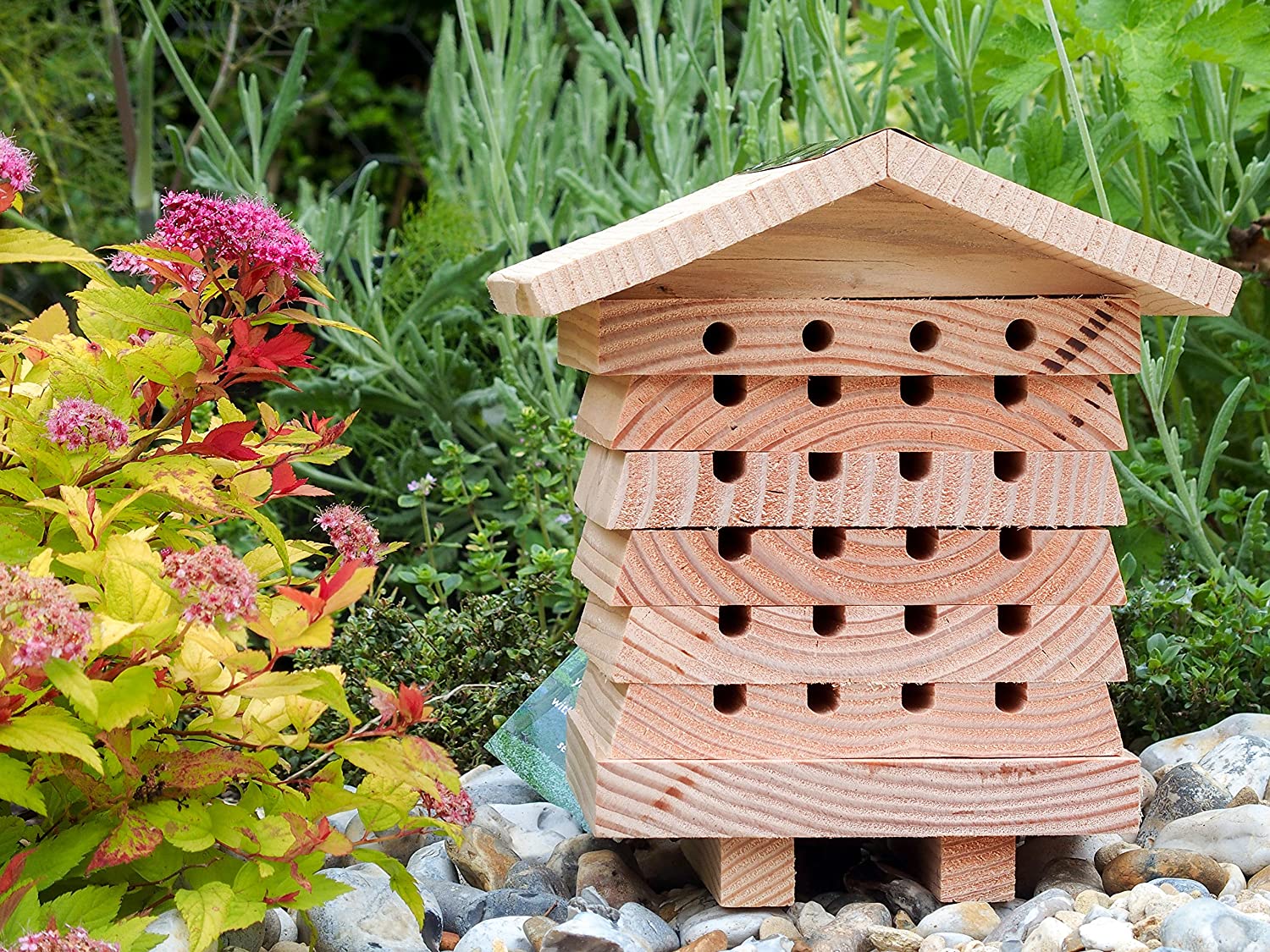 It's retailing on Amazon at £24.45 + postage/packaging and has a multitude of positive 5* reviews from plenty of satisfied customers, so if you've been wondering whether it's worth the buy or not, have a read of a few of those to help make you're mind up.
It's also listed as an 'Amazon's Choice' product and is eligible for Amazon Prime delivery perks too for those subscribed to the service.
If you're ready to do your bit and help the bees this summer time, then you can get the Wildlife World Solitary Bee Hive from Amazon here.