Trending
Apple users urged to update devices after security flaw is 'actively exploited' by hackers
The global tech company has admitted "it is aware" of reports of serious security vulnerabilities.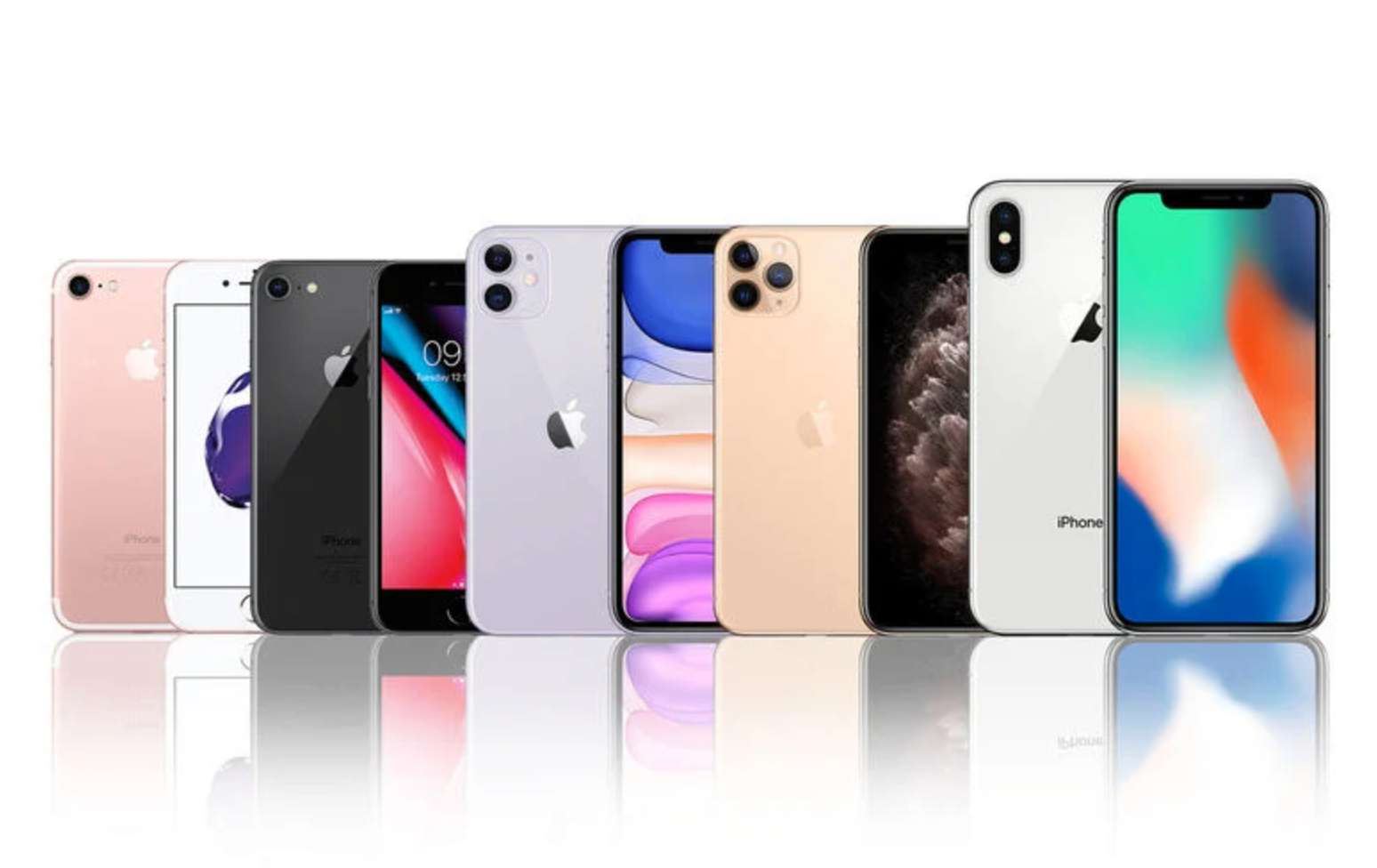 Apple has admitted it is aware of reports of serious security vulnerabilities for iPhones, iPads and Macs, and is urging users to update their devices.
In its latest security reports, the global tech company acknowledged that the issue could make it possible for hackers to take complete control of devices, and admitted that it was "aware of a report that this issue may have been actively exploited".
Devices thought to be potentially affected include iPhones6S and later models, several models of the iPad – including the 5th generation and later – all iPad Pro models and the iPad Air 2, and Mac computers running MacOS Monterey.
The issue also affects some iPod models, according to security experts.
In the security update on its support page, Apple said one of the flaws means a malicious application "may be able to execute arbitrary code with kernel privileges".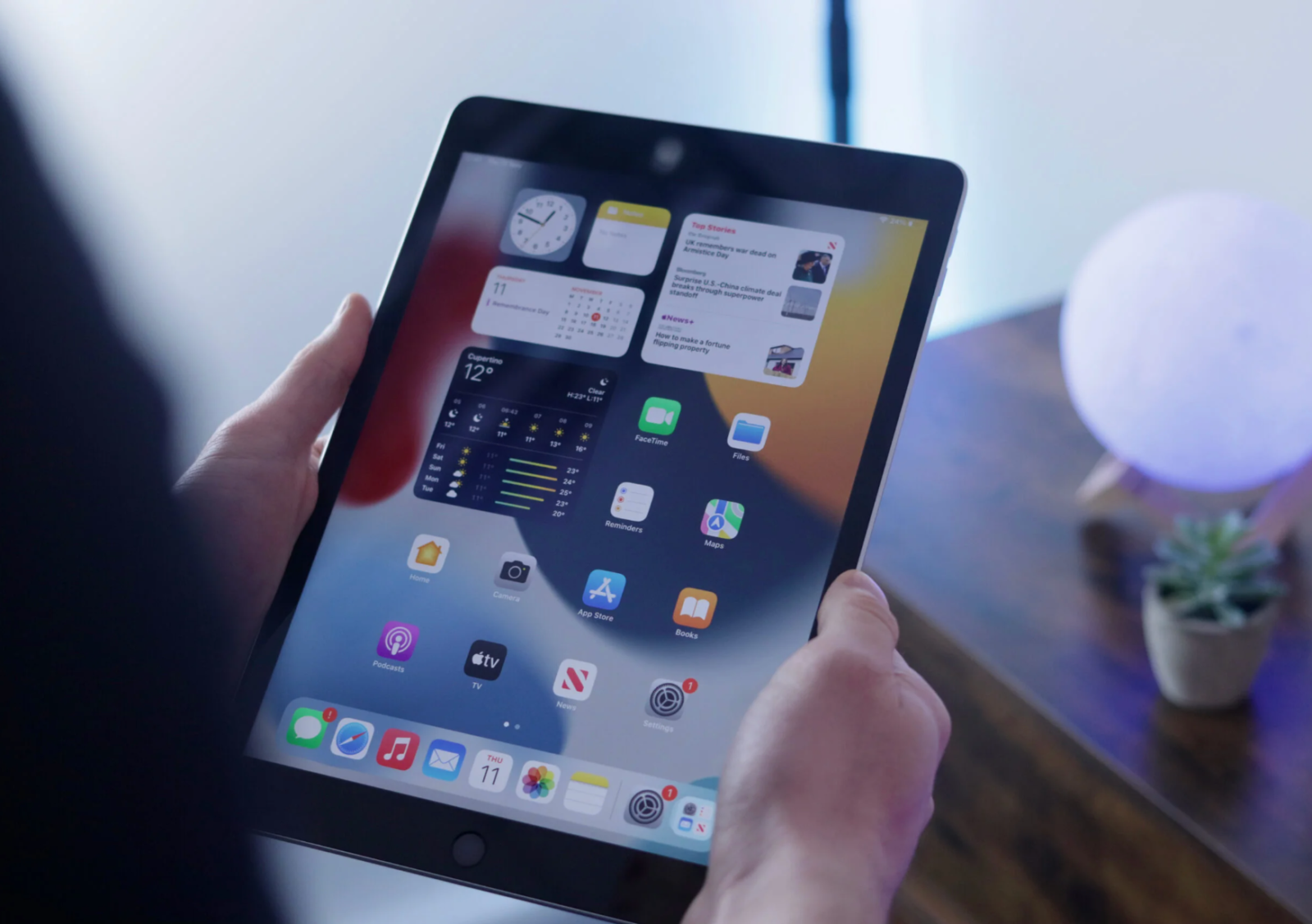 Apple's explanation of the vulnerability means a hacker could get "full admin access to the device" so that they can "execute any code as if they are you, the user," according to Rachel Tobac – CEO of SocialProof Security.
Security experts are now urgently encouraging those with one of the potentially at-risk devices to make sure all updates are carried out.
While Apple has not disclosed any additional details about the attacks or who may have carried them out, it's been reported that the bugs were flagged by anonymous researchers, and the tech company has now also echoed in its newest update that "important security updates are recommended for all users".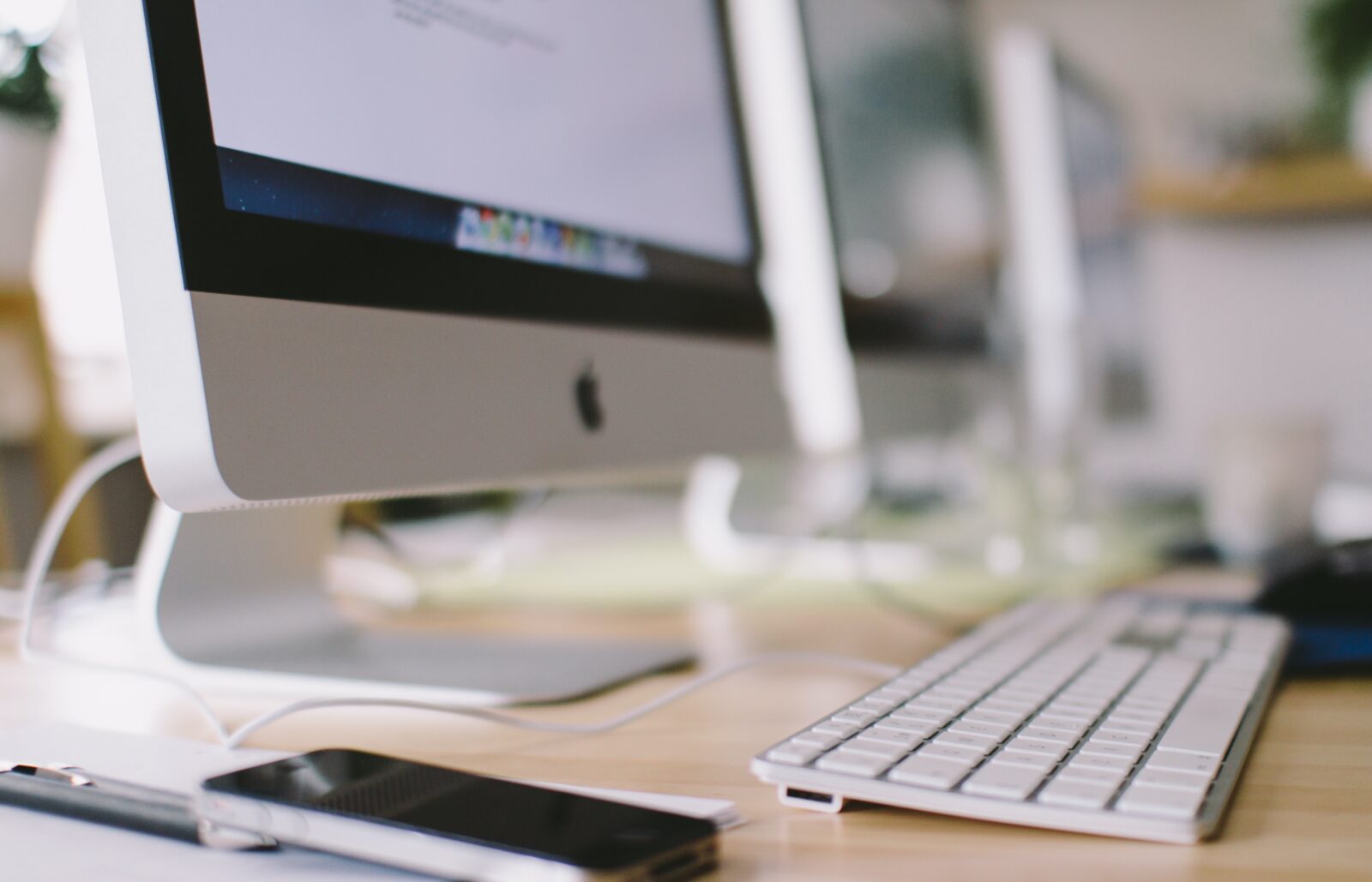 Ms Tobac also added that those who should be particularly attentive to updating their Apple devices and software are "people who are in the public eye" like activists or journalists who might be the targets of sophisticated nation-state spying.
Apple has also not given any further information on how many users it believes were affected.
Featured Image – Apple