Trending
Barry and his minty biscuits have gone viral again
[siteorigin_widget class="SiteOrigin_Widget_PanelImage_Widget"][/siteorigin_widget]
[siteorigin_widget class="SiteOrigin_Widget_PanelText_Widget"][/siteorigin_widget]
[siteorigin_widget class="SiteOrigin_Widget_PanelImage_Widget"][/siteorigin_widget]
[siteorigin_widget class="SiteOrigin_Widget_PanelText_Widget"][/siteorigin_widget]
Trending
Northern Quarter's iconic 'Big Horn' could be coming back to Tib Street

Danny Jones
Manchester is famous for many iconic landmarks, with many of them situated in the legendary district of the Northern Quarter, and while it might not be there anymore, there is one that still stands firm and fondly in our memories: 'The Big Horn'.
So much so, in fact, that it might even be coming back.
If you ever walked down Tib Street during some time between 1999 and 2017, you will have come across the rather odd-looking sculpture simply known as The Big Horn, created by artist David Kemp as part of his 'Unsound Instruments' series.
Erected just before the millennium, the unique piece of artwork was built as a symbol of growth in the Northern Quarter, an area of Manchester that has continued to be a melting pot for local history, culture and progress. Unfortunately, however, with that progress often comes the old making way for the new.
The trombone-shaped was sadly removed from its home on the corner of Tib and Church Street six years ago after it was announced that the land it sat on was to become a new apartment block developed by Salford-born billionaire and Betfred founder, Fred Done.
After the sculpture was pulled down, it was donated to Manchester City Council and has been sitting in storage ever since, but with NQ continuing to be a hive of art, creativity and industry — three things that are at the core of Manchester as a whole — many have been calling for it's return.
It's over half a decade since we last saw The Big Horn in this iconic part of town, but thanks to a new planning application by those passionate about maintaining and restoring local culture, it is now on the verge of making a comeback just around the corner.
Being driven by property developers Bruntwood and already in the consultation stage, a proposal, heritage statement and even details surrounding where the sculpture could be reinstated have all been drawn up and submitted — it's now just a case of waiting for the green light.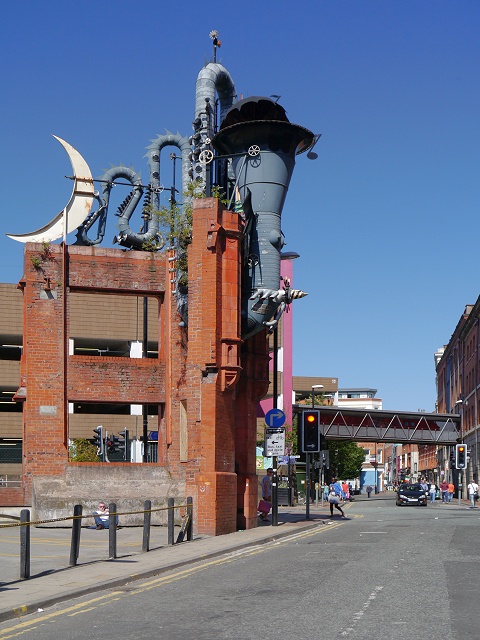 Read more:
With the plan to reaffix the horn to the side of another nearby cultural hotspot, Afflecks, which bears just as much significance on the area's music and art scene, The Big Horn's return could be imminent and attract a whole new set of eyes, as well loom large in those that previously admired it once again.
Set to measure up at 5.3 metres off the ground and 12.8m above street level at its highest point, not to mention be attached to one of Manchester's most beloved buildings, the sculpture could be set to boast more pride of place than ever.
The council application was submitted on 15 September and those interested in having their say can get involved with the consultation right up until 13 October.
You can play your part in saving a piece of Manc history and bringing The Big Horn back to the Northern Quarter HERE.
For all the latest news, events and goings on in Greater Manchester, subscribe to The Manc newsletter HERE.
Featured Image — The Manc Group (via Instagram)
Trending
These three Greater Manchester Wilko stores are reopening as Poundlands this weekend

Emily Sergeant
The first 10 Wilko stores to start new lives as Poundlands are reopening this weekend, and three of them are in Greater Manchester.
We all know by now that it's been a turbulent couple of weeks for Wilko after it entered administration earlier last month, but after it was sadly announced back on 11 September that all of the retailer's outlets across the UK would be forced to close, leaving around 12,500 jobs at risk, a glimmer of hope was offered.
And that glimmer of hope was that several dozen stores had been saved.
Only, they wouldn't be remaining under the Wilko name, as they'd be reopening as another popular bargain retailer instead, and that's because Pepco Group – the company which owns Poundland in the UK – managed to strike a deal with Wilko administrators PwC to take control of up to 71 store leases.
With lease assignments expected to be completed in the coming weeks, according to Pepco, this meant that the some 71 stores would join Poundland's existing 800-plus UK outlets before 2023 is out.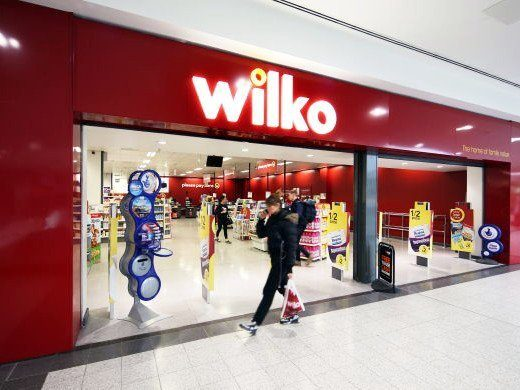 Pepco Group published the full list of stores set for conversion earlier this month, and also confirmed it would be offering employment some of Wilko's former employees – with it being good news for six Greater Manchester sites.
Altrincham, Bolton, Eccles, Sale, Leigh, and Stockport were confirmed to be the region's towns set to get themselves a new Poundland, and Poundland added that it intends to convert the stores over to its brand "as soon as is practical".
It turns out that window of practicality has arrived this weekend for three of those confirmed sites.
Among the 10 former Wilko branches across the UK that are set to start a new chapter and begin lives as Poundlands this weekend are sites at The Peel Centre in Stockport, The Mall in Eccles, and on Lord Street in Leigh.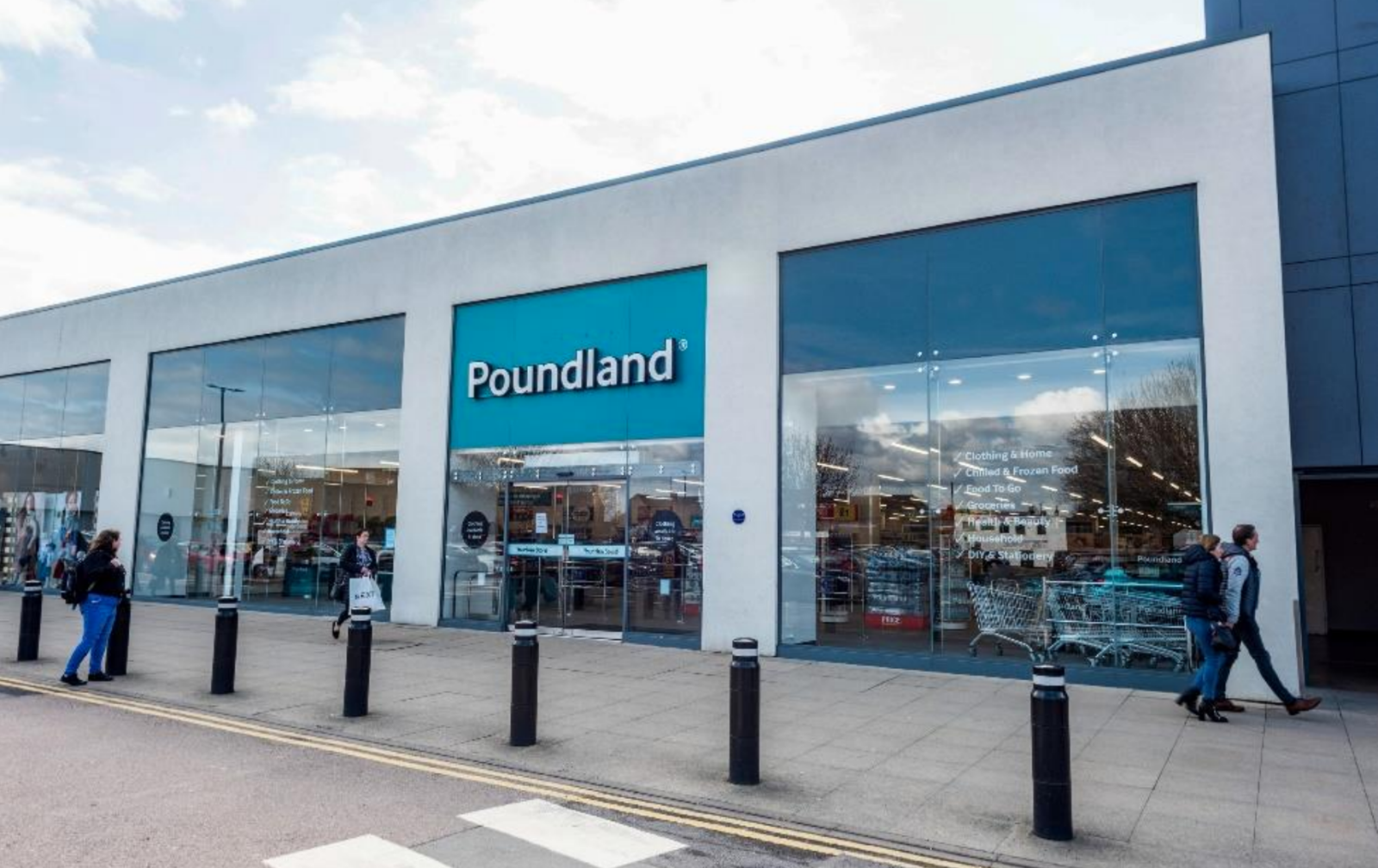 It's expected that dates for the new round of Poundland conversions will be announced in due course, as will news from PwC about the other deals it has struck for the Wilko name to live on.
You may remember that administrators had previously struck a deal for fellow discount chain B&M to buy 51 other Wilko stores, while another high street chain, The Range, had also confirmed a last-minute deal to buy Wilko's brand last month.
Read more:
The Range has bought Wilko's website and intellectual property, so shoppers can expect to see Wilko own-brand items appear in The Range stores nationwide very soon.
Featured Image – Poundland