Trending
Beloved CBeebies show Big Cook, Little Cook returns after nearly 20 years
The reboot of the nostalgic children's cookery show had it's premiere yesterday.
One of CBeebies' best-loved shows of the mid-2000s has returned to our TV screens after nearly two decades off air.
Big Cook, Little Cook is back.
If you're unfamiliar with the popular children's cooking show, the original series first aired between 2004 and 2006 was famously is set in the kitchen of a cafe owned by the two main characters – Big Cook Ben and Little Cook Small, with the former a full-sized adult, and the latter only a few inches tall and known for flying around on a wooden spoon.
And it seems like the reboot is no different in that respect, as the new series of Big Cook, Little Cook had it's premiere on CBeebies yesterday.
This time around though, the show's comeback – which is filmed in MediaCityUK in Salford – features an all-new female cast, with Ibinabo Jack as Big Cook Jen and Courtney Bowman Little Cook Small, replacing original show hosts Steve Marsh and Dan Wright.
There's said to be at least 50 episodes in the new series, which will air on weekdays.
Much like the original, the cookery duo are tasked with creating various recipes for children and their parents to try at home, and during each episode of the reboot there'll be an informative documentary section that teaches kids where their food comes from, and is shot in fields, herb gardens, factories and farms all around the UK.
If all of that wasn't nostalgic enough as it is, the reboot of the show even has the same theme song from the original series too.
Speaking ahead of the airing of the first episode of the reboot yesterday, Jo Killingley – Creator and Executive Producer – said: "We made the original iconic 'Big Cook Little Cook' nearly 20 years ago, it was the most fun series I've ever worked on.
"With brand new talent in 2022, it's continuing to be a joy.
"We're celebrating British ingredients and food producers, plus a whole host of World recipes [and] we're hoping this will be a delicious treat for kids and their grown up helpers and encourage everyone to pick up a wooden spoon and create some magic in the kitchen -and maybe a little mess."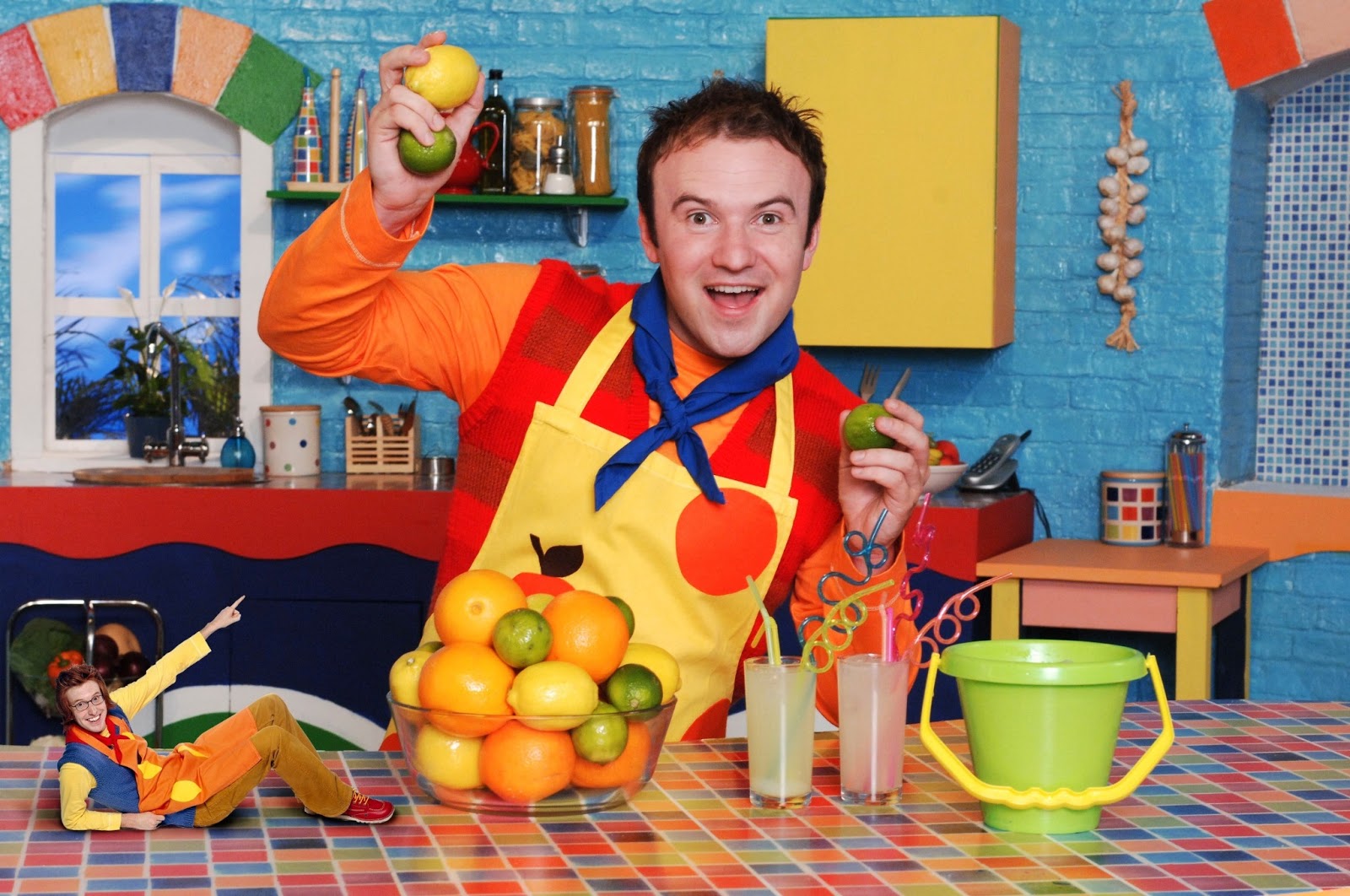 Following the first episode airing last night, the reboot seems to have already proved a hit with parents on social media, with many enjoying the "nostalgic moment" by watching the show themselves.
"My son really liked this new episode and cast, he was very engaged," one Twitter user said.
Another review read: "I've watched the original Big Cook Little Cook back when I was a child, so watching the modern revamp was such a nostalgic treat. Really enjoyed the episode. Felt so similar to the original, but had a nice modern take to it."
Big Cook, Little Cook airs on weekdays on CBeebies at 4:45pm.
Featured Image – BBC