Trending
Bolton ranks higher than Manchester in 'sex that lasts longer than 15 minutes' leaderboard
Bolton's nooky average has been ranked one of the best in the North West.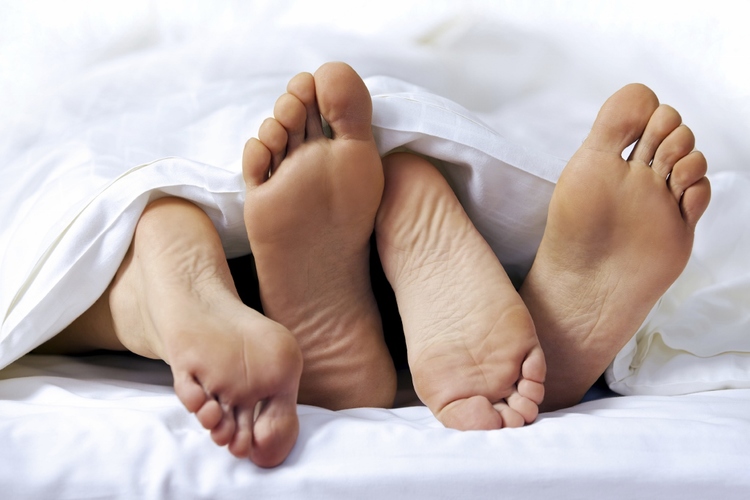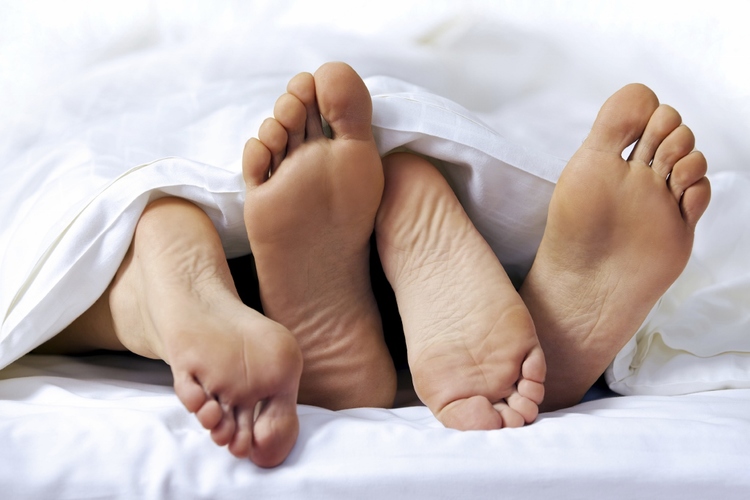 A new study has revealed that Bolton has ranked higher than Manchester on the leaderboard of sex that lasts longer than 15 minutes.
Well, this is interesting.
It may have seemed like all doom and gloom for Bolton over these past few weeks, but if it's any consolation at all, the neighbouring Greater Manchester town has beaten the city of Manchester itself to place in the top five of this rather unique leaderboard.
When surveyed by leading mattress company Nectar Sleep, 37% of participating couples in Bolton revealed that sex broke the 15 minute barrier, which puts the town in fourth place.
Manchester came in at eighth on the list – also tying with three other places for the slot – with just 32% admitting to sex lasting longer than a quarter of an hour.
Who took the top spot though?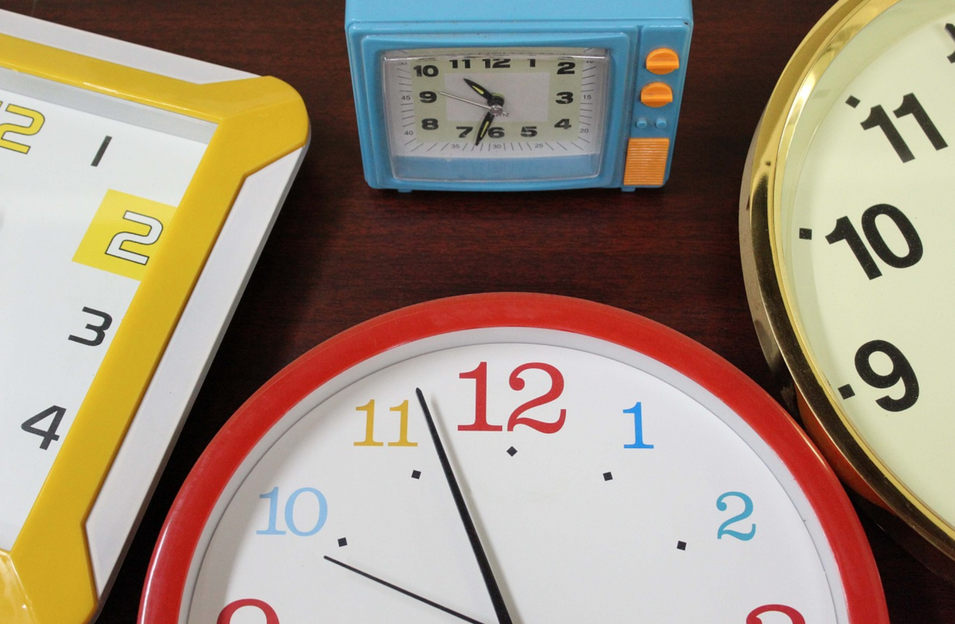 That would be the South Yorkshire city of Sheffield, where a whopping 46% of couples revealed sex exceeded the 15 minute mark, followed by Bradford in second place with 41%, and Bournmouth and Preston tying for third place with 38% each.
Other Northern towns and cities featuring on the list include Liverpool, Newcastle, Middlesborough, Sunderland and Leeds.
Speaking on the motivation behind conducting the survey, Angela Crouch – spokesperson Nectar Sleep – said: "For many people, their bed is their happy place, which is why we were interested to see how long sex lasted."
Fair enough.
Here's the full Top 15 list:
Sheffield – 46%
Bradford – 41%
Bournemouth & Preston – 38%
Bolton – 37%
Newcastle & Birmingham – 36%
Middlesborough – 35%
Leeds, Leicester & London – 33%
Sunderland, Norwich, Manchester & Luton – 32%
Wolverhampton – 30%
Cardiff & Milton Keynes – 29%
Liverpool & Reading – 28%
Derby – 26%
Peterborough & Nottingham – 25%
Brighton – 21%
Portsmouth – 19%