Trending
Britain's chippies are facing 'extinction' amid rising cost of living crisis
66% of fish and chip shops have reduced their opening hours in a bid to save money.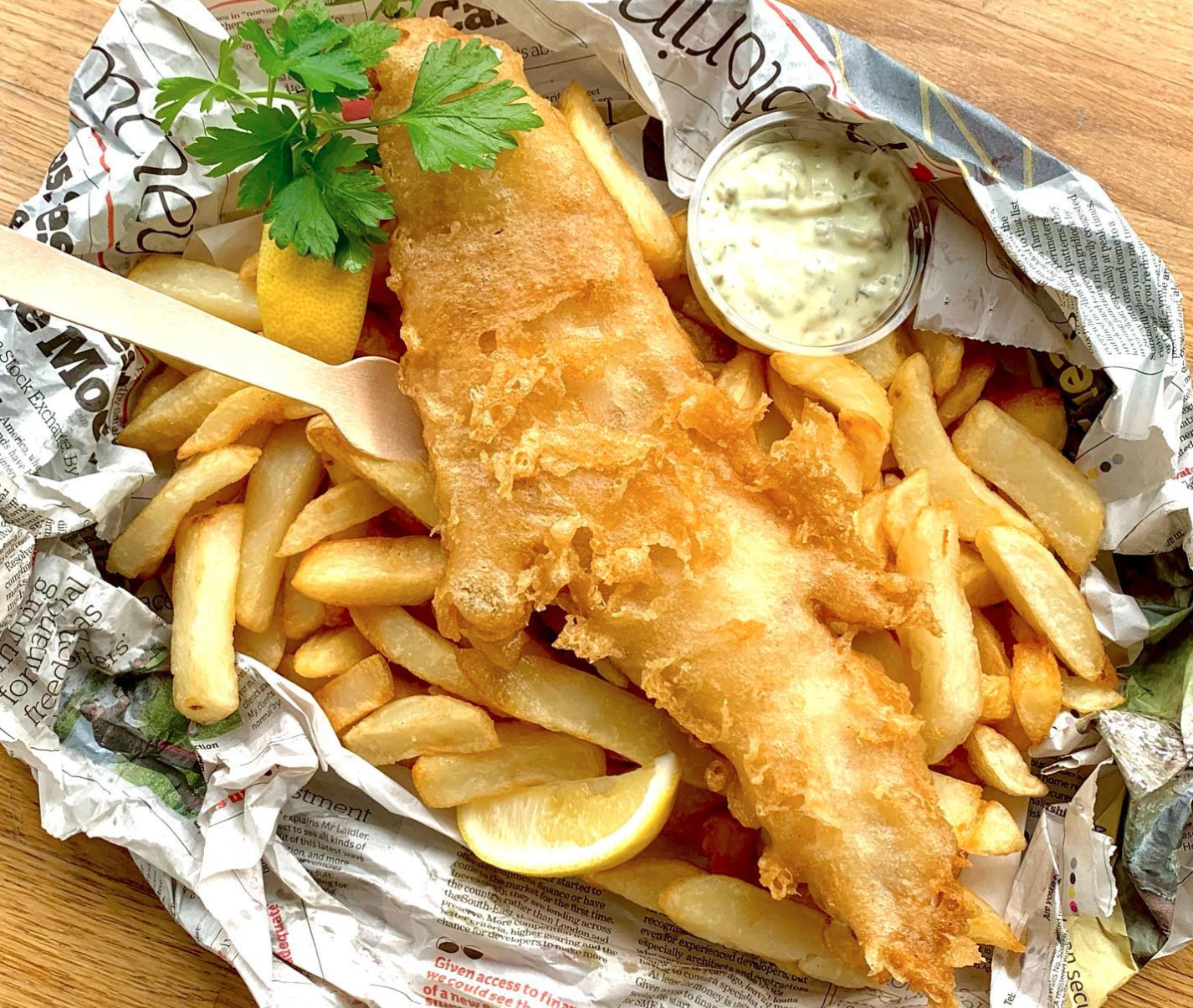 An industry body has warned this week that many of Britain's fish and chip shops are facing possible "extinction" due to increasing costs.
With the rising cost of living crisis continuing to make its impact felt on a wide range of businesses nationwide, the National Federation of Fish Friers (NFFF) is now urging the government to cut VAT to help chippies with their soaring energy bills, as well as the price of cod and sunflower – which has left them struggling, the BBC reports.
NFFF President Andrew Crook revealed that about 66% of fish and chip shops had also reduced their opening hours in a bid to save money.
This has resulted in a fall of staffing levels to four people per shop.
The NFFF said it had secured a meeting with government ministers this week to further push its message that the industry needs a helping hand, and admitted that current situation is like "nothing we've ever seen before."
"Unfortunately this is potentially an extinction event for small businesses," Andrew Crook added.
A government spokesperson said in response that it's supporting businesses "of all sizes by slashing fuel duty", and will be introducing a 50% business rates relief.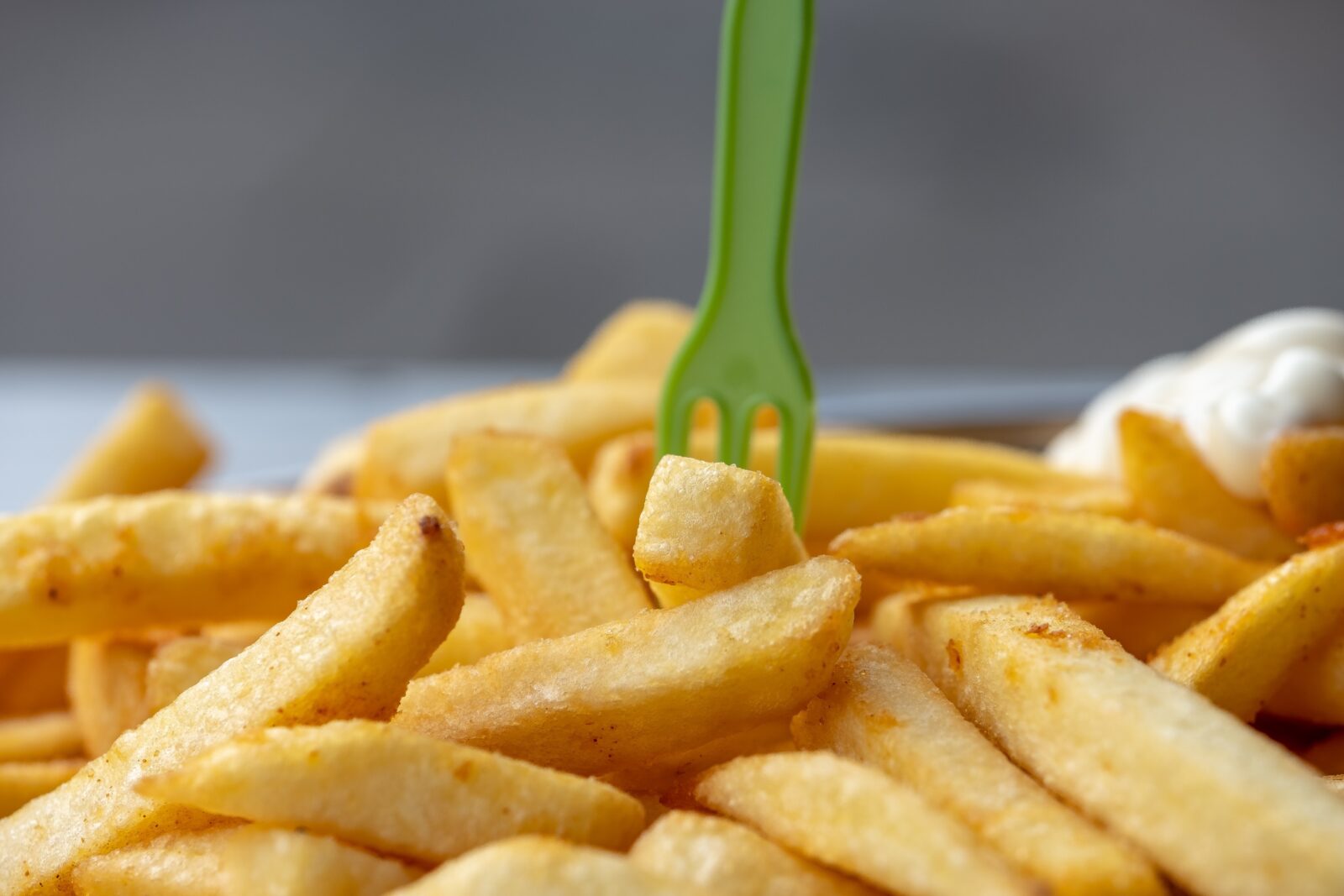 "We are working closely with industry to mitigate the impact our sanctions against Russia may have on British businesses, including through the creation of the £100 million UK Seafood Fund," the government spokesperson added.
"We're already supporting businesses of all sizes by slashing fuel duty, introducing a 50% business rates relief for eligible high street businesses and putting the brakes on bill increases by freezing the business rates multiplier, which is worth £4.6 billion over the next five years."
In a bid aiming to help both customers and chippies grappling with tightened household budgets, the UK's number one vinegar brand Sarson's has pledged to reimburse hundreds of fish and chip meals this summer as part of its #SarsonsFryday campaign – which launched at the start of the month, and has been running right throughout August.
Read more: You can get a chippy tea for free every Friday this summer
The brand has been dishing out 100 free chippy teas every Friday.
Sarson's says it hopes to "renew the nation's love for fish and chip shops" with the campaign, all while promoting a sense of community spirit in supporting them.
Featured Image – Chips @ Number 8 (via Instagram)