Trending
Brits have been buying brews, biscuits and books more than ever during lockdown
An additional £24 million was spent on tea and coffee, and £19 million more was spent on biscuits.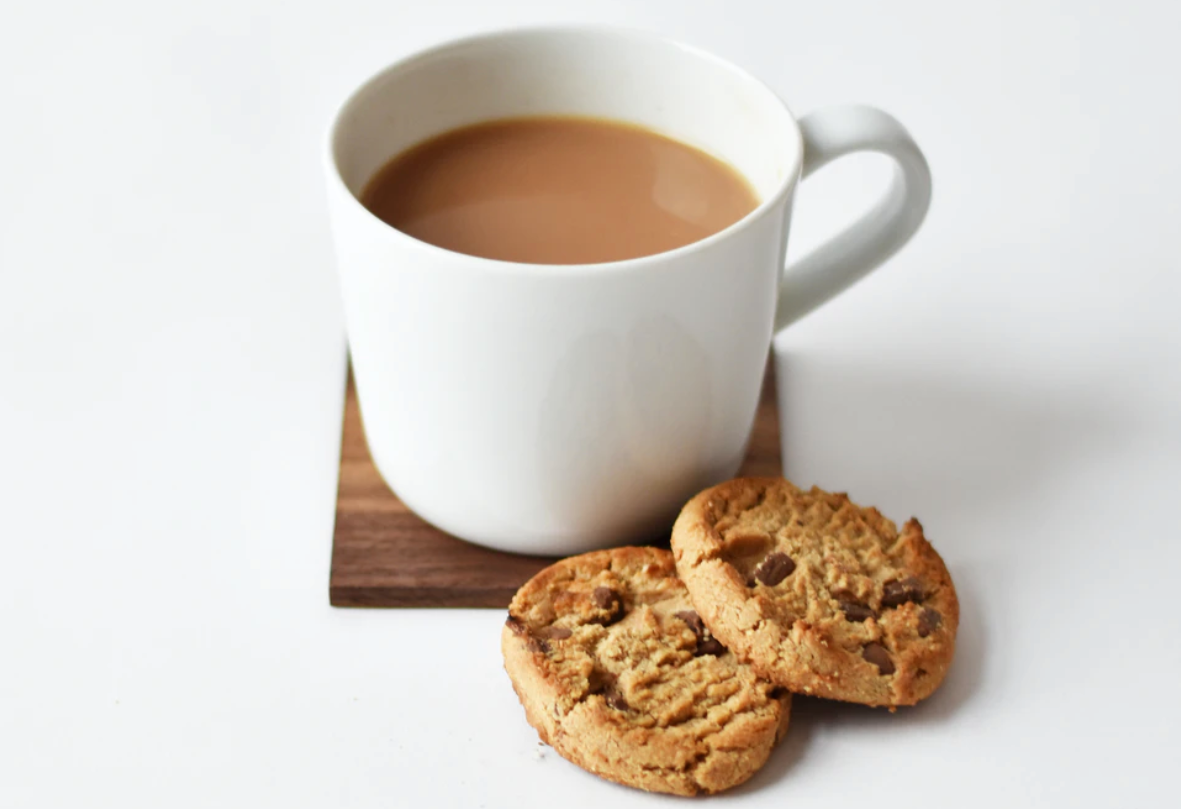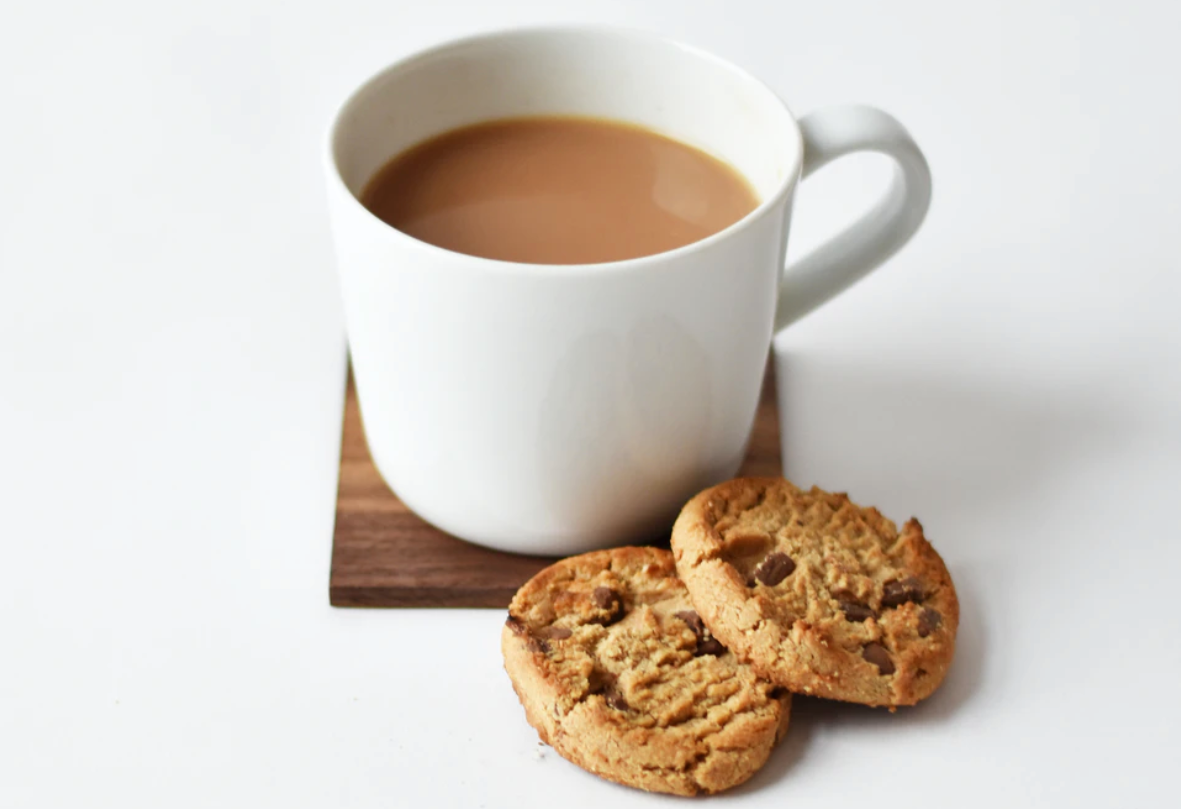 New research has revealed that Brits have chosen to splurge on the home comforts of coffee, tea, biscuits and books the most during lockdown.
How have you been spending your money over these past few months?
According to latest supermarket industry data and market research company Kantar, in the past four weeks alone, an additional £24 million was spent on tea and coffee, and £19 million more was spent on biscuits compared to the same period this time last year.
Fraser McKevitt, Head of Retail and Consumer Insight at Kantar, said that "the cost of working from home is starting to add up for many".
Figures also showed that over the past 12 weeks, supermarket sales grew by 16.9% on the same period last year, which is the fastest increase since its records began in 1994, and with more people turning to online supermarkets during this period, home delivery grocers and services now account for 13% of the market, which is up from 7.4% in March when lockdown restrictions were first put in place.
"Although restrictions have eased, more than one in five households still made an online order during the latest four weeks" Mr McKevitt added.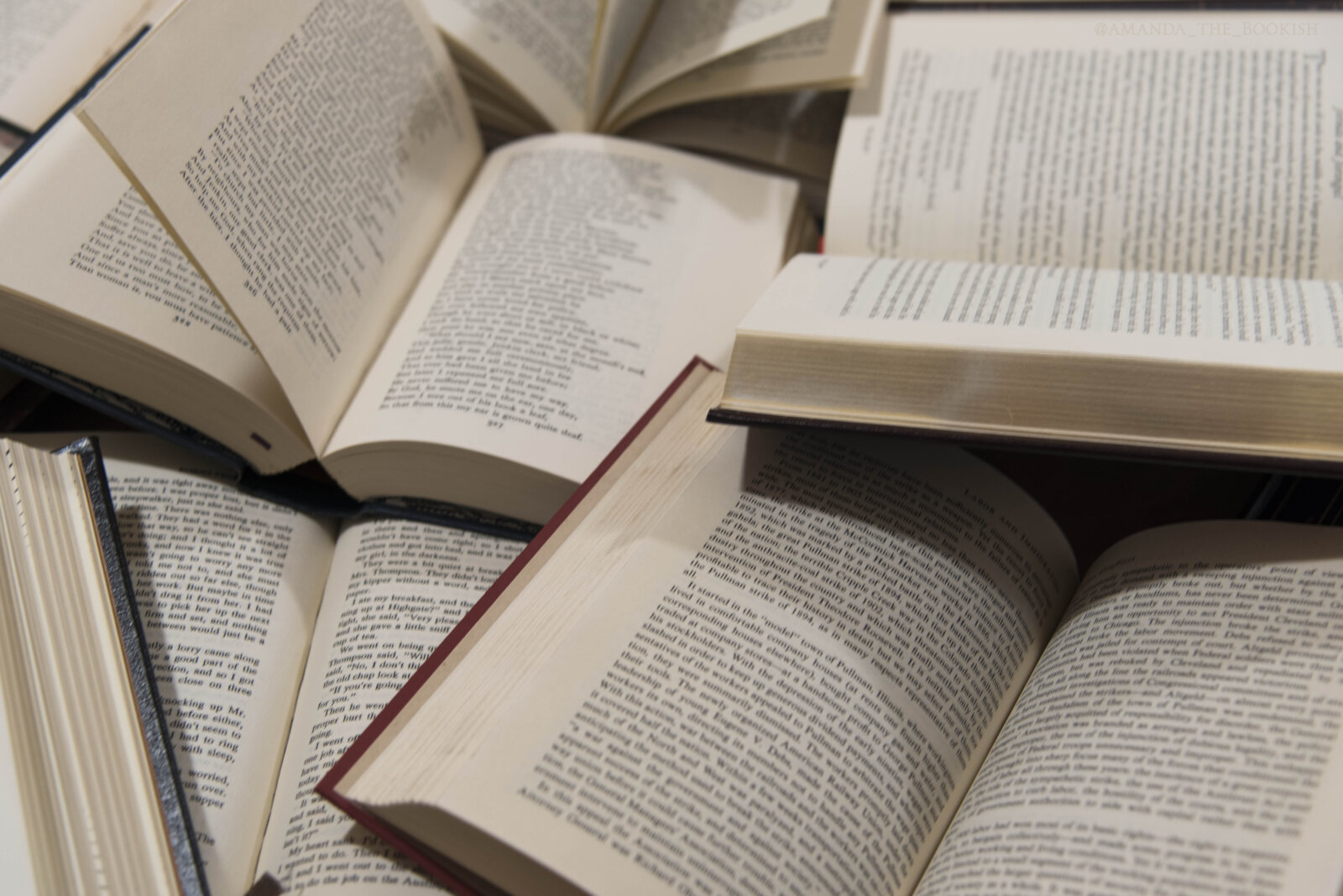 There has also been a surge in reading during lockdown too.
According to publisher Bloomsbury, its sales have climbed by almost a fifth compared to last year and its consumer division also reported a 28% rise in revenue. Bloomsbury said that its good performance during May and June "were particularly unexpected", with print revenues were 9% above the same period last year and digital revenues growing by 63% year-on-year.
In line each of the above findings, high street footfall was also found to be down by 15%.
Speaking on the predicted future consumer habits, Mr McKevitt added: "As lockdown restrictions are gradually eased and non-essential retail outlets re-open, some consumers are slowly resuming their pre-COVID routines and shopping habits".
"However, we are clearly a long way off a complete return to normality".