Trending
Celebrations launches Bounty return scheme for 'most hated' chocolate in tin
Mars has released a tongue-in-cheek Christmas advert to hammer home the plight of lonely Bounty bars, as it's revealed 32% of people chuck them away.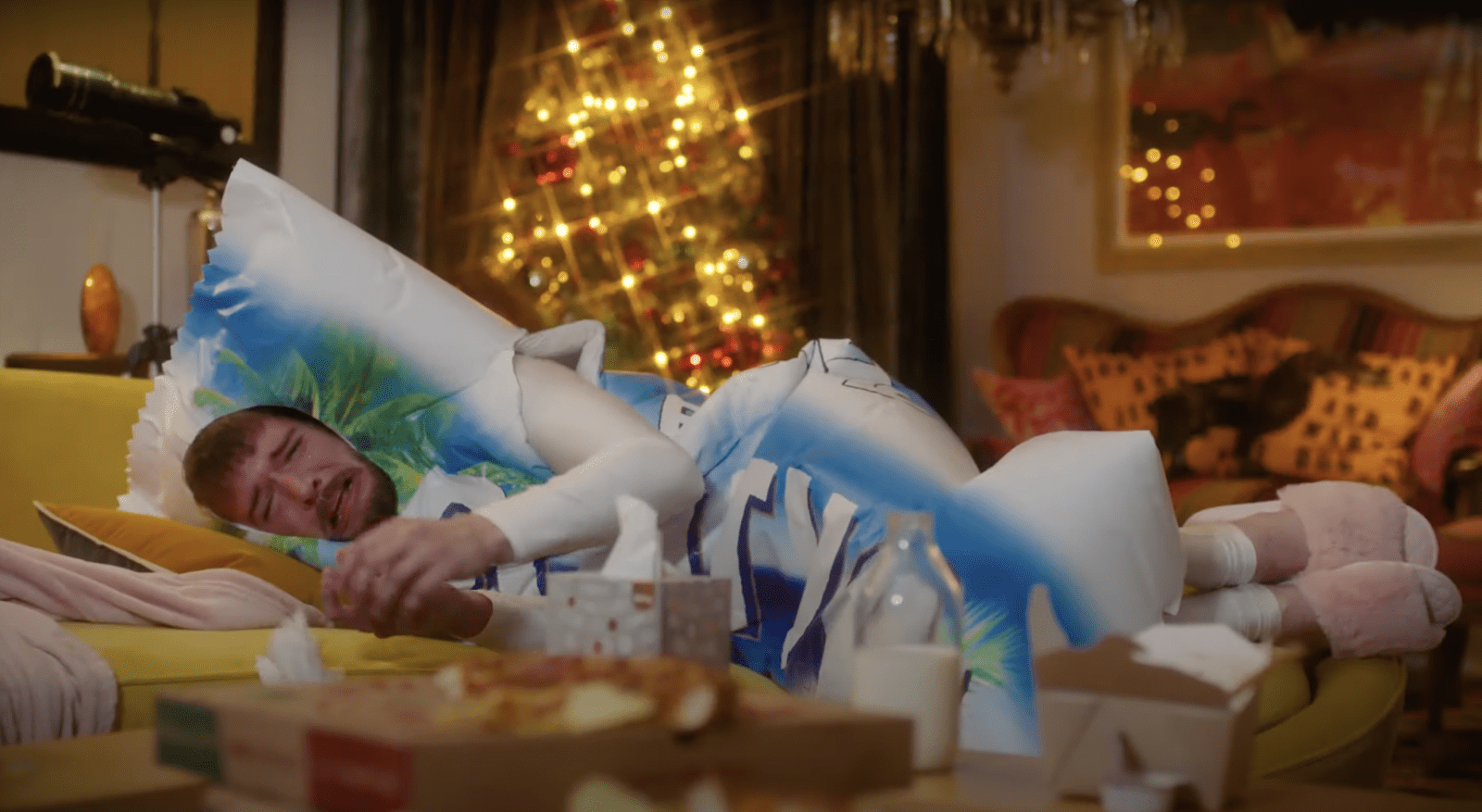 Heaven for some, hell for others, Mars' coconut-filled and chocolate-covered Bounty is always the most controversial chocolate in the tin at Christmas time – and its creators have finally acknowledged this with the creation of a return scheme.
Mars, the maker behind the Celebrations tin and its 'most hated' coconut-filled candy, has seemingly accepted the poor old Bounty's fate after a recent survey found 52% of people admitted to leaving them for last and 32% chuck them away after Christmas.
So now, instead of letting them go to waste, Mars has launched a Bounty return scheme that will allow Christmas chocolate lovers to swap their unwanted bars out for alternatives in January 2022.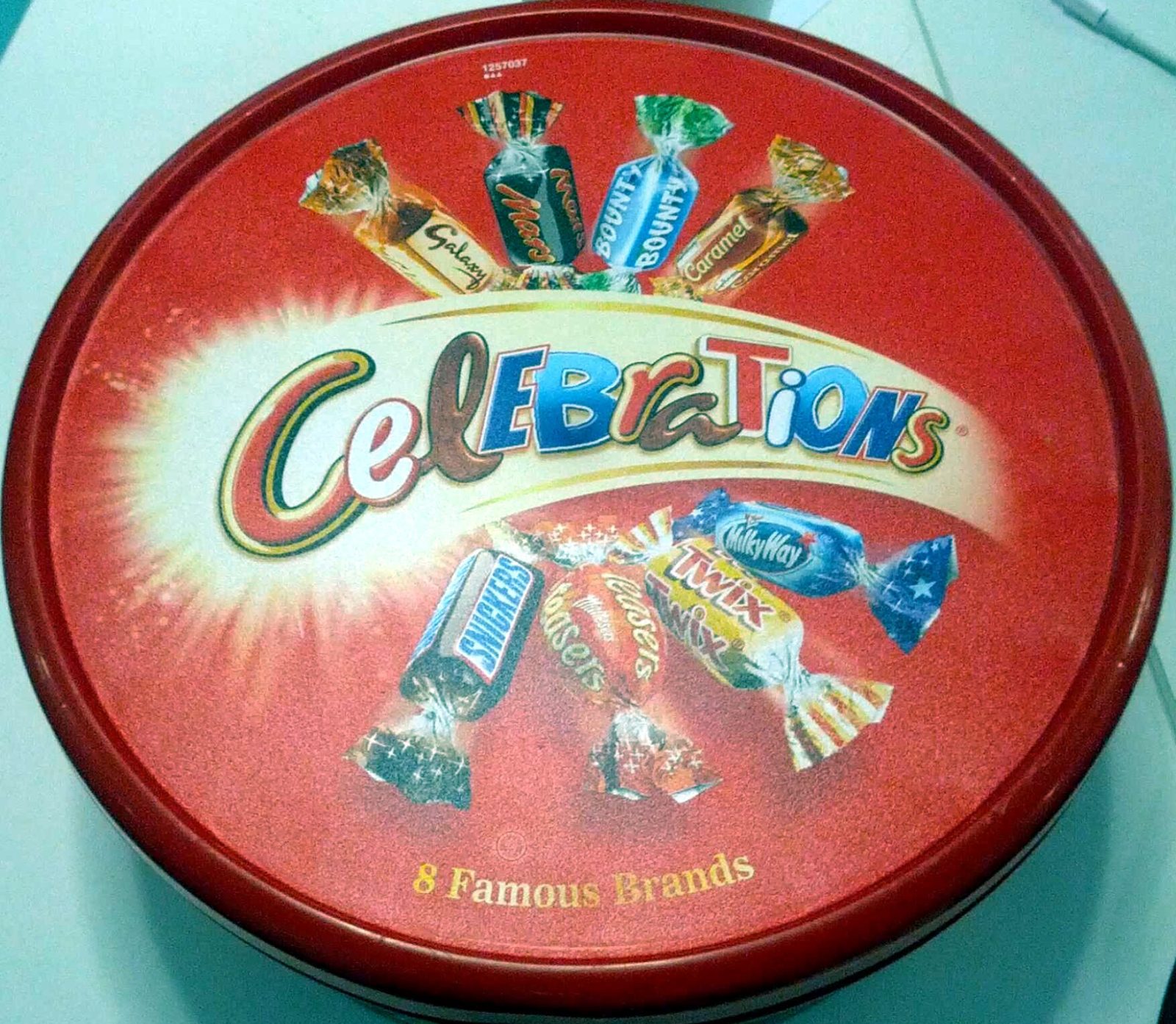 Those who find themselves strongly opposed to the soft coconut and chocolate delight will be able to exchange the bars for Maltesers at selected Co-Ops in major cities including Manchester from 17 January.
To really hammer home the poor old plight of the Bounty, and perhaps even create some sympathy for the unloved chocolate bar, Mars has even gone so far as to create an advert in an attempt to sway public opinion and save it from getting axed from the tin altogether.
Called 'The Lonely Bounty', the tongue-in-cheek 1 and a half minute advert depicts a tearful, rejected Bounty man spending Christmas all alone – that is until his equally-hated Christmas counterpart appears holding cards covered with a Love Actually-style message of hope.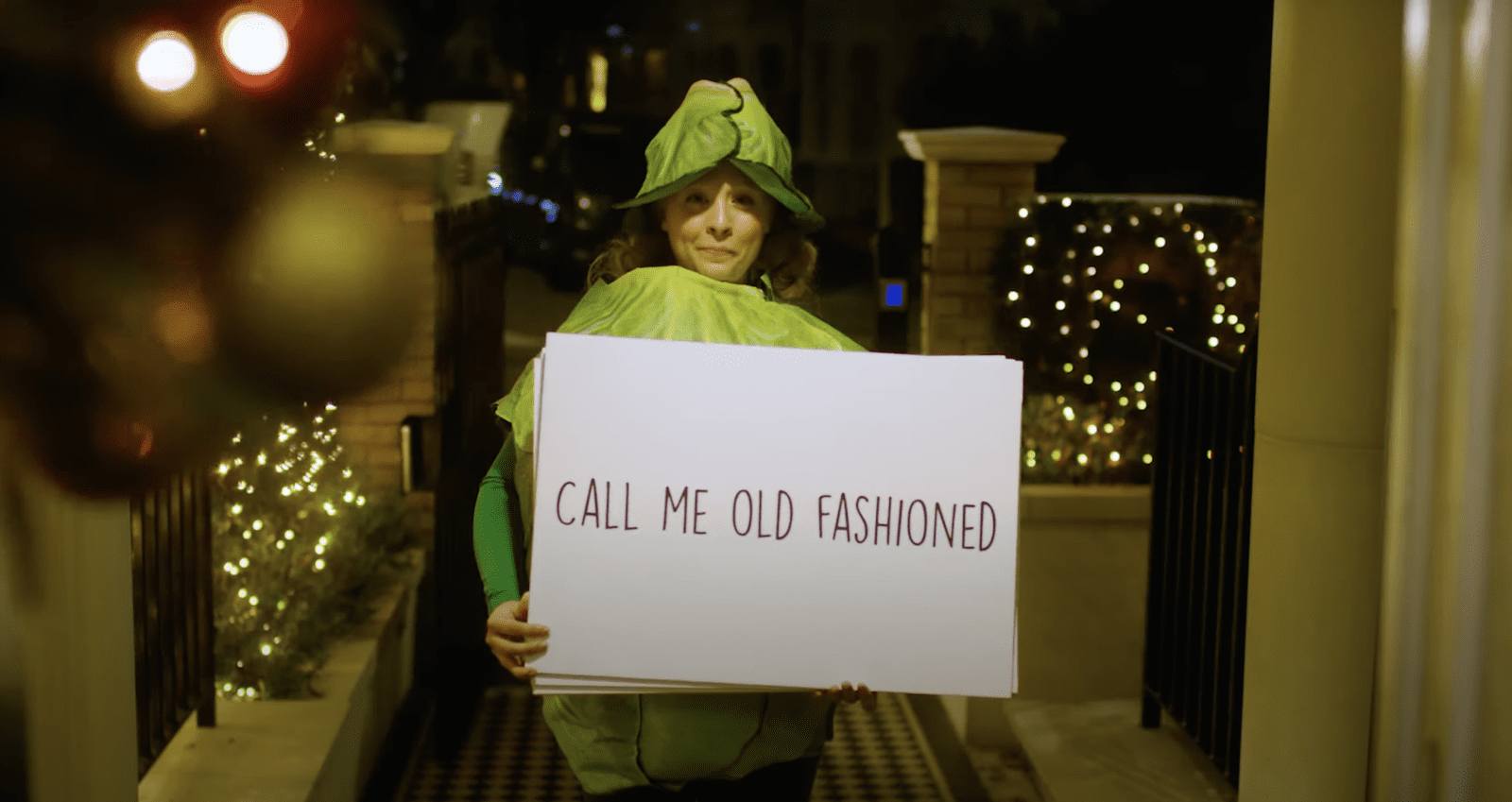 Soundtracked by a mournful cover of In the Bleak Midwinter, the ad begins with the Bounty looking for love online but finding no matches.
We see him sitting alone in a park, at a school play, then a romantic restaurant, where he blows out his candle all alone before he's finally shown sobbing on his sofa.
It seems all hope is lost, then there's a sudden ring on the doorbell. It's the brussel sprout, who in a nod to one of the UK's favourite Christmas films is holding up a card reading "call me old fashioned".
The next proceeds to say "but I wouldn't go out with any of these guys", before showing a picture of all of the other (more popular) Celebrations chocolates.
Ultimately, the pair find love and walk off down the street hand in hand – showing that whilst many dislike a Bounty for some, there's nothing better.
Mars added following the 'return scheme' announcement: "No Bountys will be sent to landfill as a result of the returns."
You can watch the advert here.
Featured Image – Mars / Youtube