Trending
Chester Zoo is hiring someone to look after its lions, tigers and bears
If you're after a change of career in 2021, it surely doesn't get much better than this?
Chester Zoo is currently searching for someone to look after its lions, tigers and bears – and you can get your applications in the for role now.
If you're after a change of career in 2021, it surely doesn't get much better than this?
The UK's leading charity zoo currently has a vacancy open for a Keeper to join the Carnivores team on a permanent basis, and according to the job description on the Chester Zoo website, this role "offers a fantastic opportunity to work with a wide variety of mammal species."
Some of the species the successful candidate will be looking after include Sumatran tigers, Asiatic lions, giant otters, African painted dogs, and two species of bear.
As well as ensuring all animals are looked after and that visitors to the zoo have an inspirational day out, Chester Zoo's team of "passionate, talented, enthusiastic and expert" people also do everything they can to prevent extinction and discover new conservation ideas.
The zoo is keen to hear from applicants who can "help us to achieve that" mission.
The job description on the Chester Zoo website also says the successful applicant for the Keeper – Carnivores role is going to need the following:
A HND or degree level qualification in a zoological related science or equivalent experience
At least two years proven experience in the care and management of a variety of carnivore species in a zoo or safari park setting
Knowledge and experience in modern zoo animal husbandry
Outstanding observational skills with excellent attention to detail
Experience of working within strict 'Safe Working Practices'
A full driving licence valid in the UK
Competency in the use of computers and basic software packages – including ZIMS software – would be advantageous for this role in order to "maintain accurate records", the zoo said.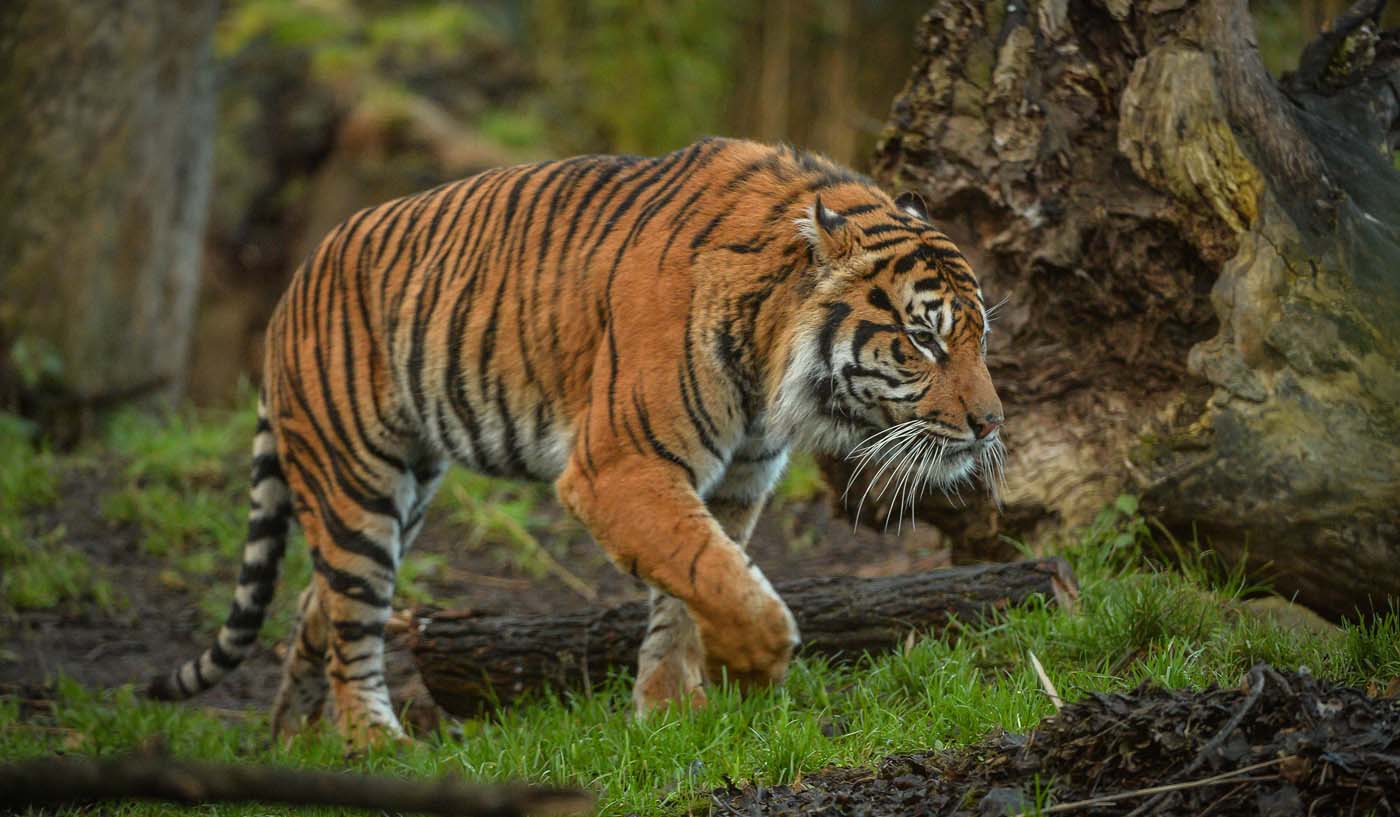 The role is 40 hours per week, worked 10 days out of 14, including weekends and Bank Holidays as rostered.
The salary is £21,934.33 per annum, and there are also a range of "amazing" benefits.
Think you're up to the job? All you'll need to do is provide your current CV and complete the application form highlighting your skills and experience including why you believe you should be considered for the role, before the closing date of Friday 20 August.
You can apply here.
Featured Image – Facebook (Chester Zoo)