Trending
Clarks will swap kids school shoes for free until February if they grow out of them
It's part of the shoe shop's 'Back to School: Buy Early With Confidence' service.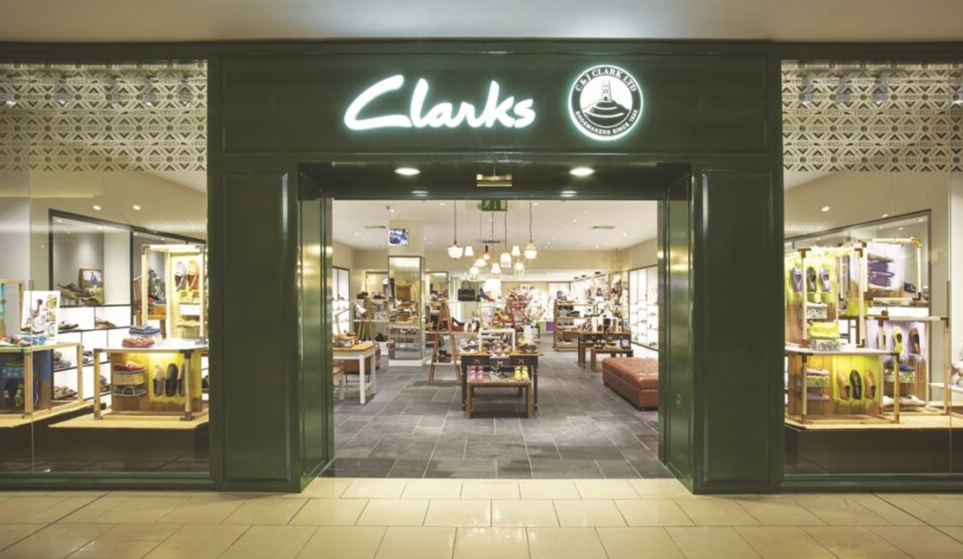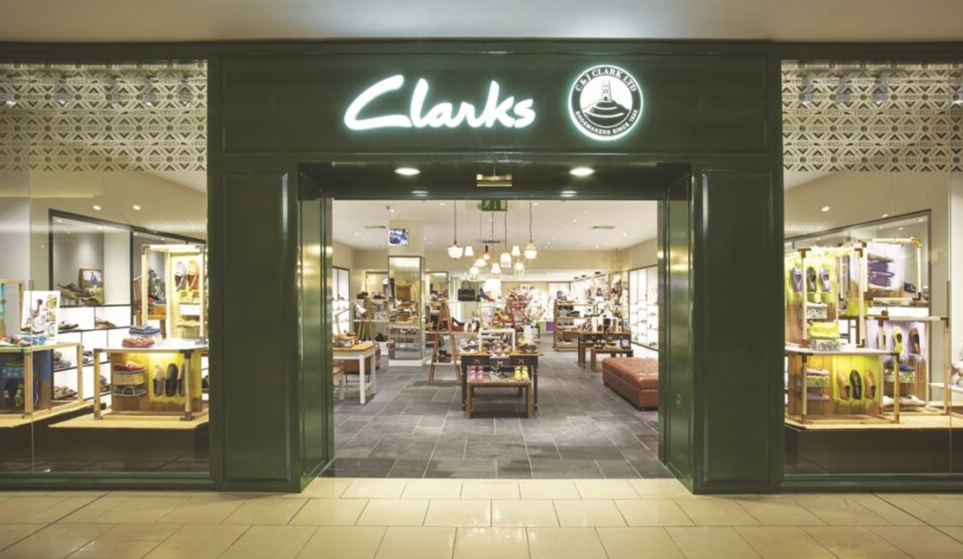 Clarks UK is giving parents the confidence to buy children's school shoes in advance by vowing to swap them for a pair that fit if they grow out of them before February.
It's part of the shoe shop's Back to School: Buy Early With Confidence service.
In a statement outlining the offer via its website, Clarks said: "[if you] buy their school shoes now, we'll guarantee they'll fit until 28th February 2021. If they don't, we'll exchange for a new pair – It's as simple as that, so beat the crowds, skip the queues by booking your in-store fit appointment for our guarantee."
"Our expert fitters will ensure your kids start the new school term in comfort and style."
The deal applies to all full price back to school kids shoes, including school shoes, boots, plimsolls and sports shoes, but there are a few terms and conditions that do come along with the guarantee.
The service only applies to infant sizes 10 and above, from the date of purchase to 28th February 2021, and for infant sizes 7 to 9.5, Clarks says these must be exchanged from the date of purchase to 30th November 2020.
All eligible school shoes must be purchased from a Clarks shop between 13th July – 14th September 2020 and the shoes must have been fitted by a trained Clarks fitter in store, so this means that shoes bought from Clarks UK online are not included in the deal. Shoppers will also need to show their receipt, bring the old shoes into store and have a Clarks fitter agree that they no longer fit your child.
You can only return shoes based on the size of the shoe and will only be able to swap them for a pair of shoes that are the same price as the old pair.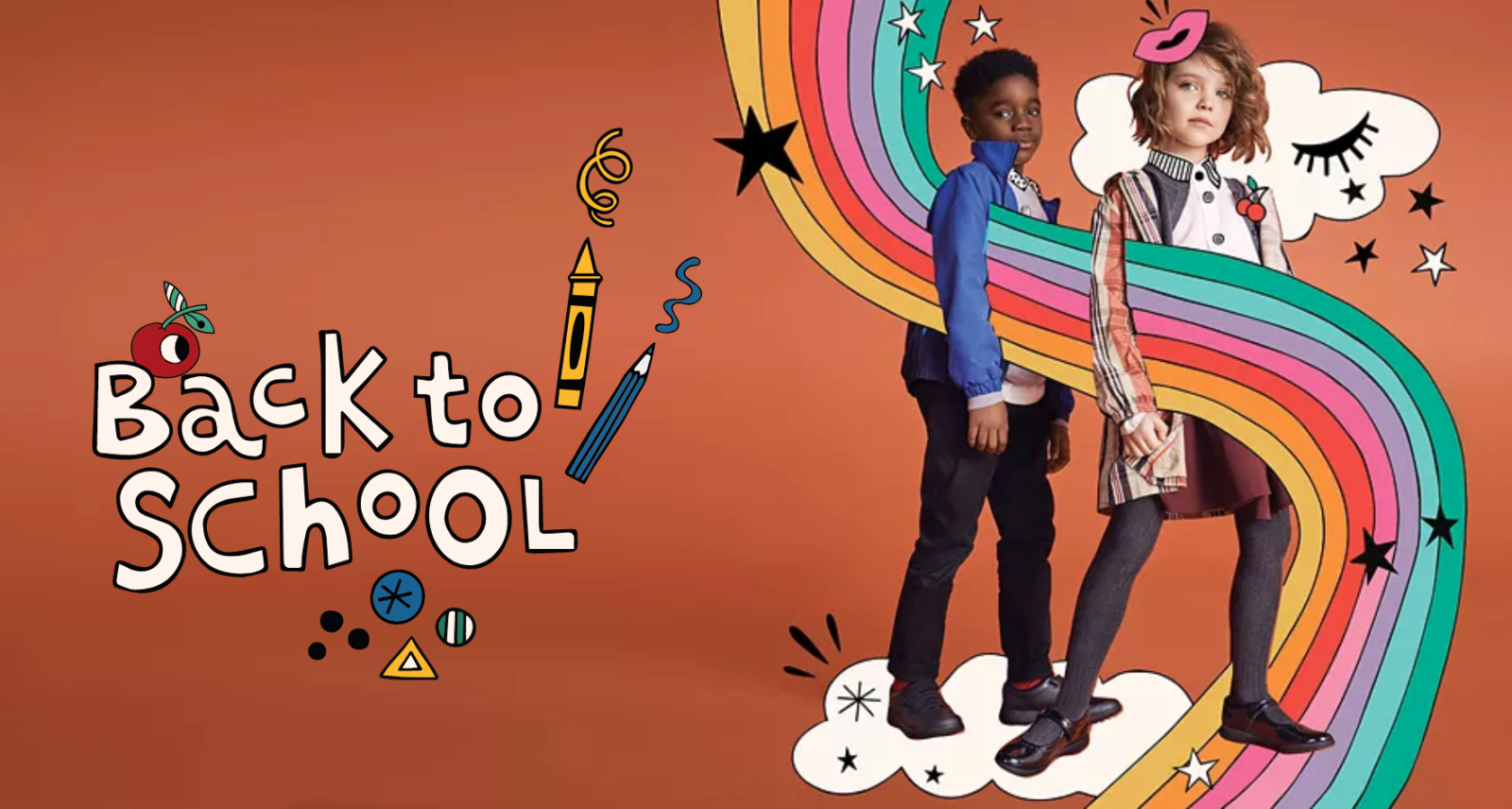 News of the new deal was also shared in a post to the Extreme Couponing and Bargains UK group on Facebook over the weekend, which went onto amass thousands of interactions and comments from plenty of parents eager to make the most of the service before February.
You have until 28th February 2021 to take advantage of the 'Back to School: Buy Early With Confidence' service.
___
Upon the reopening of the majority of its retail outlets across the UK and in order to remain in compliance with government guidelines, Clarks has made a number of COVID-safe precautions designed to "provide a safe shopping experience for you and your family."
These precautions include:
Respecting social distancing
Protective screens and equipment
Queue restrictions
Stores cleaned thoroughly and frequently
Non-contact shoe measuring/fitting consultations
For more information about the 'Back to School: Buy Early With Confidence' offer, full T&Cs and to book your appointment for a shoe measurement, visit the Clarks website here.
Further guidance regarding Clarks' COVID-safe precautions when shopping in store can also be found here.
Opening times for your local branch can be found via Clarks UK store locator here.