Trending
Depop user receives an unexpected Greggs sausage roll in his order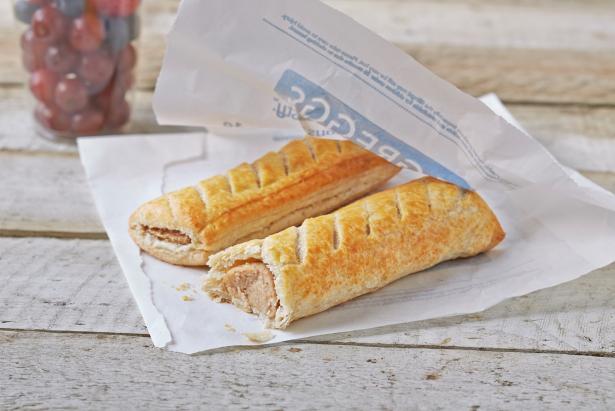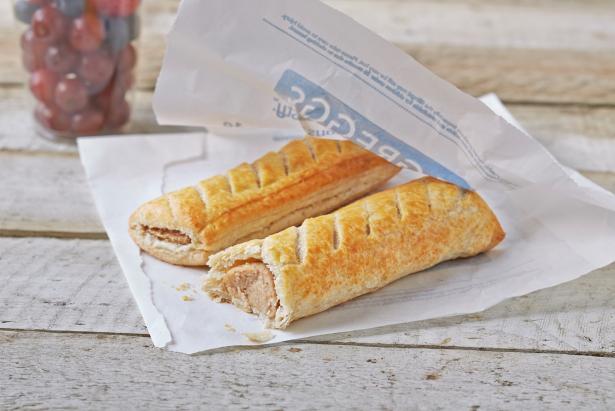 Depop, for some reason, is home to some of the weirdest communications on the web. Buyers and sellers on this marketplace just don't conform to the usual socially accepted rules.
From seriously bad bartering to intense hissy fits, Depop's seen it all.
A Twitter channel, Depop Drama was even set up a few years back to broadcast the incredibly bizarre communications between users. And a lot of the screenshots are comedy gold.
But this new tweet is just an example of top-notch customer service.
When one user sent out an item of clothing a little later than anticipated, he offered the best possible token of apology to compensate: A Greggs sausage roll.
There are a lot of nice surprises you can get in the post.
A cheque at Christmas from a relative. A postcard from a pal who's away on holiday. A tax rebate.
But a Greggs?
It doesn't come much better than that.
Most Mancs would be in agreement here. A short delay is always worth a free sausage roll.
Thanks, Depop. Yet again.