Trending
Disney finally confirms that Hocus Pocus 2 is coming next year
Hocus Pocus 2 will be a continuation of the story that started in the 1993 original movie.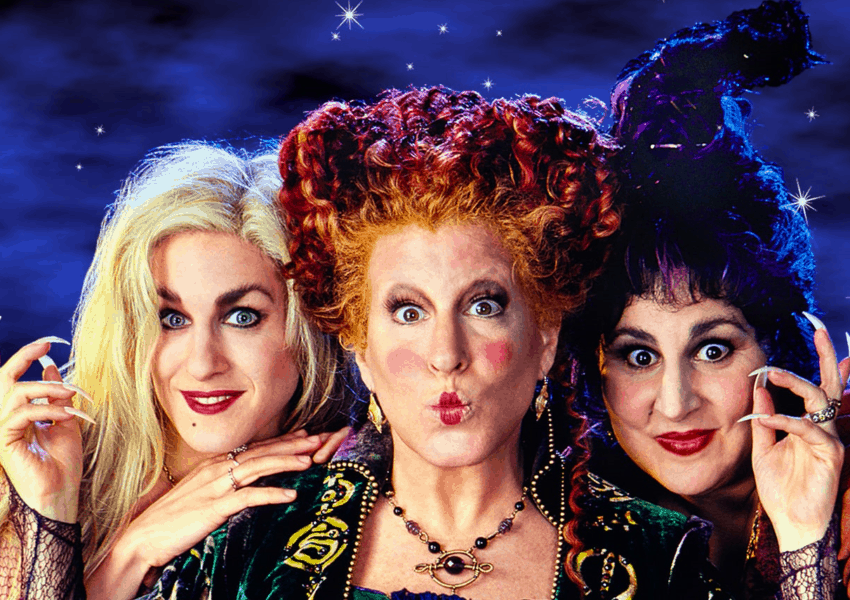 Disney+ has finally given confirmation that the long-awaited sequel to the iconic Halloween film Hocus Pocus is coming next year.
The original and beloved 1993 film – which stars Bette Midler, Sarah Jessica Parker, and Kathy Najimy as the Sanderson sisters – has become staple watching for households across the globe once the spooky season rolls around, and now, the streaming service has confirmed that Hocus Pocus 2 will land on the platform some time next autumn.
If you haven't seen the original film, Hocus Pocus followed the Winnie, Sarah, and Mary Sanderson's attempts to gain eternal youth.
They would kill anyone in their way and suck the life out of their victims before they're caught.
When the evil witchy trio are accidentally resurrected by a teenage boy, Max, on Halloween night, it's left to Max, his crush Allison, and his little sister Dani to stop the Sanderson sisters in their tracks before they exact their revenge on the entire town of Salem.
And although it's been 28 years since the film was first released, it's remained as popular as ever. So popular, in fact, that rumours of a sequel have been circulating for well over a decade, but now it's finally been confirmed by Disney+ that fans of the film revisit the iconic characters once again.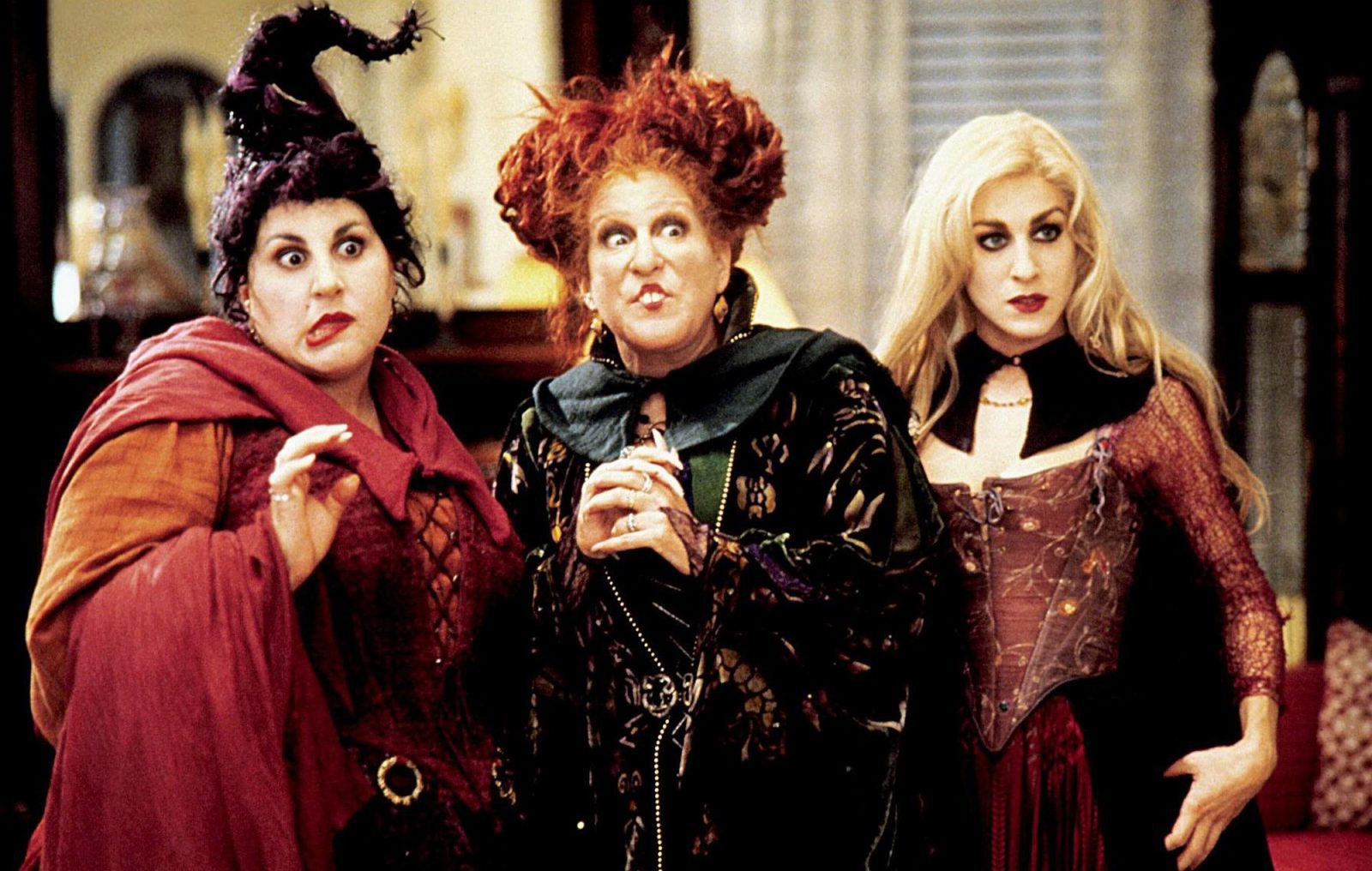 Hocus Pocus 2 will be a continuation of the story that started in the original movie.
As part of the big sequel announcement, fans also got a pretty in-depth cast list reveal, with Ted Lasso's Hannah Waddingham, and Veep's Tony Hale and Sam Richardson both joining the project.
They'll join Bette, Sarah, and Kathy who are returning as the Sanderson sisters, as well as Doug Jones, who played Billy Butcherson.
Whitney Peak (Chilling Adventures of Sabrina), Lilia Buckingham (Zoe Valentine), Belissa Escobedo (The Baker and the Beauty), Juju Brener (Vanquish), Froy Gutierrez (Teen Wolf), Taylor Henderson (Earwig and the Witch) and Nina Kitchen complete the new line-up, although their characters are still being kept under wraps.
With no official release date for Hocus Pocus 2 confirmed by Disney+ as of yet, make sure to keep your eyes peeled for announcements.
Featured Image – Disney