Trending
Famous Manchester drag queen Cheddar Gorgeous confirmed for next series of Drag Race UK
The 488-year-old drag queen is described as being a "living spectacle" and a "cultural icon".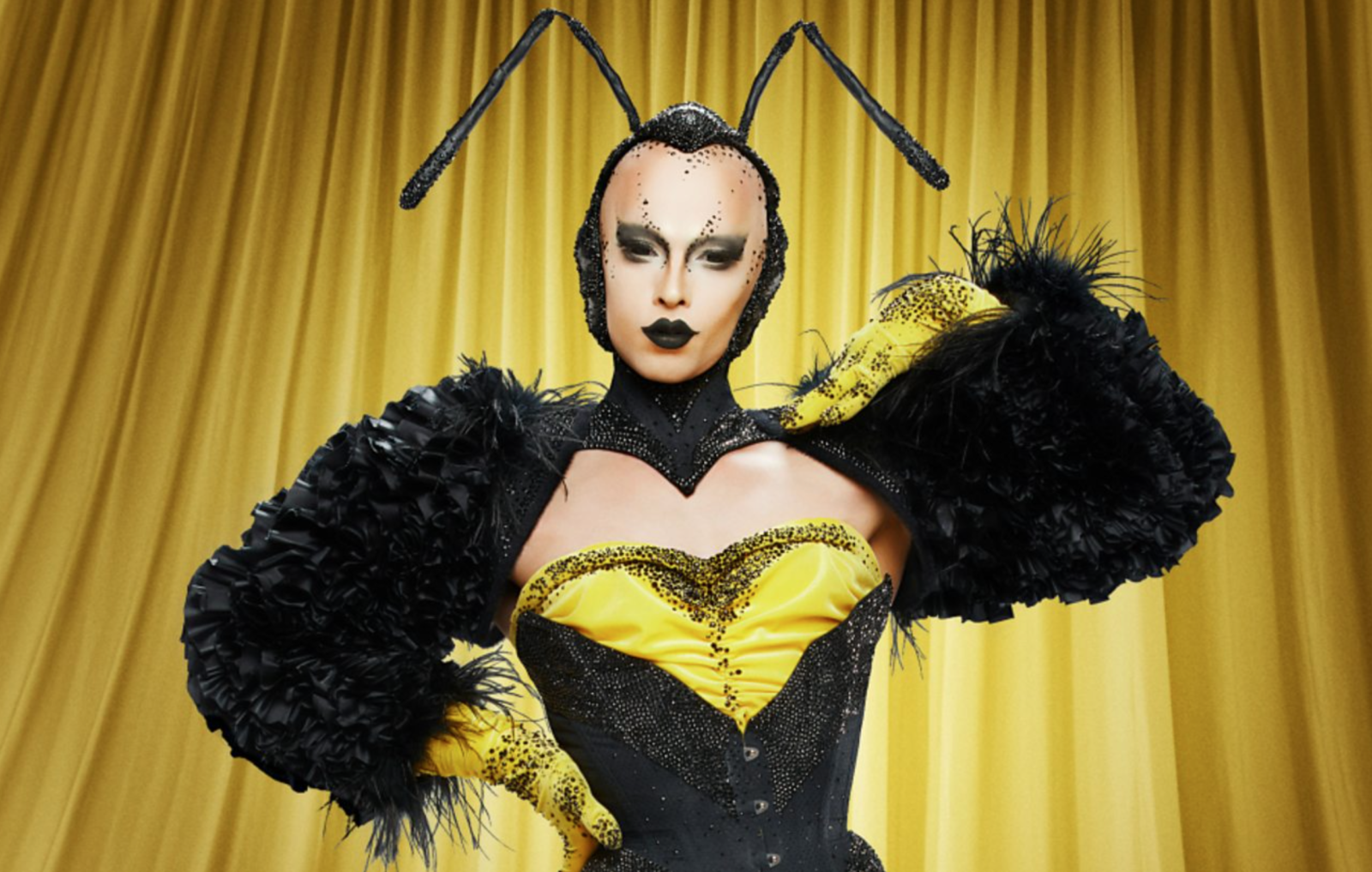 The highly-anticipated cast for the next series of RuPaul's Drag Race UK has been announced, and there's a famous Manchester face on the lineup.
With the fourth series of the popular reality competition show set to return to our TV screens this month, global drag icon RuPaul and BBC Three have today revealed that Manchester-based drag queen Cheddar Gorgeous is forming part of the lineup of 12 of the nation's most fabulous queens, who will compete over 10 weeks to be crowned the UK's next Drag Race Superstar.
Born in Birmingham 488 years ago, but calling Manchester home for the last 16 years and becoming a well-known name on the local circuit, Cheddar Gorgeous is described as being a "living spectacle" and a "cultural icon".
Cheddar is usually dressed as a "Mancunian busy bee" to demonstrate a real love for the city.
With a name referencing the iconic British landmark Cheddar Gorge, and an act combining a collage of makeup, costume, performance, audiences usually come prepared for anything at a Cheddar Gorgeous show as her drag is known for being "otherworldly and ethereal".
Cheddar says she's been doing drag for "hundreds of years", but in reality, she started out when she was about 13 or 14, and admits that she was a bit of a geek growing up who was enamoured by aliens, gods, goddesses, and strange monsters – which is why, in her drag, she likes to "harness the energy of science fiction, fantasy and magic".
Drag has allowed Cheddar to travel around the world, and she has worked in the clubs, cabarets, museums, and all over the streets.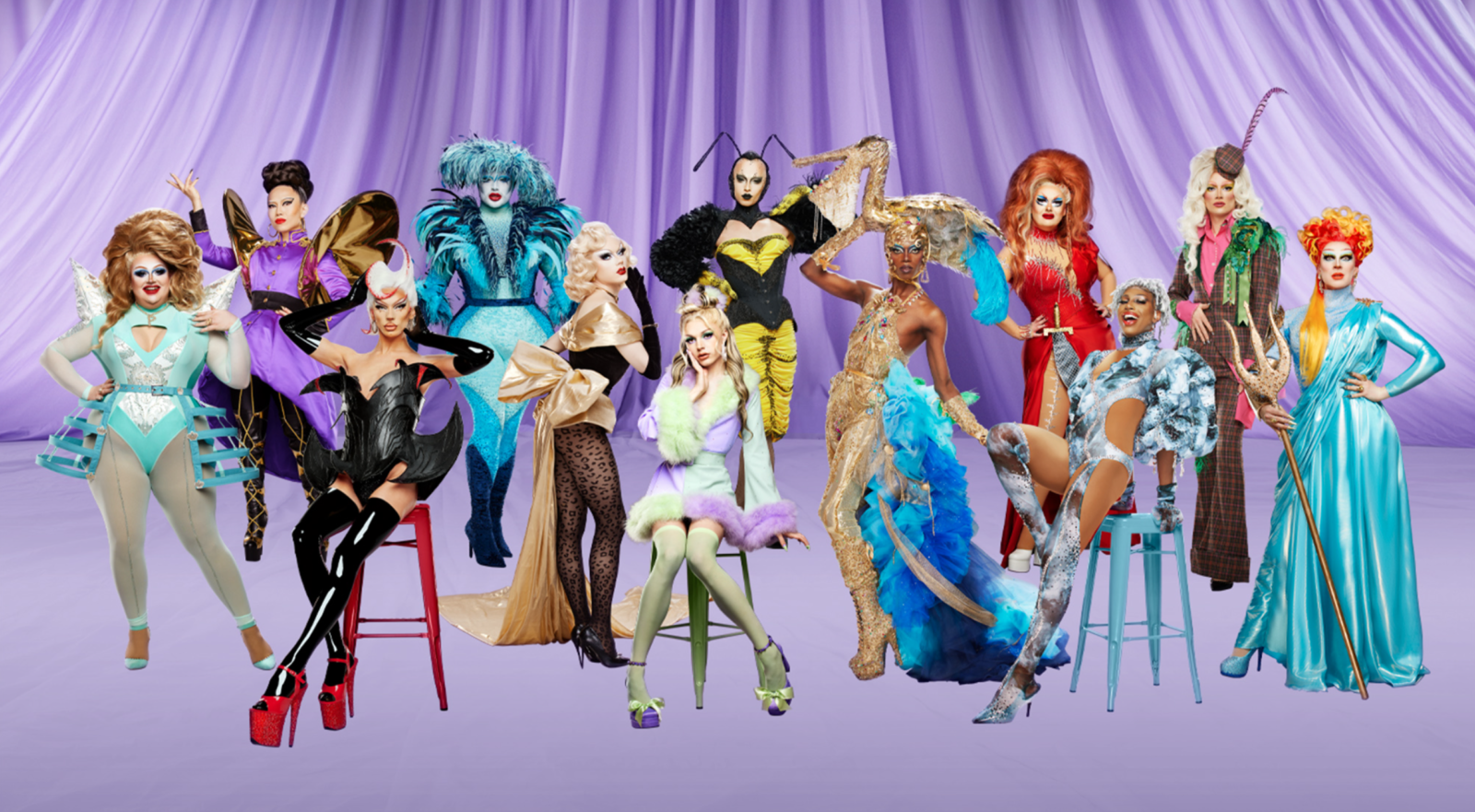 RuPaul's Drag Race UK series four is set to air later this month.
One of the most-popular shows on BBC iPlayer, the first three series of the reality competition show have been streamed over 51 million times now, and the premise sees the queens face challenges each week that test their drag race prowess to the max to impress Ru and the panel of judges enough to avoid being one of the bottom two queens.
The two queens who find themselves in the bottom two then face a lip sync for their life and elimination from the competition.
Ru then has the final say on who shantays or sashays away.
Featured Image – BBC