Trending
Frontline staff can enjoy 30% off car hire with Sixt's 'Cars 4 Key Workers' campaign
Sixt is aiming to assist key workers by offering its range of cars at highly discounted rates of up to 30% off retail rates.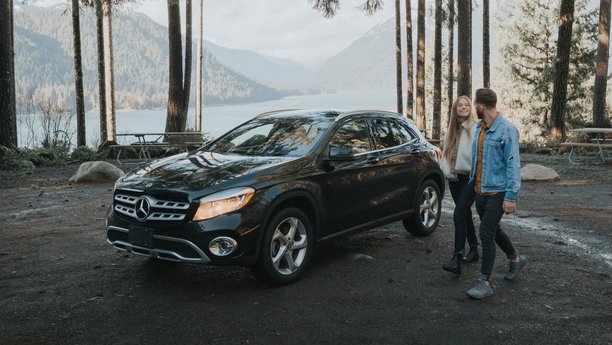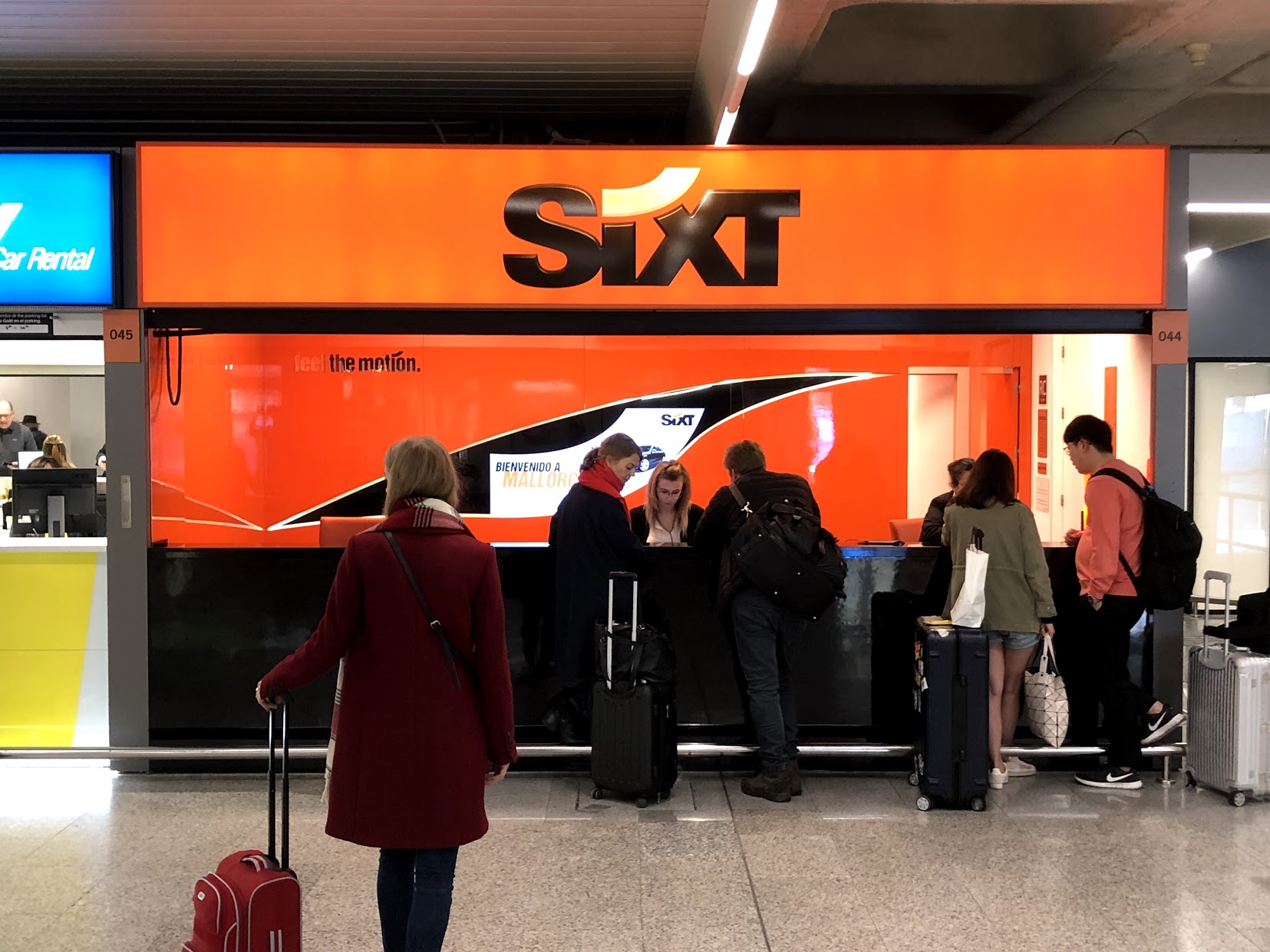 A collective groan greeted the confirmation of Lockdown 2.0. The prospect of being cooped up inside again was a frustrating one – especially after 14 decidedly boring weeks indoors over spring and summer.
But whilst millions of us were kicking our heels, twiddling our thumbs and watching Netflix – a group of very special people were getting up each morning, driving into work, and keeping us safe.
Doctors, nurses, healthcare workers and other frontline staff carried the UK through the first lockdown – and now they're doing it again.
Of course, key workers couldn't ply their trade from home like the rest of us – so global car rental company Sixt launched a campaign back in March to help them.
The 'Cars 4 Key Workers' initiative provided discounted rental cars to those on the frontline – offering an affordable travel route to care homes and hospitals at the peak of the pandemic.
With England in a second lockdown, the offer continues to apply.
Sixt state: "Cars4Keyworker supplies a reliable form of transport to both #StaySafe and practice social distancing while providing their essential services.
"Sixt greatly values key workers and the roles they play every day to keep our country moving through these unchartered times."
Any key worker carrying a Blue Light card or any qualifying ID is entitled to a 30% discount whenever they book a car through Sixt – with users able to select their desired pick-up and drop-off points.
A variety of vehicles are available – all of which can be viewed on the Sixt website.
For more information, head over to Sixt and learn more.
And to all the key workers out there, as always, thank you.