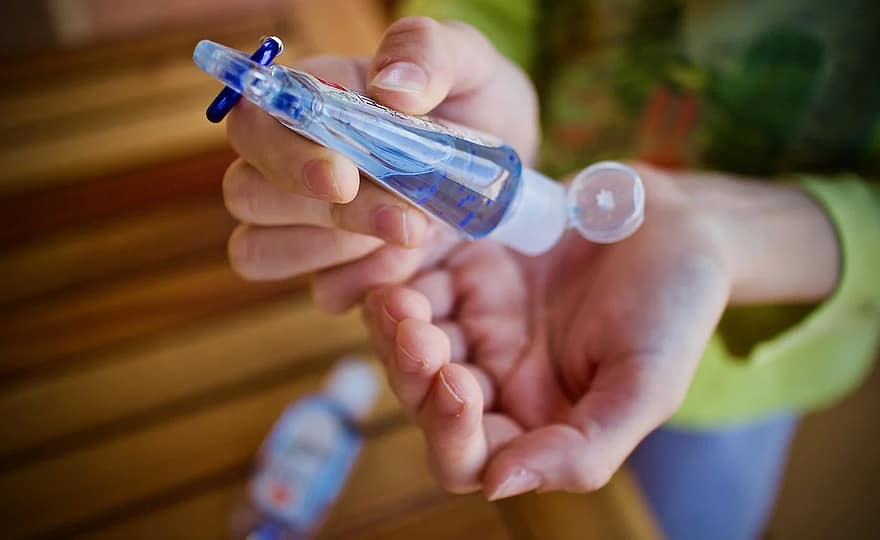 The NHS and FIA has warned the British public against leaving bottles of hand sanitiser inside hot cars ahead of this week's heatwave.
The UK is hotting up this week with scorching weather set for both today and tomorrow. It's believed that the hottest day of the year so far could be recorded three times over and temperatures may get even close to 34°C in some parts of the country.
Ahead of this temperature spike, the NHS and Fire Industry Association (FIA) has issued warnings against the storing of hand sanitisers inside of motor vehicles due to fire risk.
This warning crucially corresponds to alcohol-based hand sanitisers.
In the Safety Quick Share document, the FIA and NHS said: "We have received a number of reports of hand sanitiser being the cause of fires when left in vehicles in the hot weather the UK is currently experiencing".
"The alcohol hand sanitiser is becoming heated resulting in flammable vapours being released."
"These vapours are reaching their 'flashpoint' and then ignite in normal air conditions, setting fire to flammable components within the car."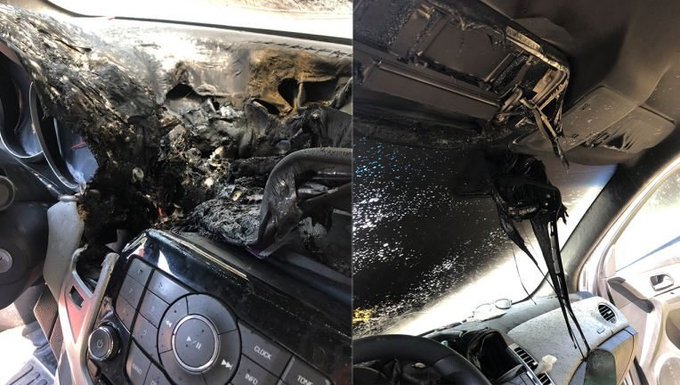 According to the document, Brits should seek to "remove all alcohol-based hand sanitiser products from vehicles when they are not occupied [and] do not leave hand sanitiser in un-attended vehicles."
With the use of hand sanitising products having sky-rocketed amid the coronavirus (COVID-19) pandemic, the NHS is still keen to emphasise the importance and effectiveness of the product, stating in the report that: "you should continue to use hand sanitiser as part of your hygiene routine where you cannot use soap and water" and that "hand hygiene is one of the most effective methods to stop the spread of COVID-19 following indirect contact – picking up the virus up by touching contaminated surfaces and objects."
The document also reminds the public that when temperatures reach 25°C outside, this can lead to an internal car temperature of around 55°C.
A warning by Greater Manchester Police on the GMP Trafford South Facebook page has also gone viral.
To read the full document published by the NHS & FIA, you can do so here.
For further information, support and guidance amid the coronavirus (COVID-19) pandemic, please refer to official sources at gov.uk/coronavirus.
___
According to the latest figures released by the Department of Health and Social Care, a total of 42,927 have sadly died after testing positive for coronavirus (COVID-19).