Trending
'Good Girl': The fragrant candles made for Manchester dog lovers
Hand-poured, dog-friendly candles created out of a small space in Ancoats.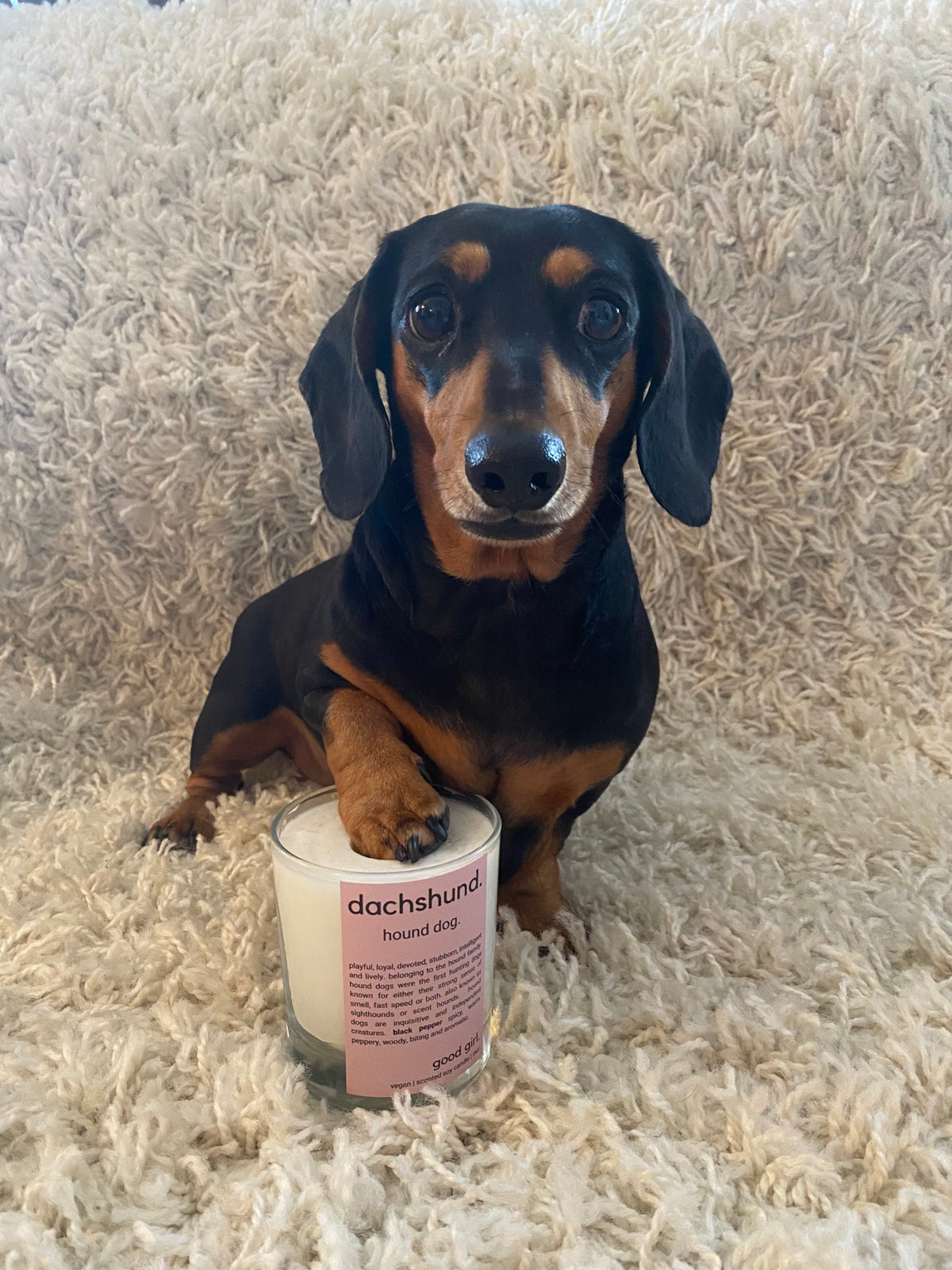 It's something not all dog owners know, but lots of scented candles produce fumes that are harmful to our pets' sensitive little noses.
Our senses pale in comparison to that of our dogs. We have 5 or 6 million receptors to play with; our dogs have around 300 million.
So, when you think about it, it makes sense we should bear our pups in mind when picking out our scented candles.
Now, one Manchester woman is helping us do just that – creating her own hand-poured, dog-friendly candles out of a small space in Ancoats.
Alana has called the company 'Good Girl' – launching seven different scents each designed to reflect the personality of a particular type of pooch.
The signature scents are categorised in the same way as The Kennel Club's seven dog families – split across terriers, gun, hound, toy, utility, working and pastoral dogs.
Candles have been created for as many as 34 different breeds in total.
Perfumed with paraben-free fragrance oils, each candle takes into consideration the essential oils deemed safe to use around dogs. They're all made with biodegradable, natural soy wax – making them vegan and cruelty-free.
Good Girl founder Alana said: "We are really excited about our launch, as a dog mum myself I know how everyone loves their dogs breed, so we spent a lot of time making sure the words used to describe each breed were on point.
"We are already working on a crossbreeds collection as well as a special candle for rescues with a goal of providing a candle for all breeds."
Good Girl candles retail at £20 and comes in a reusable linen bag – ideal for carrying some little treats in when you're out on your walk.
Learn more online.