Trending
Guide Dogs is looking for people in Greater Manchester to 'foster' dogs while they're in training
Fosterers provide a temporary home for a guide dog in training on the evenings and at the weekends.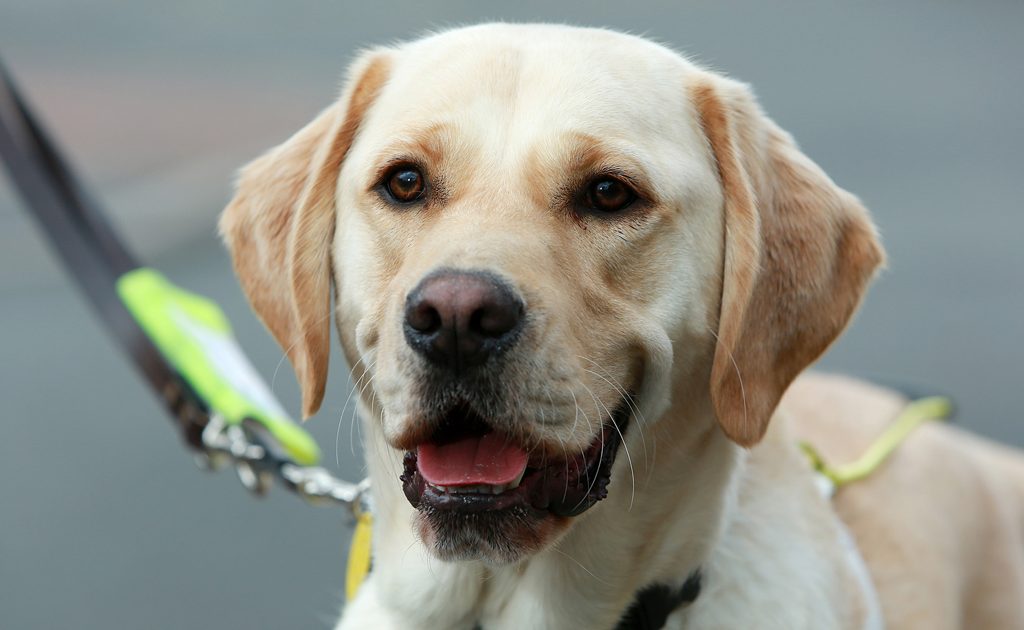 Guide Dogs is currently on the look-out for people in parts of Greater Manchester to take on the volunteering role of Fosterers.
The long-standing charity – which has been providing mobility, supporting research, raising awareness, and campaigning for the blind and partially sighted since 1934 – relies on the help of its network of over 14,000 volunteers across the UK to help it make a difference and improve the lives of the visually impaired, and Fosterers are a vital part of the training journey.
Guide Dogs North West – which is based at the state-of-the-art training school in Atherton – has taken to social media this week to say it's looking for some new Fosterers to join its volunteer network in our region, and is calling on dog lovers who can commit to the important role to get in touch.
"We're looking for people to look after our dogs during the evenings and weekends near to our centre in Atherton," Guide Dogs North West explained.
The role of a Fosterer – which was formerly called a Boarder – is to provide a temporary home for a dog while they're in training, and follow the Guide Dogs way in relation to the welfare and handling of the dog.
One of the most crucial parts of the Fosterer role is being able to drop the dog off between 8-9am and pick them up between 5-6pm at a Guide Dogs site or a site near a trainers' home each weekday, which means you will likely need to live nearby to the Atherton training centre or be fully-committed to travelling.
According to the Guide Dogs website, Fosterers will receive full training for the role and must be willing to provide a welcoming and safe environment for a dog for the time required, as a consistent home is "particularly important for our dogs in training", as well as making sure the dogs are appropriately fed and exercised, and they carry-out the same behaviours and commands as your trainer / supervisor.
In the event of an emergency, Fosterers will also need to make sure the dog receives veterinary care, and that Guide Dogs is informed immediately.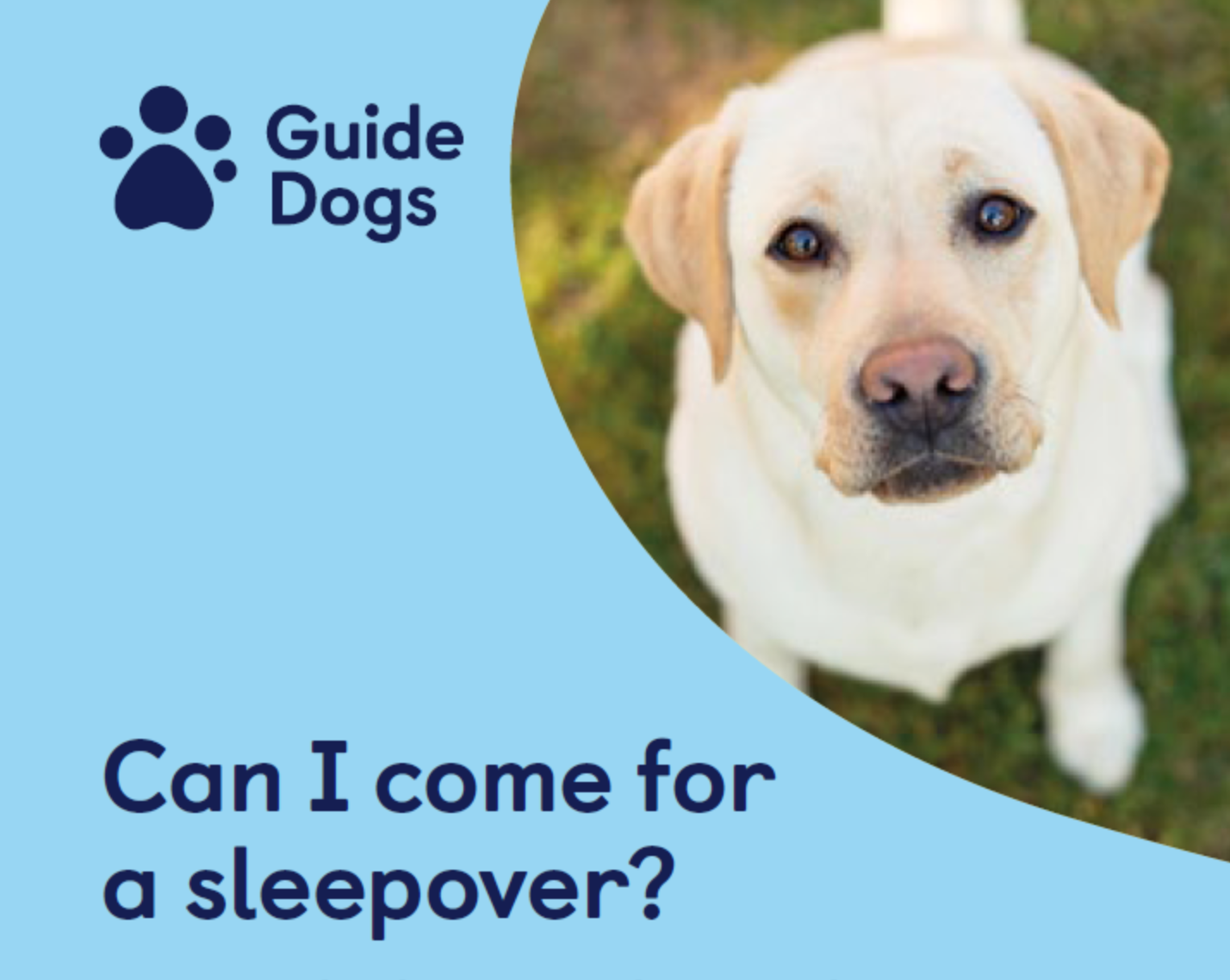 Fosterers will also ideally be people who get enjoyment from working with dogs and have suitable accommodation, perseverance to help support the training of the dogs, and good communication skills too.
What will you get in return? Well, volunteering is a two-way street, so in return for your time, you'll get a dedicated volunteer manager / key contact who will help you settle in and support you during your time with the charity, and of course, you'll get lots of cuddles from the new four-legged friend you've welcomed into your home.
This could be a chance to play your part in changing lives.
Fancy it then? You can find out more information about the role of a Fosterer and find out if you're suitable on the Guide Dogs website here.
Featured Image – Guide Dogs