Many residents across Greater Manchester will likely have noticed an influx of ladybirds in their gardens over this past weekends.
But why is this the case?
Well the region, together with much of the rest of the country it seems, appears to be experiencing what is being described as a ladybird boom – with reports on social media revealing that some houses have even been "under siege" by the red and black spotty insects in recent days.
The bugs will be aiming for small cracks around windows and doors to hibernate in, or any other warm spot to hide away over the cold months of winter.
It's not uncommon for ladybirds to descend on UK homes sometime between September and October.
Although this year, it looks to be a little different.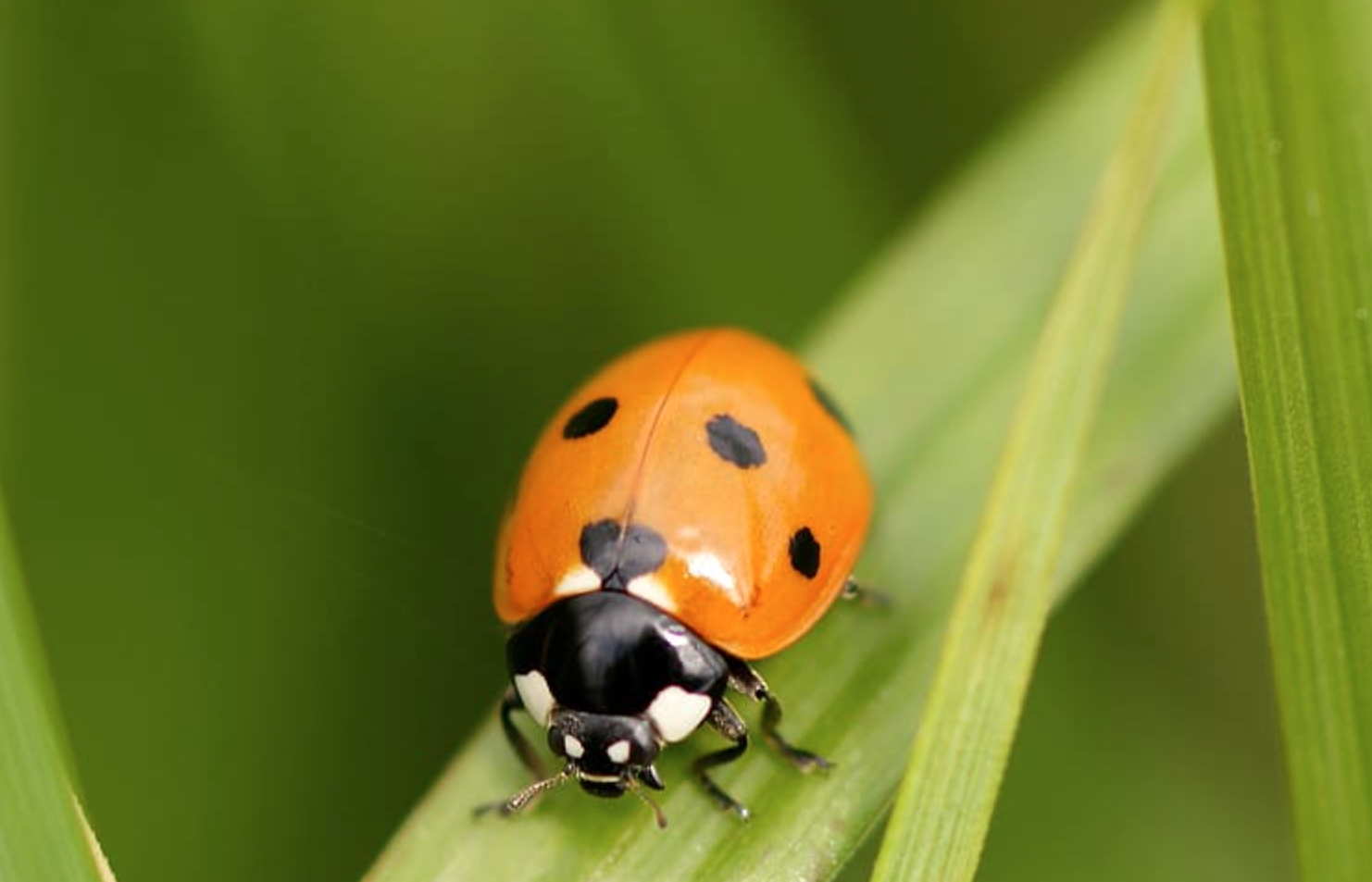 Experts speaking to the MEN have pointed to several reasons behind the sudden onset in ladybird numbers, highlighting that the recent warmer weather, which has followed a somewhat colder snap as autumn begins to set in, has meant that labybirds have been much more active than usual, and on top of that, there's also currently said to be bugs for them to eat due to mating patterns too.
Tamas Papp – Lead Keeper of Lower Vertebrates and Invertebrates at Chester Zoo – explained that: "People may have noticed more ladybirds around this time of year than usual, and there are a few reasons for that.
"Usually, around this time of year, we'd see ladybirds go into hibernation, but because of the warm weather we've seen recently, they've been much more active than usual [and] we're running about a month behind with our seasons this year after a very long and cold spring, so with the warm weather comes much more activity, and some animals that would go into hibernation are flying around and looking for food.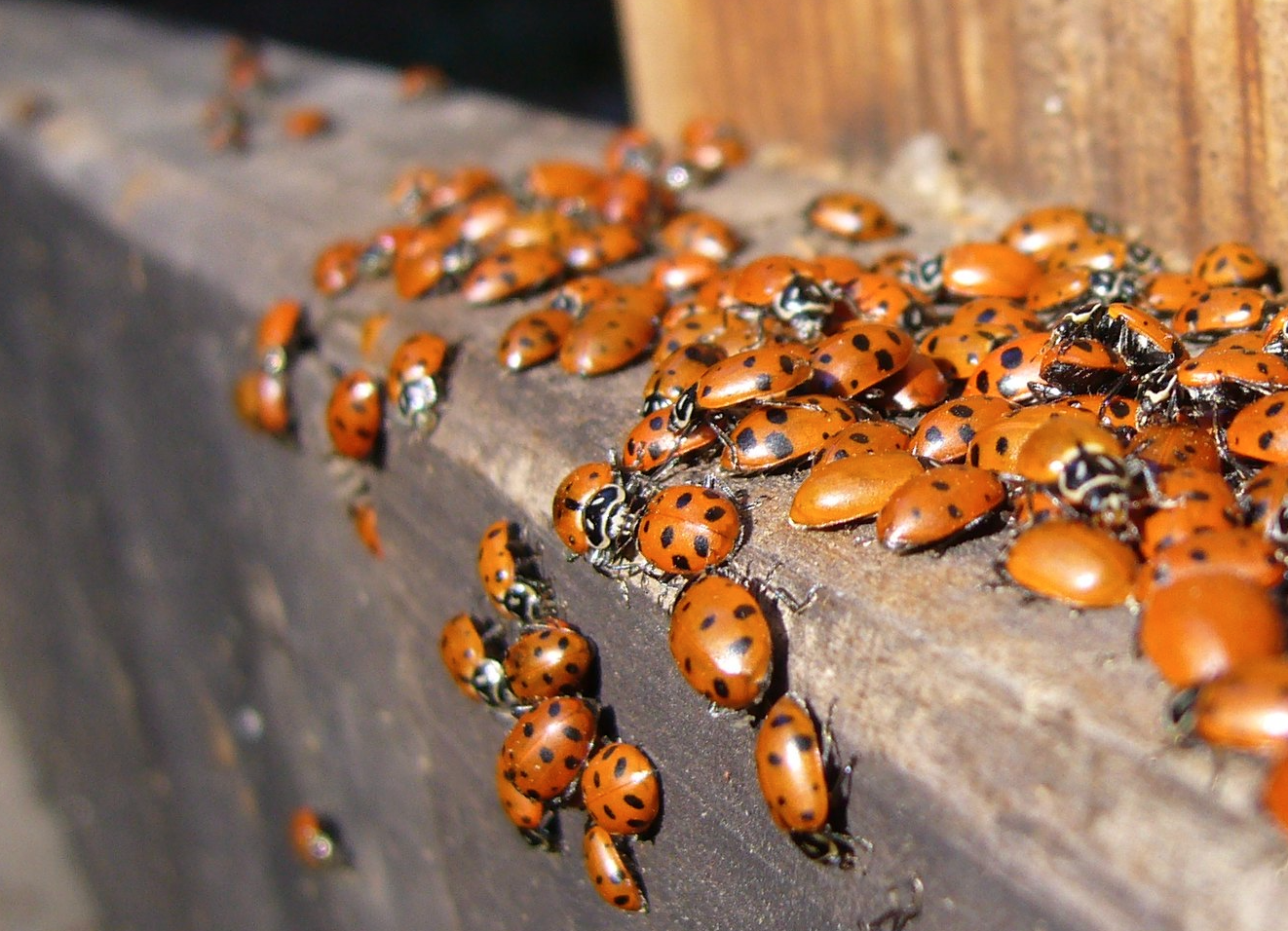 "For this time of year, there does seem to be more ladybirds than usual, as there are high numbers of the bugs that they eat as these bugs mate during the summer.
"We'd expect to see ladybirds head into hibernation when there is less daylight and the temperature drops to around five degrees at night, so around early October.
"Around this time, they'll head into hibernation points in hollow trees and emerge next spring."
So, there you have it.
Featured Image – Flickr