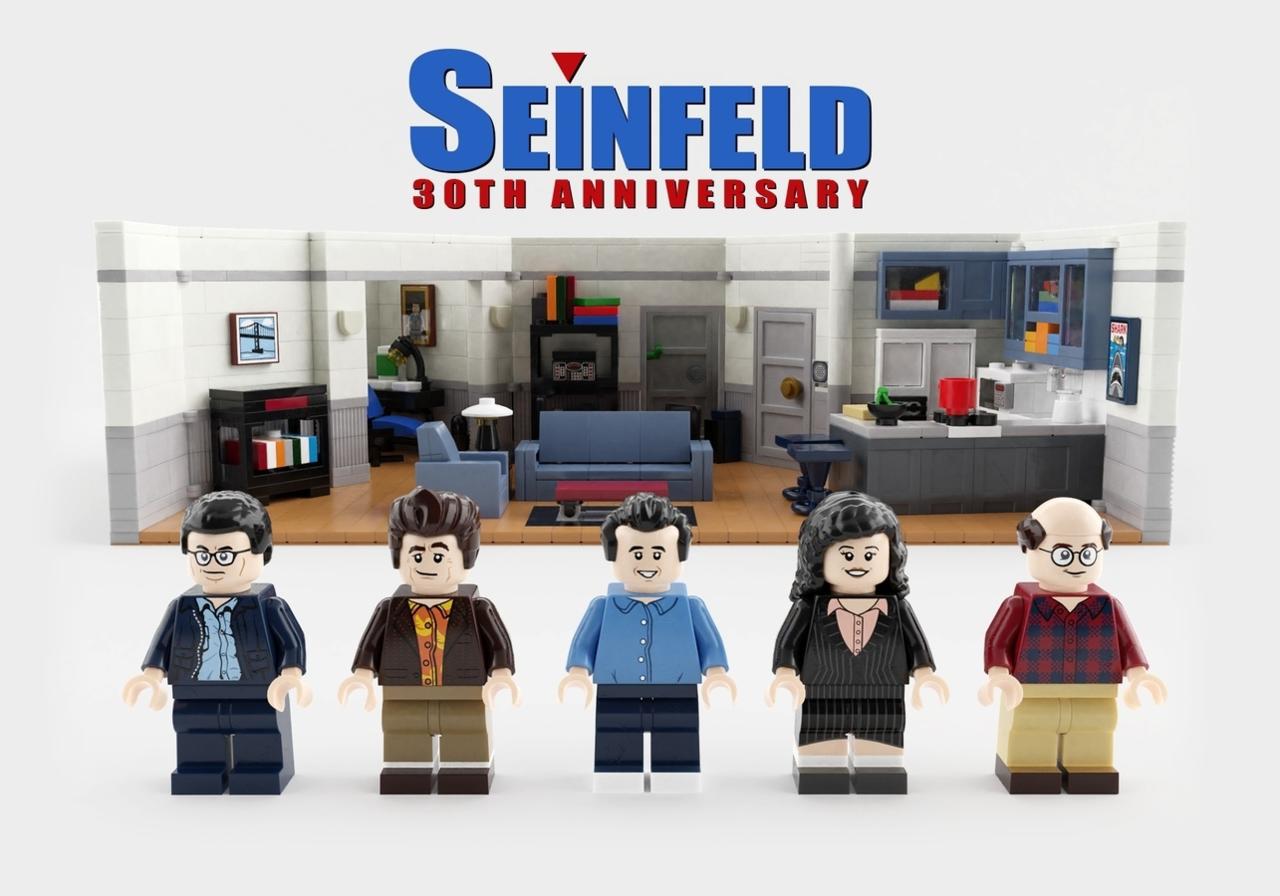 LEGO has announced a pair of exciting new additions to its ever-expanding brick-built universe: Home Alone and Seinfeld.
Both Kevin McCallister's tinsel-draped suburb and Jerry Seinfeld's Upper West-Side Manhattan apartment have been crowned winners of the LEGO Ideas competition – which invites fans to put forward their own builds and have them turned into legitimate LEGO products.
The LEGO Review Board deliberated the entries for over four months at the back end of 2019 and ended up settling on these two iconic sets from nineties media.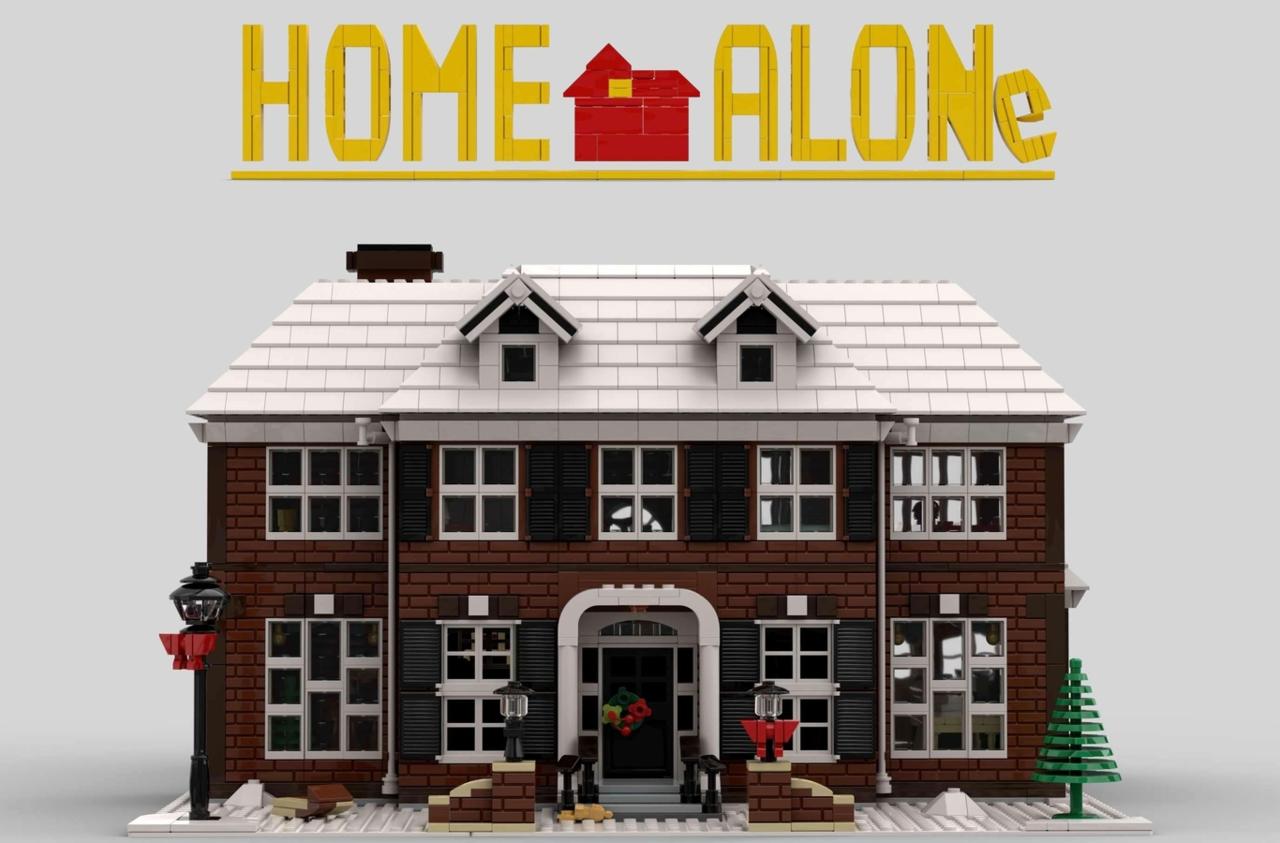 The Home Alone set will feature some of the famous booby traps set up by a young Macauley Culkin in the movie – which was originally screened way back in 1990.
There are 3,000 bricks in the build – including Kevin's tree house and zip line.
Mini burglars come included.
LEGO Seinfeld will also feature meticulous attention to detail – from the familiar expressions etched onto the casts' faces right through to the kitchen, cupboards and bench-tops.
This is a particularly suitable moment for LEGO Seinfeld to get the green light, too – given how the series has just reached its 30th anniversary year.
Both of the images above are fan-builds, and whilst the final LEGO products don't have a confirmed release date yet, we may end up seeing them on shelves by 2021.