Trending
Levenshulme mum shares powerful video after 'monumental occasion' makes her day
And this incredible feat wouldn't have been possible without the 'Levenshulme & Burnage Active Neighbourhood' scheme.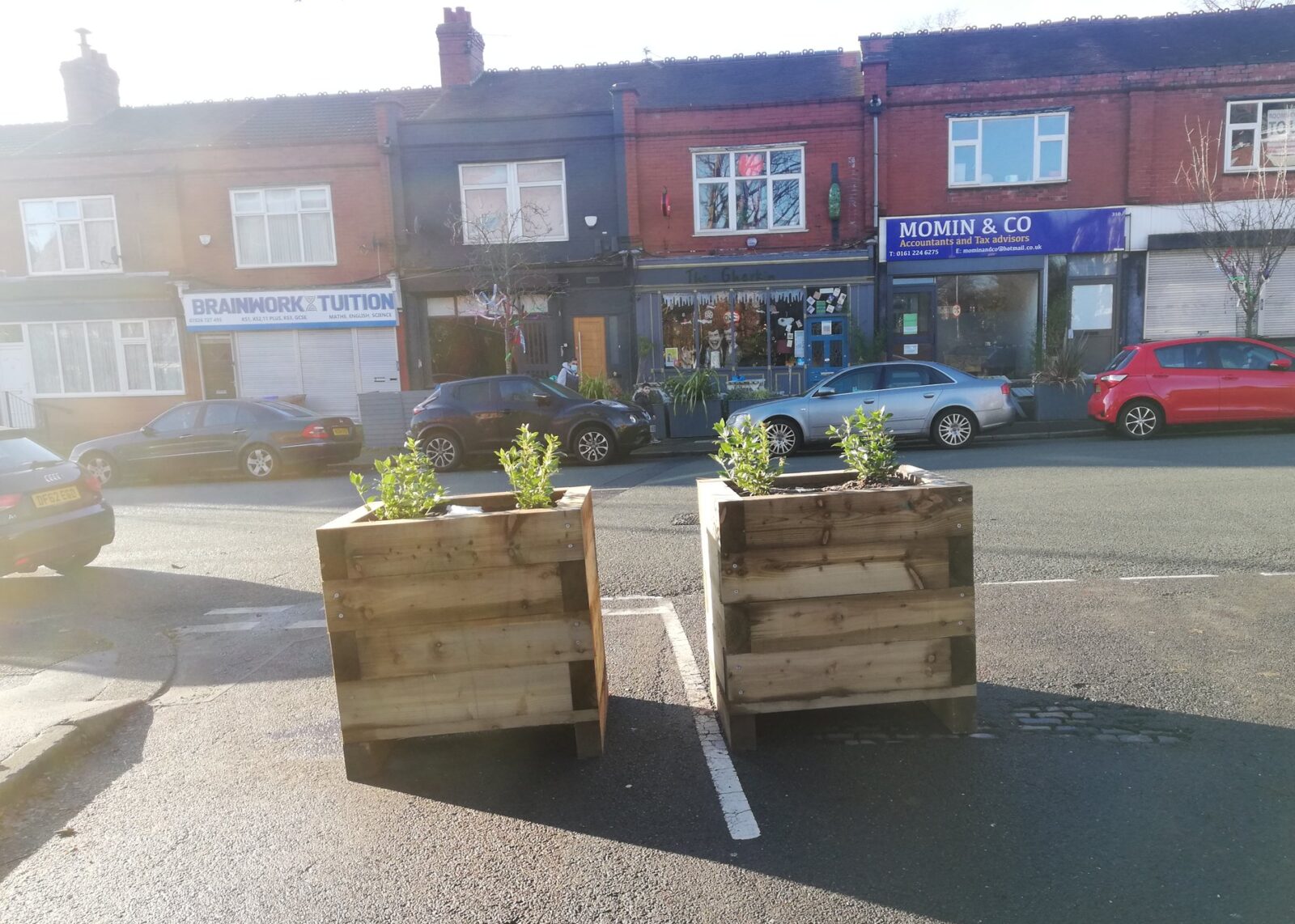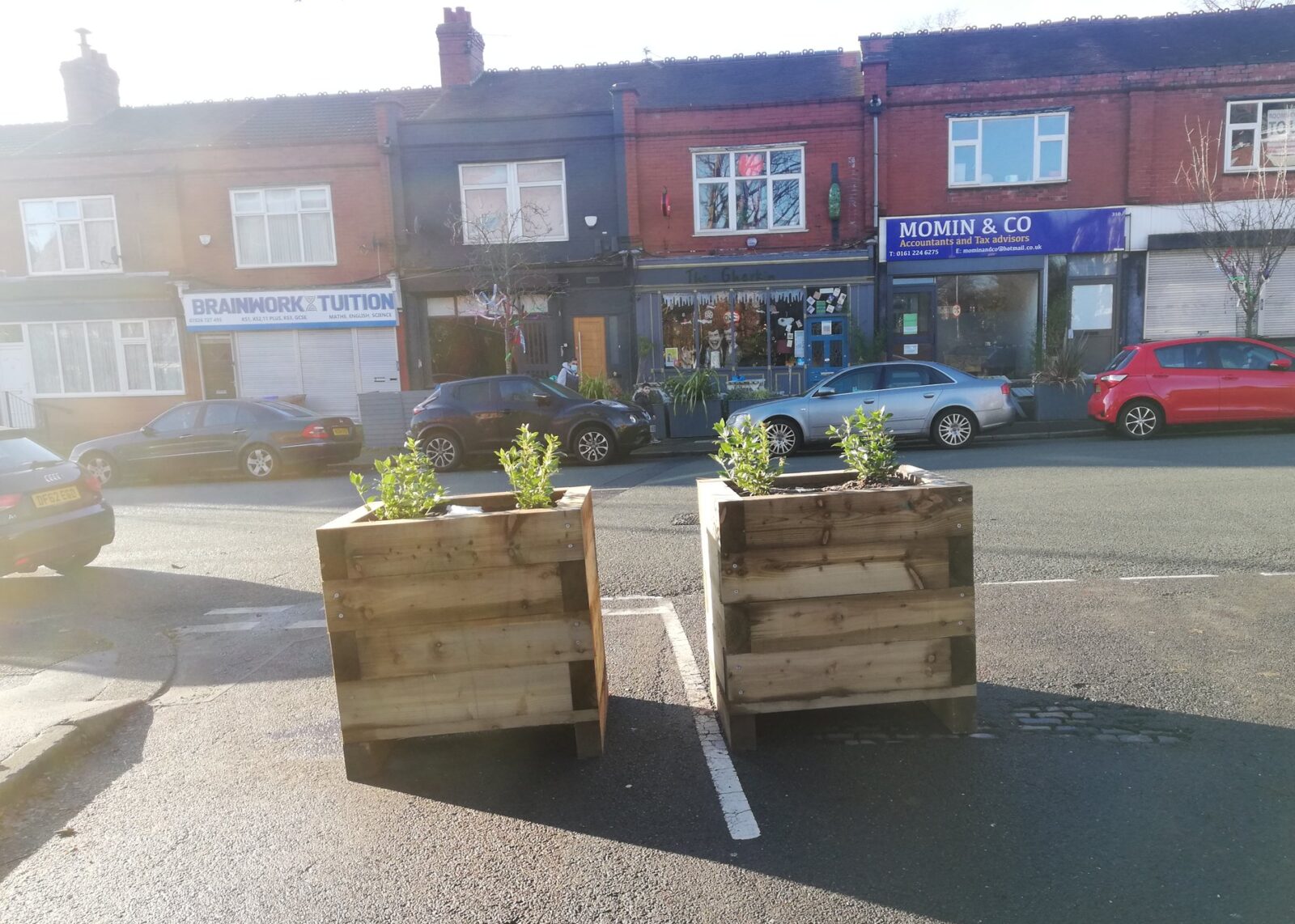 A mum has shared a powerful video of a "monumental occasion" for her visually impaired son thanks to a community road filters trial in Levenshulme.
Sent into and shared on social media by Streets For People – Levenshulme & Burnage, the short video appears to show a young boy crossing Osborne Road at the junction of Slade Lane in the Manchester suburb of Levenshulme – one of the roads making up part of the six-month 'road filters' trial – but what makes this footage that little more special is that he is actually visually impaired and up until this moment, has never been able to cross the road on his own.
And this incredible feat wouldn't have been possible without the Levenshulme & Burnage Active Neighbourhood.
In a tweet accompanied by the video – which has now caught the attention of hundreds of people across Greater Manchester and beyond – the mum said: "The monumental occasion when my visually impaired 11 year old crossed a road on the way to school – without holding my hand,
Thank you. Thank you. Thank you filter heroes".
How brilliant is this?
Whilst it is fair to say that the introduction of the scheme has gone on to cause some chaos and controversy among residents this week – with many appearing to be not so fond of it, mounting the pavements to get around the planters, expressing their confusion and criticisms on social media, and some even taking to vandalism – it is no doubt great to see these changes paying off in such a truly significant way for some of the most vulnerable members of the community.
Understandably, the video has been met with widespread praise online..
One Twitter user commented: "Designing safe streets with the most vulnerable at the top of the hierarchy. This is the way forward, communities become stronger when they are safer for people.", with another adding: "That is just wonderful."
"So simple but SO effective – brilliant." said a third.
Unfamiliar with the Levenshulme & Burnage Active Neighbourhood scheme?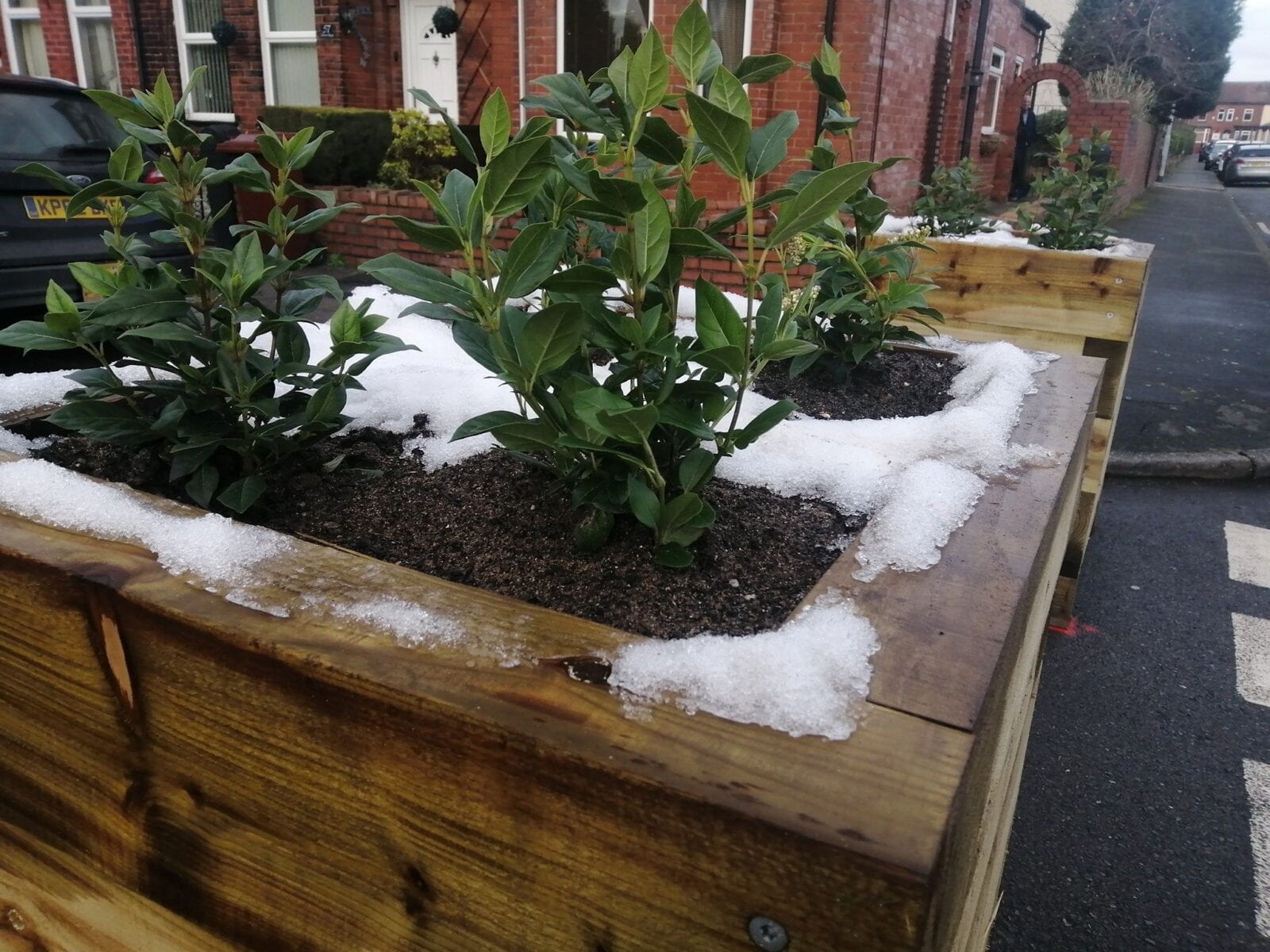 In an attempt by Manchester City Council to control the numbers of vehicles in the area, a total of 14 'modal filters' – taking the form of wooden planters – were "strategically placed" at a number of locations across Levenshulme from Monday 4th January and are aimed at redirecting through traffic, whilst also allowing pedestrian, cycle and mobility vehicles through access.
Other similar Low Traffic Neighbourhood (LTNs) schemes have been effective in reducing traffic on residential streets as they "limit traffic to local journeys, reduce pollution, noise and risk of a traffic accidents", and in cases where emergency services need access, filters can either be moved or dropped if a bollard system is in place.
According to Streets For People – Levenshulme & Burnage, the reduction in traffic at previous schemes has also been shown to foster a sense of community and help people visit local shops more, as through traffic is reduced.
Speaking on the introduction of the traffic filters, Councillor Angeliki Stogia – Executive Member for the Environment, Planning and Transport at Manchester City Council – said: "We've installed new traffic filters at locations across Levenshulme, on a six-month trial basis, where consultation told us that the majority of local people who responded were in favour of this going ahead.
"Where people have reservations about the trial, we urge them to continue to raise these with us in a positive way.
"It's disappointing that a small number of planters were moved overnight and it's really heartening to know that members of the community acted to clear up after the act of vandalism [but] we're also aware that in some locations, vehicles have illegally driven on the pavement to go around the filters.
"This is unacceptable and dangerous.
"We'll be looking at positioning additional planters where possible to deter this behaviour, while protecting essential access for people on bikes, pedestrians and people with disabilities [and] in line with feedback from residents, we'll also be adding reflective signage, to improve the filters' visibility at night.
"This investment into Levenshulme has the potential to benefit the health and well-being of the community in the wake of the pandemic, by making streets safer for people as they go about their journeys.
"The point of the current trial is to find out what difference the measures make on the ground and to carry on listening to local residents and businesses, so that we can work together and make changes where necessary to get it right, before any permanent decisions are made."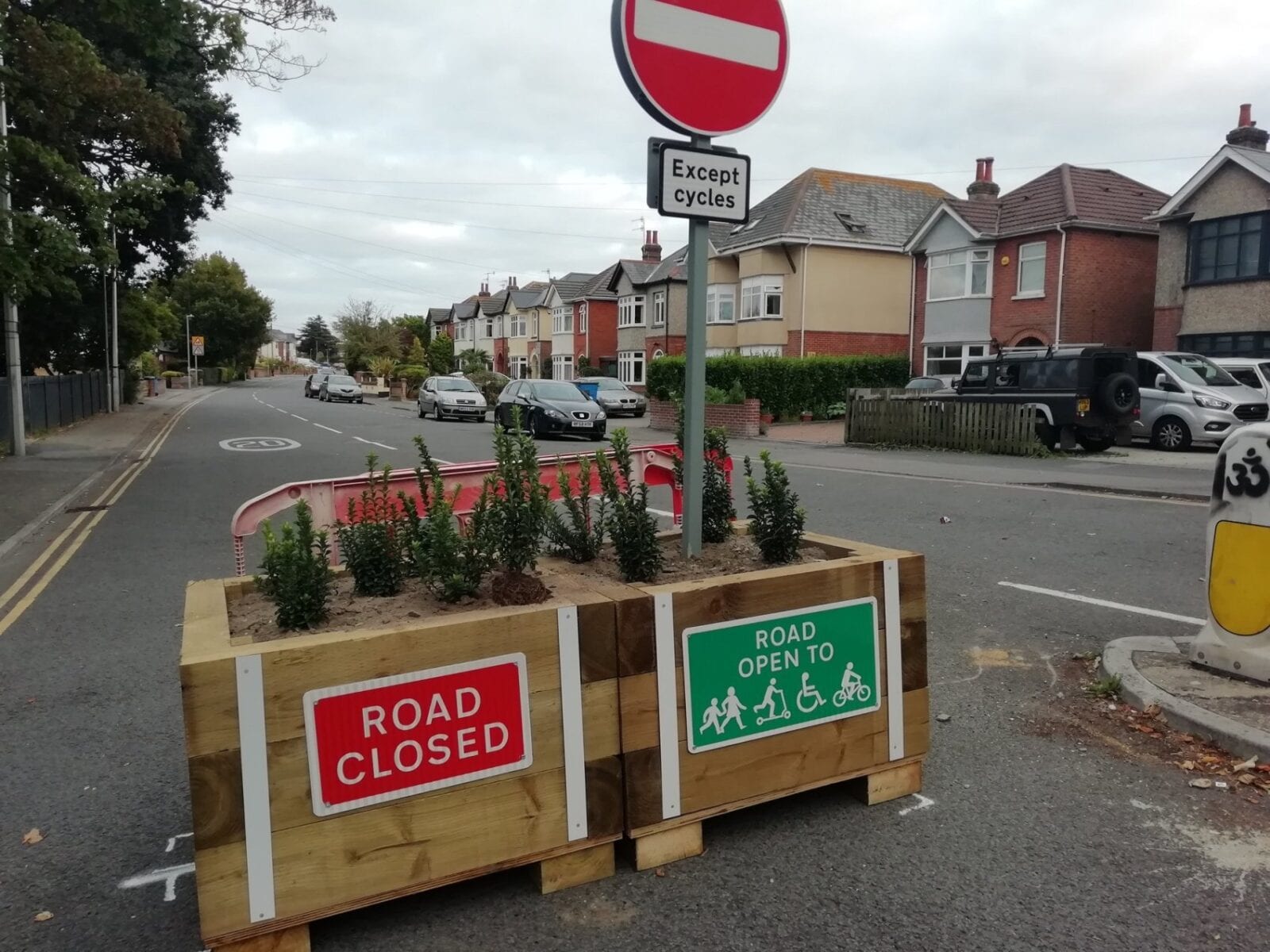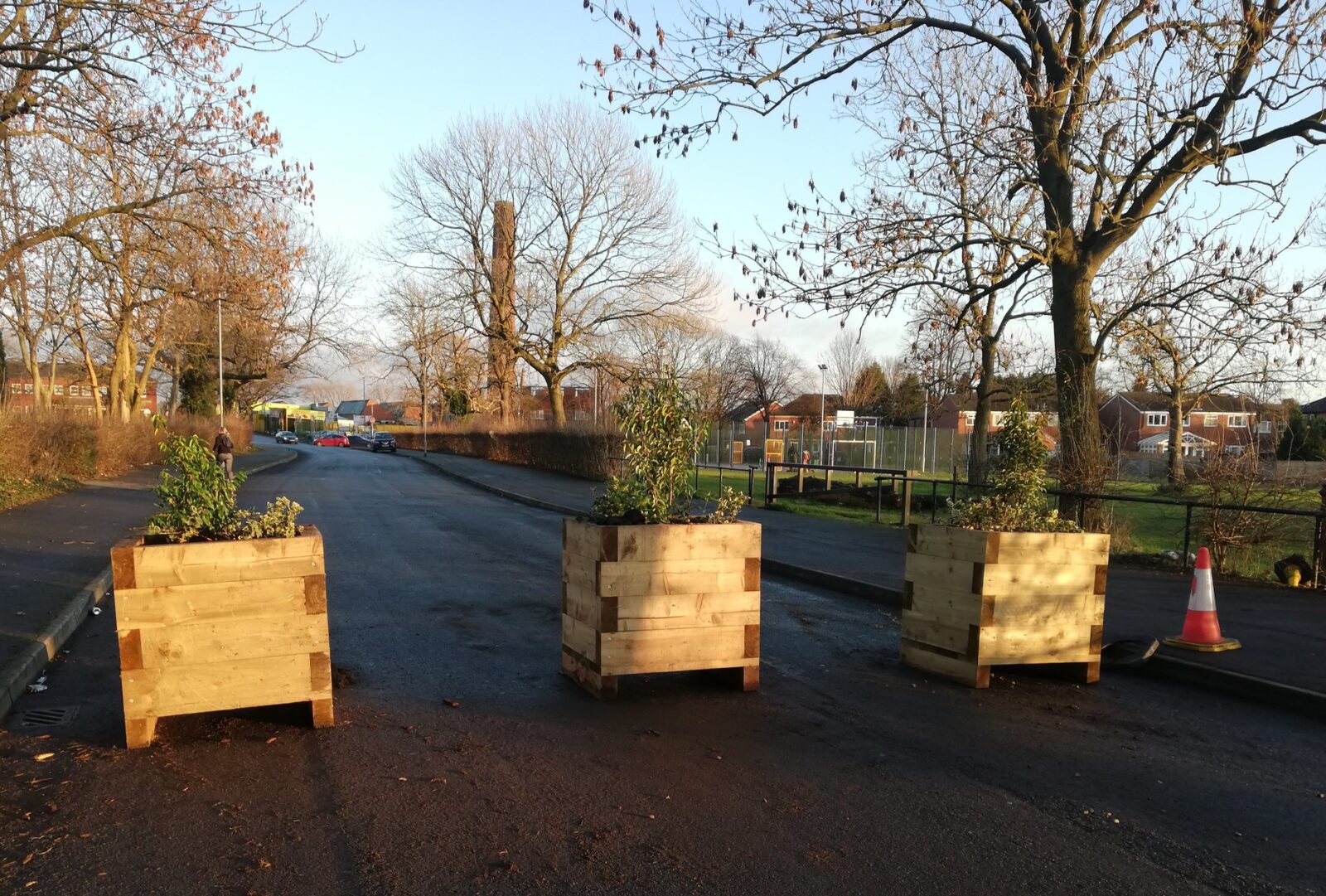 You can find more information and have your say on the Levenshulme & Burnage Active Neighbourhood scheme anytime over the next six months via the Manchester City Council website here.