Trending
Manchester-born creative agency launches free custom website giveaway for local charities
Covertaroo is giving the region's start-up charities the chance to transform their online presence.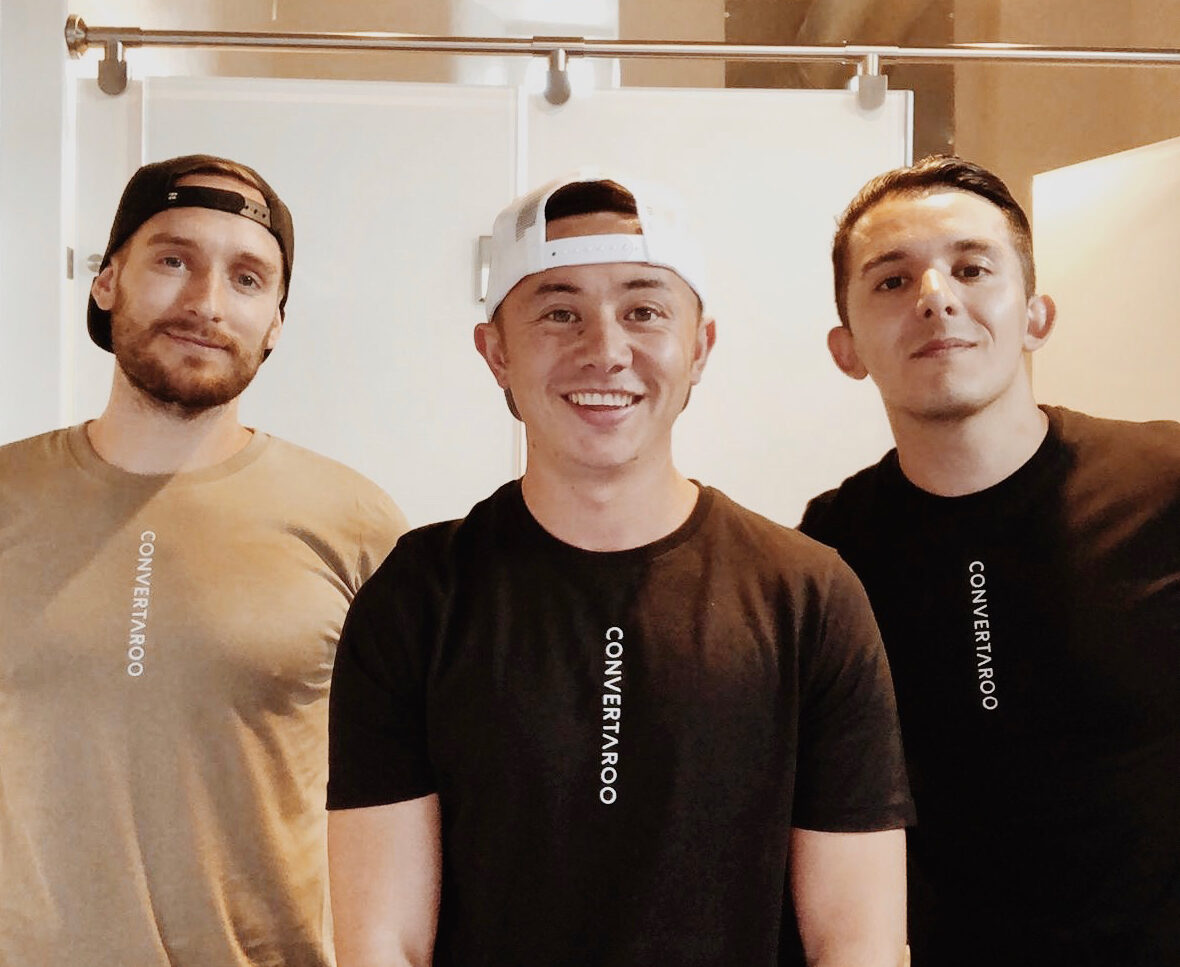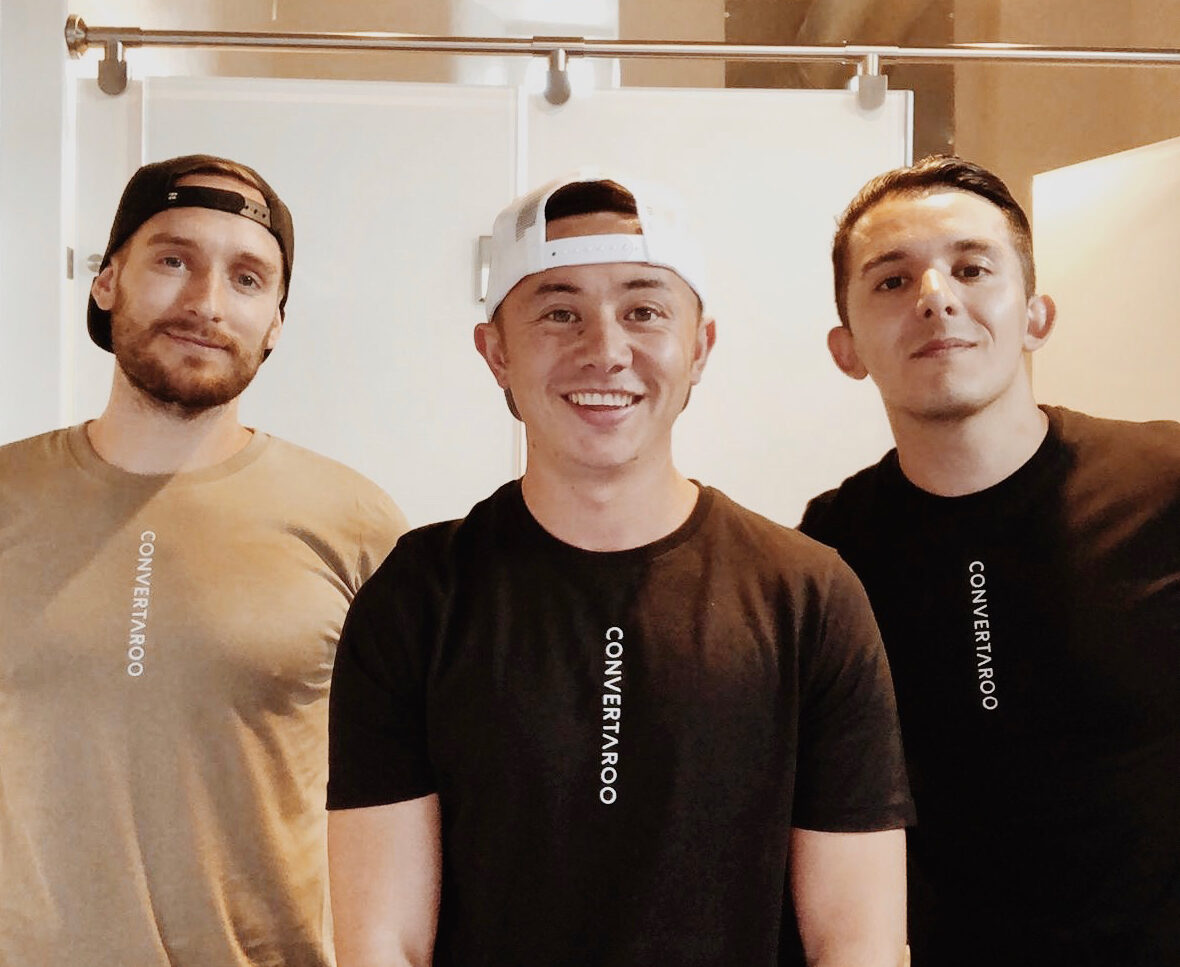 Manchester has always been a resilient city of tight-knit communities, but nothing has proved that more than what we've been faced with over the last year.
It almost feels redundant to say at this point, but the coronavirus (COVID-19) pandemic has done just about everything to flip life as we once knew it on its head since the first national lockdown was imposed across England towards the end of March 2020.
And since then, our region hasn't had it easy.
In addition to the three national lockdowns, Greater Manchester has been hit with some of the toughest restrictions for longer than anywhere else in the country, with sectors shut down for significant periods of time and strict social-distancing measures remaining place in most public and social settings, but still, despite all the obstacles presented and the hardships faced, Mancunians stuck together and showed their fighting spirit.
The brilliant people of this brilliant region sought to help out the most vulnerable and less fortunate in our communities.
It's shown us that the power of charity has never been stronger.
Which is why one Manchester-born and bred creative agency wants to lend a hand and offer its services to those local charities looking to get their feet off the ground and "transform their online presence" to reach a wider audience by running a competition that gives two initiatives / organisations the chance to have a custom-designed website built for free.
Convertaroo is an award-winning creative agency based right here in the heart of Manchester city centre.
Founded in 2016, with "Manchester our home but the world our canvas", Convertaroo offers website design, social media management and digital advertising to maximise brands' online presence, with the main goal of helping businesses reach their true potential, no matter what field they are in.
"Our portfolio spans from Cheshire to Hollywood, but Manchester is always home." Convertaroo's Creative Director, Omar James Thompson, told us.
"Many of our fellow Mancunians depend on the help and support from local charity organisations.
"As a creative agency, we know how vital an online presence is to get noticed, but we also understand that, right now, it's something that small charities can't afford or prioritise, so we are looking to help two local charities spread their message further with a brand new website design and build, completely for free.
He continued: "Since last March, we've been amazed with how our community has reacted to the lockdowns, [so] we've been looking for a way to help Manchester [and] this seemed like the obvious way to do so – help the charities grow their online presence to keep providing that essential support.
"Now, more than ever, is the perfect time to give something back to our city".
And for a charity to be in with the chance of winning one of the free custom-built websites on offer, all they need to do is be nominated, or even nominate themselves.
It's as simple as that.
"We are looking for two small charities or organisations that help provide benefit and support to our fellow Mancunians." Omar continued.
"Whether it's a food bank organisation, mental health support, single parent groups or anything in between, the main rule of entry is that you provide support within our city, that's all we ask, so please don't hesitate to nominate, even if you're not sure whether your chosen nominee fits the criteria".
Keen to nominate a Greater Manchester charity into this exciting giveaway? Head to the Convertaroo website here.
The winners are planned to be announced at the end of March.
You can also find out more information about Covertaroo and the services provided here, as well as keep up to date with the company on Instagram.
0161 818 4865 | [email protected]